Calgary Blizzard Soccer Club: Hall of Fame
Wednesday, February 13
Signing Day for Juventus Players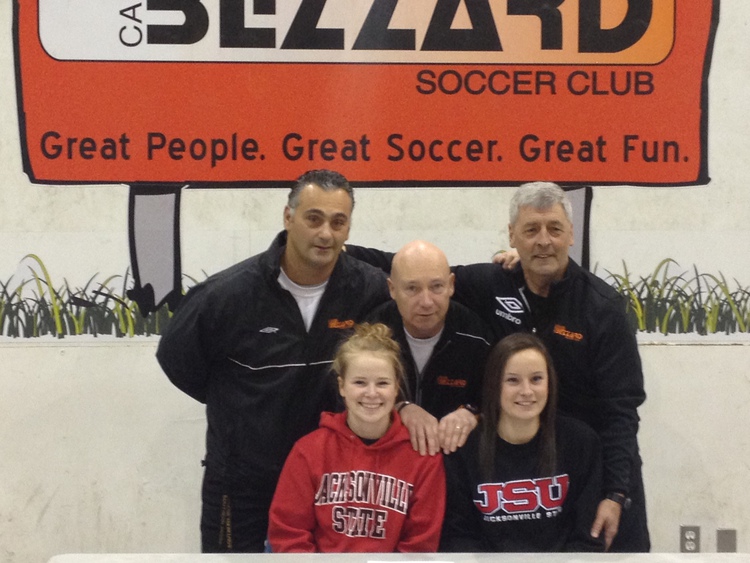 Congratulations to Mackenzie Bellows (black hoodie) and Nicola Dominikovich (red hoodie) pictured signing their acceptance forms to Jacksonville State University. With them in the photo from L to R are Blizzard personnel Paul Lombardo (coach), Alan Rickwood (GM) and Tommy Wheeldon (TD). Both girls play for the Blizzard Juventus team and the Club are extremely proud of them for their scholarships to JSU. We wish both girls well in their future soccer careers.

Congratulations also to the following young ladies with their scholarships, we will have a group photo for the website really soon

Brittany Taylor - Univ of Southern Mississippi
Kaitlyn O'Neill - South Carolina State Univ (See this article in the Airdrie Echo for more)
Olivia Viergutz - Univ of Tulsa
Nichelle Ryan - Eastern Kentucky Univ
Sarah Coughlin - Univ of British Columbia
Tuesday, January 15
Mollee Ramsay Wins Award at University of Wyoming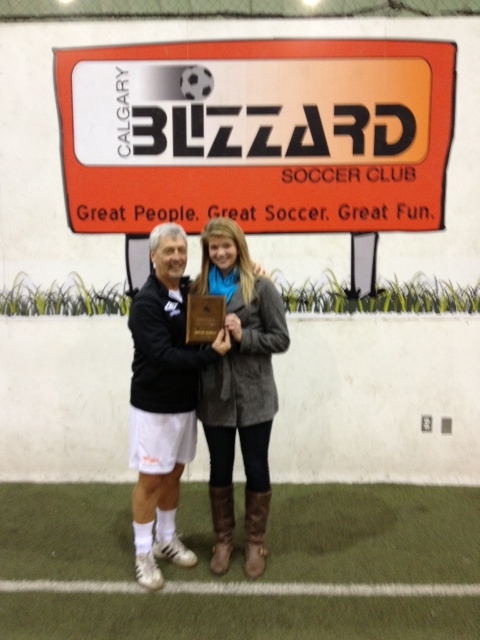 Mollee Ramsay, shown here with Tommy Wheeldon, won the Newcomer of the Year Award at the University of Wyoming. Mollee was a long time Blizzard player, starting with the Club when she was 11, and playing for the Blizzard Chaos and Blizzard Threat.
Friday, September 7
Blizzard Players Moving to University Sport
Congratulations to the following players!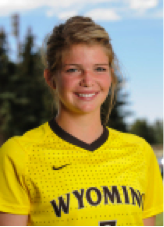 Mollee Ramsay — University of Wyoming Cowboys (NCAA Div 1)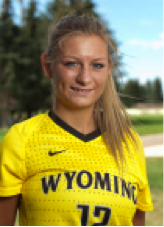 Jennifer Paul — University of Wyoming Cowboys (NCAA Div 1)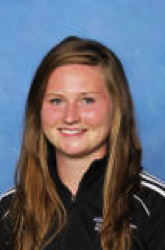 Rachel Docherty — San Jose State University Spartans (NCAA Div 1)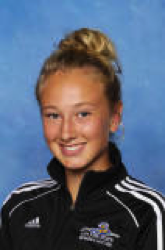 Mikaella Meibock — San Jose State University Spartans (NCAA Div 1)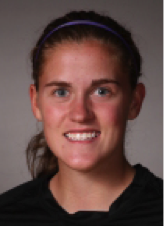 Brianne Horne — Oakland University Grizzlies (NCAA Div 1)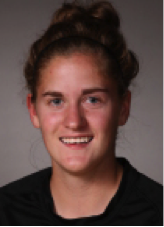 Jamie Horne — Oakland University Grizzlies (NCAA Div 1)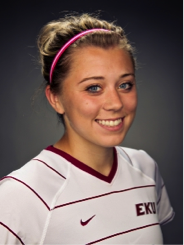 Dani Cant — Eastern Kentucky University Colonels (NCAA Div 1)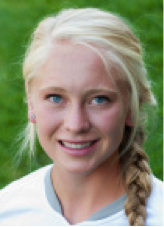 Emily Kardash — University of Montana Grizzlies (NCAA Div 1)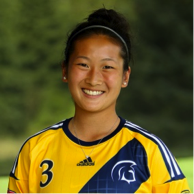 Stephanie Chin — Trinity Western University Spartans (CIS – West)

Ashleigh Wroe — Mount Royal University Cougars (CIS – West)

Kim Silcox—Mount Royal University Cougars (CIS—West)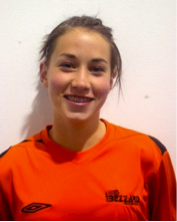 Shalese Baxandall — Carleton University Ravens (CIS – East)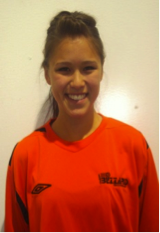 Jenna Anthony — Carleton University Ravens (CIS – East)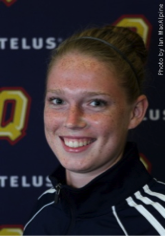 Laura Sproule—Queen's University (CIS – East)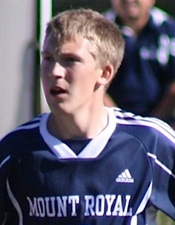 Mike Stacey—Mount Royal University (CIS–West)
No photos available yet for these players:
Syrandin Deere Vester - East Stroudsburg University, NCAA Div II
Christina Gaspar—Mount Royal University Cougars
Katrina Strause—University of Calgary
Monday, June 13
Two Blizzard Alumni