Calgary Blizzard Soccer Club: What's NEWS
Monday, July 15
Alberta Soccer Training Squads
Congratulations to the following Blizzard players who have been selected to the Alberta Soccer Training Squads for Summer 2013.

Saturday, June 29
Fantastic Fund-raising by Panthers!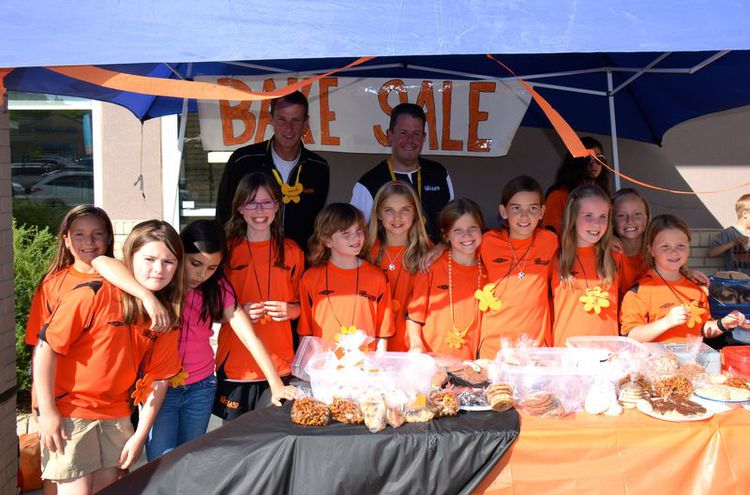 On Sunday evening after watching the pictures of the devastation on the news all weekend, this team decided that together they were going to make a difference and raise some money to donate to the Red Cross. The emails went out, they got permission from the Coach and GM, and the girls started baking up a storm and enlisting family and friends to donate baked goods for their sale.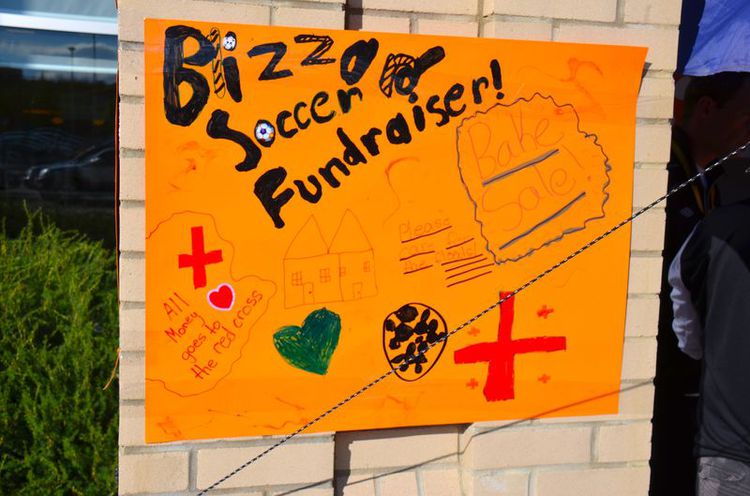 On Tuesday, we managed to find a location that would allow a bake sale (a big thank you to Co-op) and we were on our way. The parents on this team are AMAZING and started organizing "poster parties", donations from their work of baking, and hitting all the Loonie stores to find orange and black tablecloths.
These girls really pulled together for a great cause and the parents and coaches couldn't be prouder!
Far surpassing their goal of $250, this outstanding team managed to raise $2305.45 at the Bake Sale. With matching donations, the total will be $4610.90!!!!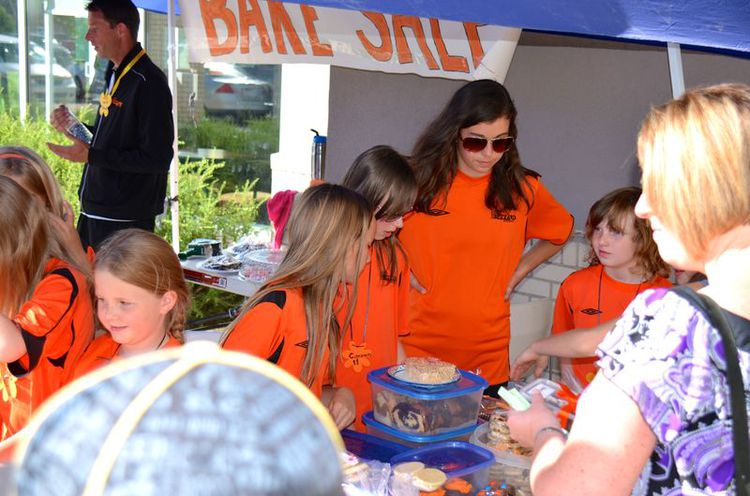 Sunday, June 16
Hot Fundraiser for Celtic!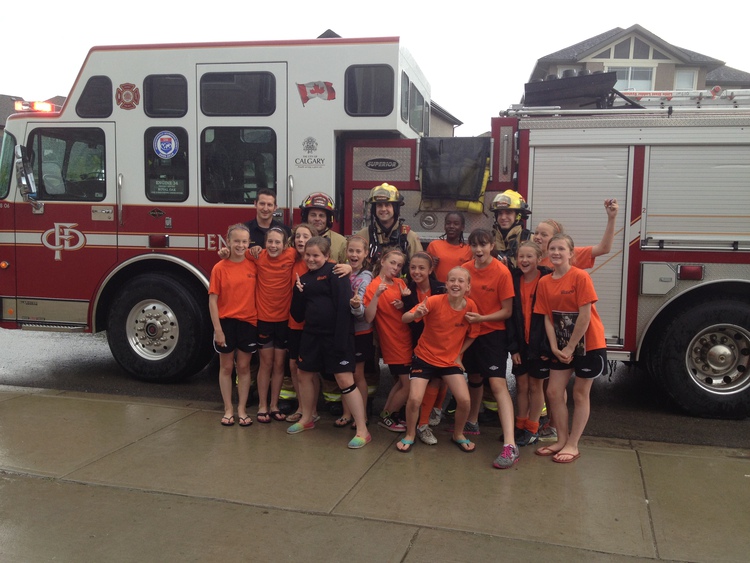 This is what happens when Blizzard Celtics run a fundraiser in the neighborhood. The garage sale was so hot the Calgary Fire Department came out to help!
Tuesday, June 11
Game On! Original soccer song and video
Words and music by a talented young musician in North Carolina. Wow!
https://www.facebook.com/CarolineDareMusic
Friday, June 7
Dinos Camp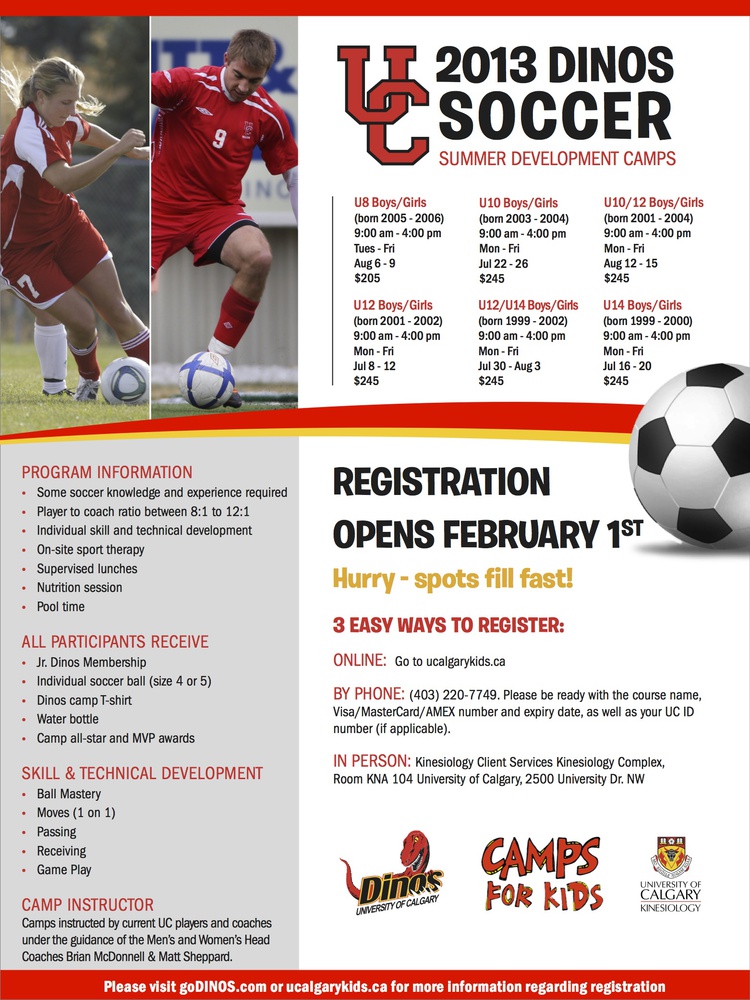 Tuesday, June 4
Danielle Kendall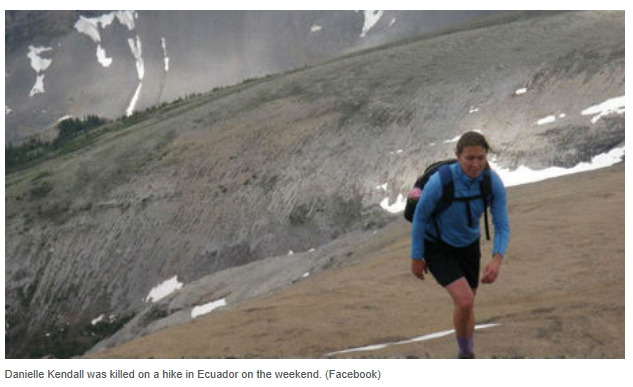 The Calgary Blizzard Soccer Club has recently lost one of our players from the Blizzard family. Danielle Kendall was a talented Blizzard soccer player, and was expected back from Ecuador later this season to return to her ladies team. Danielle began as a minor player and graduated to our ladies league. She was very athletic and was active outside of the team in sports as well – excelling at track and field. Danielle will be very much missed by her coach and team mates, who were devastated by the news. Blizzard Soccer Club extends its deepest condolences to the Kendall family.
Wednesday, May 8
Juggling Club
Congratulations to Gianmarco who is the top juggler in the program, with a record of 225!
Previous leader Kaleigh, with 175.
And congratulations to some of the other great jugglers in the club:
U12 Boys
Gianmarco–225 (Azzurri)
Abel-155 (Santos)
Caleb-115 (Santos)
Kundai–113 (Azzurri)
Owen-100 (Wanderers)
Rhett-100(Wanderers)
Aidan-100 (Wanderers)
Kaylen-100 (Wanderers)
Josiah-100 (Wanderers)
Liam–91 (Azzurri)
Euan–83 (Azzurri)
Esteban-82 (Santos)
Dali-71 (Santos)
Nahum-57 (Santos)
Bachar-54 (Santos)
Jonathan-52 (Santos)
U12 Girls
Megan-100 (Celtic)

U14 Boys
Tony–130 (Real)
Sam-100 (Villa)
Alex-100 (Villa)
Zach-100 (Villa)
U14 Girls
Kaleigh–175 (Olympic)
Peyton–124 (Olympic)
Sage–103 (Olympic)
Lauren-100 (Ajax)
Melanie-100 (Ajax)
Thursday, May 2
Bayern BMO Team of the Week!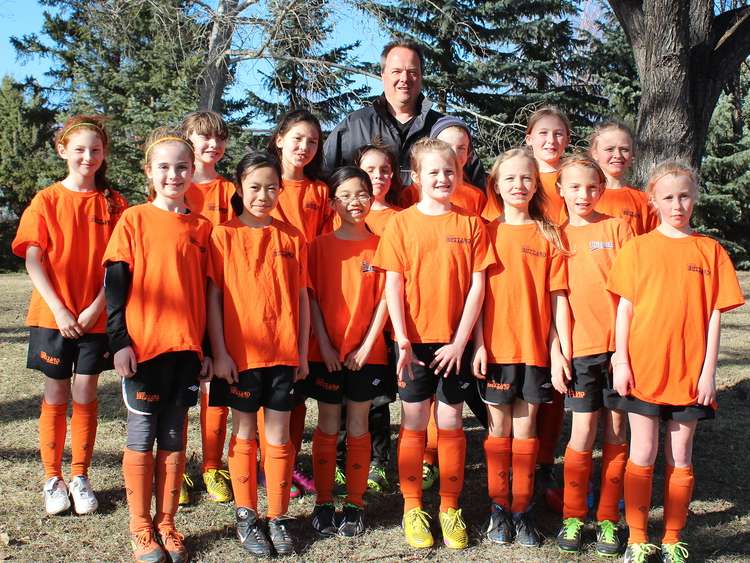 Congratulations Blizzard Bayern,
Blizzard Bayern is proud to be selected as the BMO Team of the Week for May 1-8. Over the last season, our U10 girls have proven that they have the heart and desire to win. Developing and built from Blizzard Tier C, they have taken each challenge and exceeded expectations. At a very young age, Bayern shows leadership and game sense coupled with speed and skill. It has been an absolute delight to be working with such a fine group of young ladies. Well done, Bayern!

While this recognition by BMO is highly appreciated, it should also be a challenge to Bayern to keep on practicing and pushing forward to become the next flagship to represent Blizzard wherever we play. Please keep on voting for our team – especially when we are in the final week in August.

Go Bayern!!
Wednesday, April 24
Dan Walters Wins Rigel Cole Award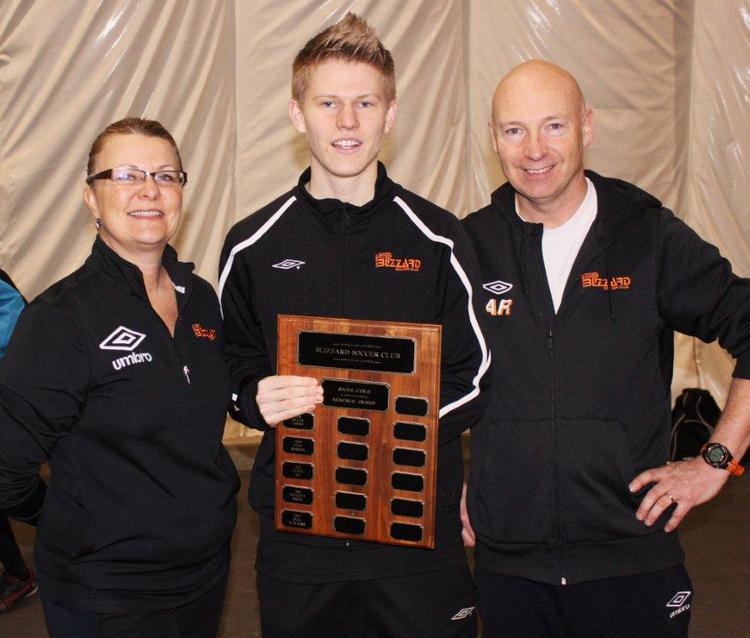 Congratulations to Dan Walters, who won the Rigel Cole Award, celebrating excellence in sports and academics!
Thursday, April 18
Blizzard Galaxy Locks of Love
The Blizzard Soccer Club encourages giving back to the community in some way. Riley DeRaaf, from Blizzard Galaxy, decided to cut her long hair (again) and donate it to Locks of Love so that they can use it to make wigs for those who lose their hair as a result of cancer treatment. Coach Mike from the team says, "I would encourage each of you to somehow participate in the same spirit. You can do this as an individual, or as a group (perhaps as a teambuilding activity). If you've done something to this effect in the past, or are thinking about doing something in the future, good on you...a selfless act is never wasted!"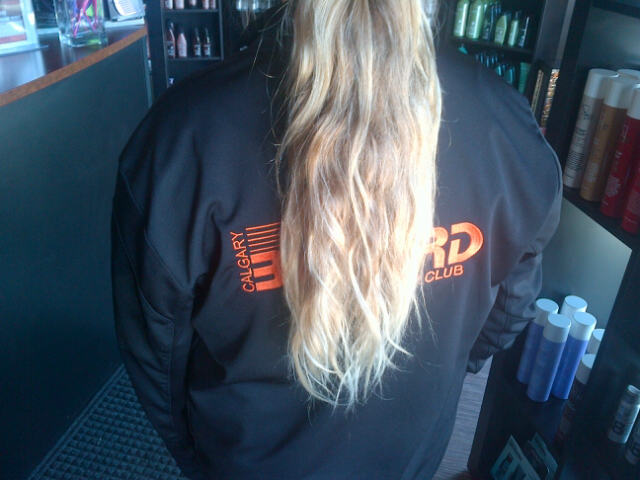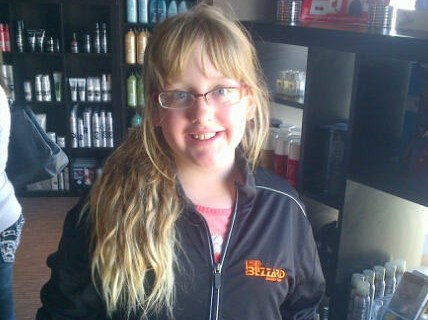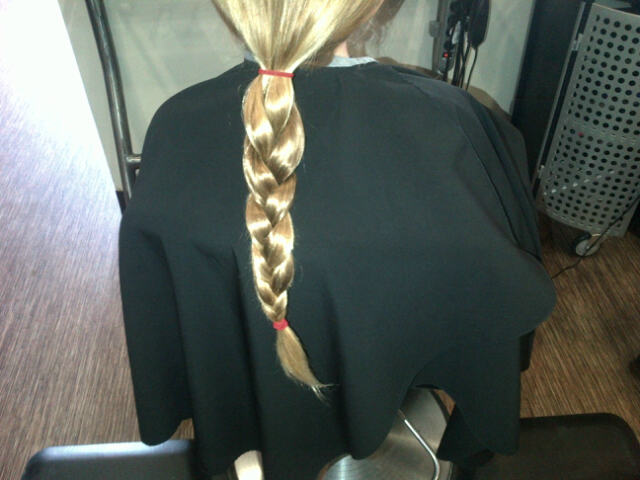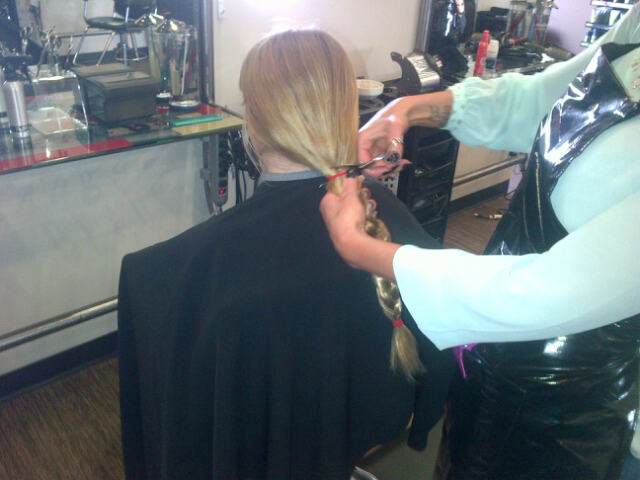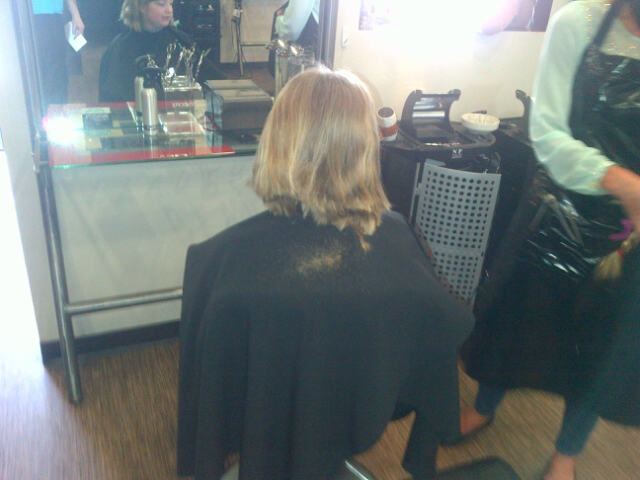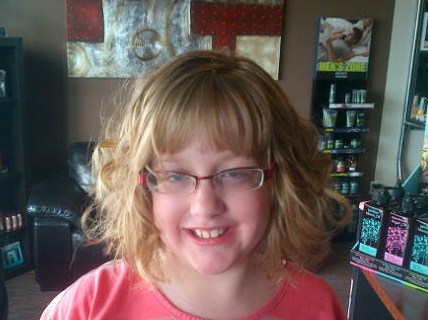 Thursday, April 11
Blizzard Wanderers Raffle Winners
The winning tickets are:
First prize of $1326 was to ticket #1779
Second prize of $442 was to ticket #344
Tuesday, February 19
CMSA Hiring a League Director
Calgary Minor Soccer Association has an immediate opening for the Position of League Director:
See the CMSA site for a complete description.
Please e-mail or fax resume profile in confidence to:
Calgary Minor Soccer Association (CMSA)
Attention; Daryl Leinweber, Executive Director
Bay 7 6991 48th Street S.E. Calgary, Alberta, T2C 5A4
Phone; (403) 279-8686 ext 1007
Sunday, February 10
Training With Olympians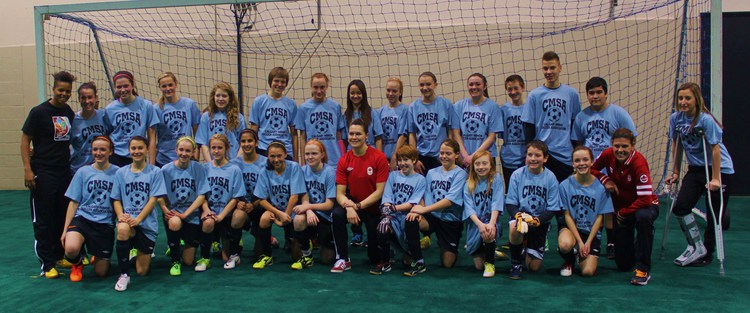 At the CMSA Coaches Convention during the weekend on Feb 2nd & 3rd, three of Canada's olympic soccer team were in town, Christine Sinclair, Erin McLeod & Karina LeBlanc. The Blizzard Ajax under 14 girls team entered a competition to have a training session with Christine Sinclair and were the lucky team picked out of the hat by ASA Technical Director Shaun Lowther.
The girls had a fun packed hour with Canada's captain, whilst at the same time 12 goalkeepers (including 3 from Blizzards) from across the City were equally lucky to be selected to have a session with Erin & Karina. Pictured are all the lucky participants.
Thursday, January 24
Whitecaps Players Helping Out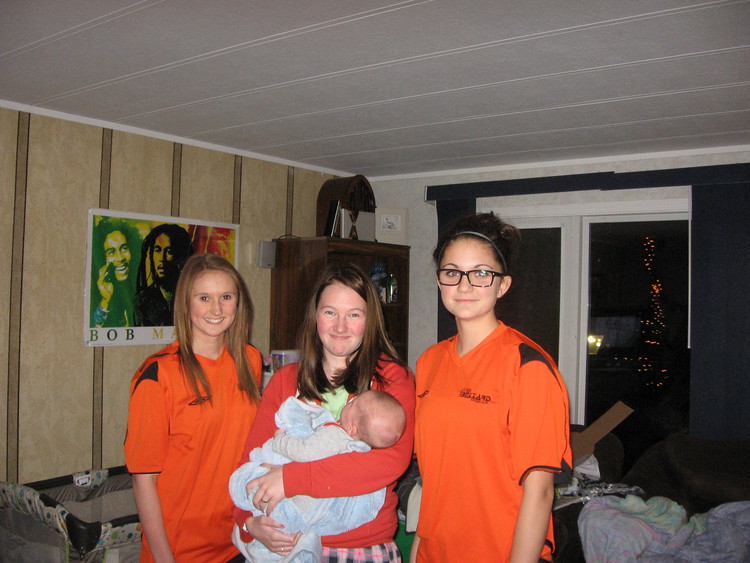 The Blizzard Whitecaps participated in a Christmas Hamper for a needy family in Greenwood Village
through a program at Rockpointe Church. Donations from the players were stuffed into a huge red bag
(the size of a player) and food hampers. A young couple and their new son had a joyful Christmas.
Monday, January 7
CMSA Winter Classic
Many congratulations to all the teams that competed in the CMSA Winter Classic tournament January 3-6. Lots of good games and plenty of fun had by all. It was good to see so many Blizzard teams entered and well done to the following medal winners
Gold:
GU12 Celtic, GU12 Strikers & BU12 Sant
os
Silver:

BU12 Barca,

BU12 Wanderers, BU14 Real, GU14 Roma
Bronze:
GU12 Porto, BU16 Madrid, GU16 Spurs
Tuesday, January 1
Ajax Volunteering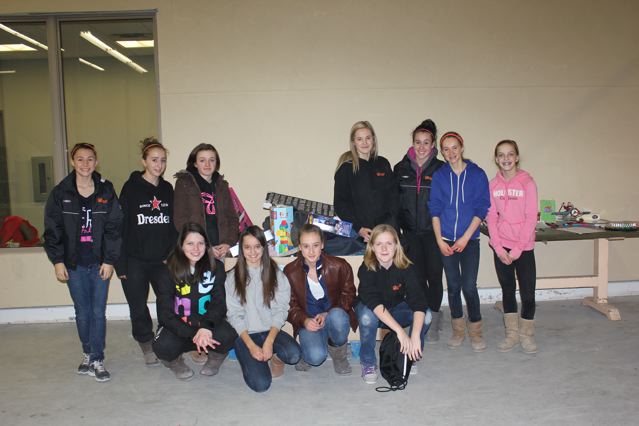 The Blizzard Ajax under 14 team volunteered with the Salvation Army between Christmas and New Year's to help pack backpacks for children who may not have had gifts at Christmas. The girls feel very fortunate with their opportunity to play soccer and travel and wanted to volunteer to help those not so fortunate in our community.
Well done girls.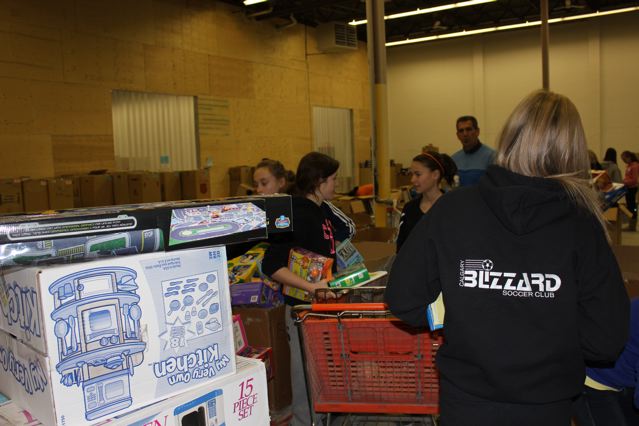 Tuesday, January 1
Napoli Show Holiday Spirit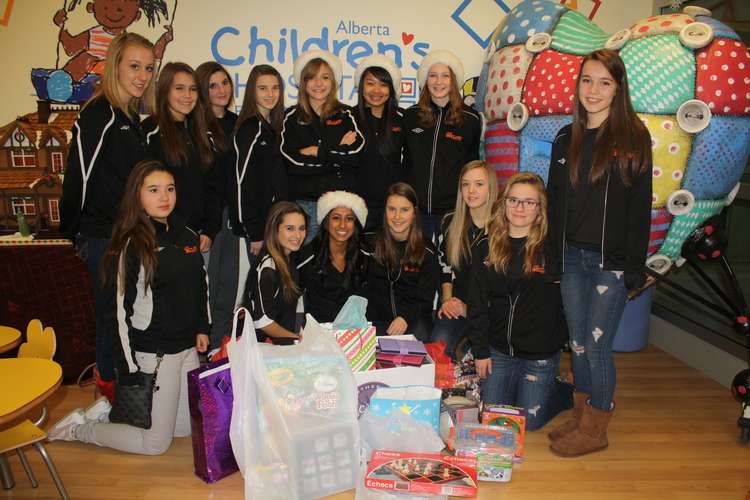 With Christmas approaching, the girls from Blizzard Napoli's U16 team wanted to organize something special. So after one of their games, they took a vote on what they wanted to do. As parents, we figured they would be organizing a Secret Santa gift exchange. However, when they emerged from the dressing room, they announced that they wanted to step outside of their world and put a smile on someone's face who might not be where they wanted to be this Christmas. They had decided to donate gifts to children who had to spend Christmas at the Children's Hospital. So, a couple of phone calls were made and on Dec. 21st, the team met at the hospital and dropped off their unwrapped gifts. They weren't able to present them to the children, however they were assured that the gifts were most appreciated, as they were anticipating unprecedented numbers to be at the hospital this Christmas. While there, the team visited with a patient who was a schoolmate of one of our girls, who had been in hospital since September, receiving treatment. It was sobering, but made the girls feel empowered about their choice. We are so proud of our girls, for in their giving, they embodied the true meaning of Christmas.
Friday, December 7
United Volunteering at the Drop-In Centre!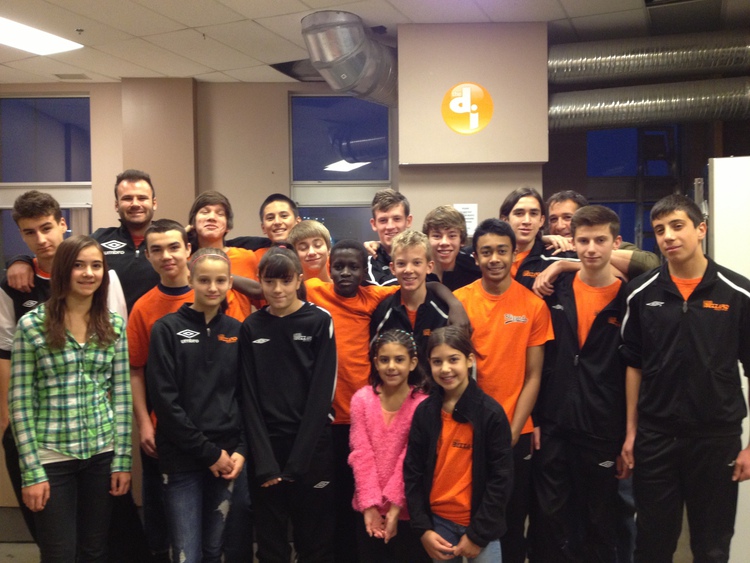 Blizzard United BU16 volunteered at the Drop In Centre downtown, giving back to the community. A great gesture by the team and their supporters. Thank you!
Monday, November 19
Blizzards Help Out Grasslands Soccer Association
Monday, September 10
Raffle Winners, Blizzard 45th Party
Wednesday, August 29
Blizzard Real Raffle Winners
Wednesday, August 8
Ajax Girls on Alberta South Team
Tuesday, July 24
Storm team switch to golf
Monday, July 16
Dynamite in Sweden
Wednesday, July 11
Blizzard at the Rodeo
Friday, July 6
A Dream Day With the Women's National Team
Thursday, July 5
Lazio Volunteering
Friday, June 29
Bryan Robson and Blizzards
Tuesday, June 5
Provincial Team Selections
Thursday, May 17
Beacon Hill Chiropractic and Massage – A Great Resource for All Blizzard Families!
Thursday, May 3
Spring Break Photo Contest Winners
Sunday, April 15
Blizzard Olympic Raffle Winners
Tuesday, April 3
Blizzard Ajax Raffle Winner
Saturday, February 25
GM in LV with BMG!!!
Saturday, February 11
Alex Flynn Memorial Award
Friday, February 3
Excellent Article on Player Poaching
Thursday, January 5
Intra-club Friendly
Tuesday, December 13
Strikers Helping Out
Tuesday, November 1
Neighbourhood Soccer Volunteer of the Year
Friday, August 26
Provincial Competitions Summary
Sunday, August 7
Blizzard Girls Representing Alberta