Bellingham Youth Baseball: Sponsors
Charles River Bank
2 South Maple Street
Bellingham, Massachusetts
02019


Charles River Bank provides opportunities for people to enjoy home ownership, achieve financial goals, and to look to the Bank as a constant resource for improving the lives of their family, their business, and the community that we share. We create unique solutions and foster lasting customer relationships.
info@charlesriverbank.com
Phone: 508-966-2857
Fax: 508-966-2960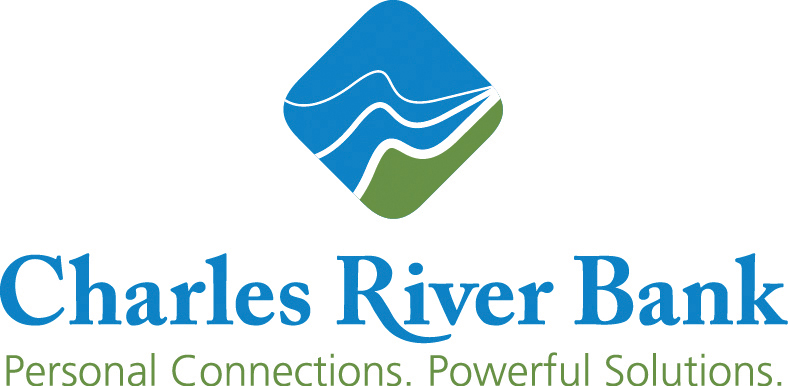 Cooks Roofing
Cook's Roofing
90 Mendon St, Suite 6
Bellingham, Massachusetts
02019


With over 35 years of top-quality roofing for homeowners and businesses throughout Norfolk County and surrounding towns.
sales@cooksroofing.com
Phone: (800) 662-4443

Dairy Queen
21 North Main Street
Bellingham, Massachusetts
02019



Phone: (508) 966-0461

Dunkin' Donuts - Bellingham
189 Hartford Avenue
Bellingham, Massachusetts
02019


We are proud to support Belligham Youth Baseball!


dunkininfo1@gmail.com
Phone: (508) 966-2925

E.F.R. Electric Inc.
EFR Electric Inc.
97 Harpin St.
Bellingham, Massachusetts
02019



Phone: (508) 883-3276
Greenpark Mortgage
276 Turnpike Rd
Westborough, Massachusetts


Greenpark's simplified approach makes it easy!

Greenpark Mortgage, a division of Berkshire Bank, offers a fresh approach to home financing. Our collective knowledge, experience and contacts have made the dream of homeownership a reality for thousands of people. Call today to find out how we can help you acquire your dream house!
jmcdonald@greenparkmortgage.com
Phone: 508-898-2025 ext 121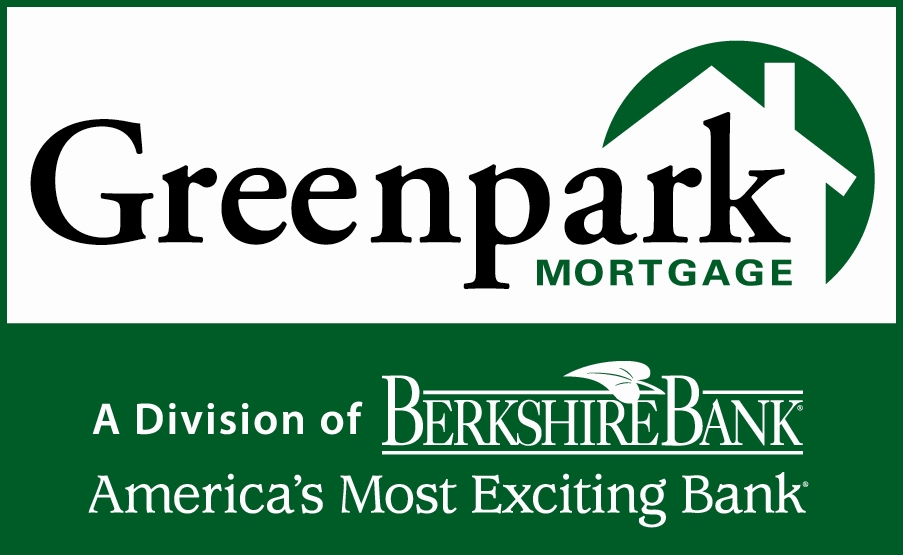 Heritage Home Funding
28 South Bolton Street
Marlborough, Massachusetts
01752


At Heritage Home Funding we find great satisfaction in educating our clients about the mortgage process. It is our responsibility to help people to make informed choices about the mortgage programs that will determine their future economic path
SethCohen@HeritageHomeFunding.com
Phone: 508-480-8822
Fax: 508-840-8832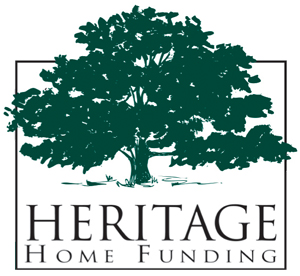 Hundred-Acre Woods Preschool
319 Blackstone Street
Bellingham, Massachusetts
02019


Hundred-Acre Woods Preschool, has dedicated over 7 years, providing educational programs within a safe, warm, happy and healthy learning environment. We offer an Early Preschool Program (ages 2.6 – 4 years old) & Pre-K Program (ages 4-5 years old) where children will benefit from the small, intimate class sizes (5:1 child/teacher ratio) and individual accommodations made for the developmental needs of each child. Now enrolling for fall 2013!
www.hundredacrewoodspreschool.com
Phone: 508-883-6012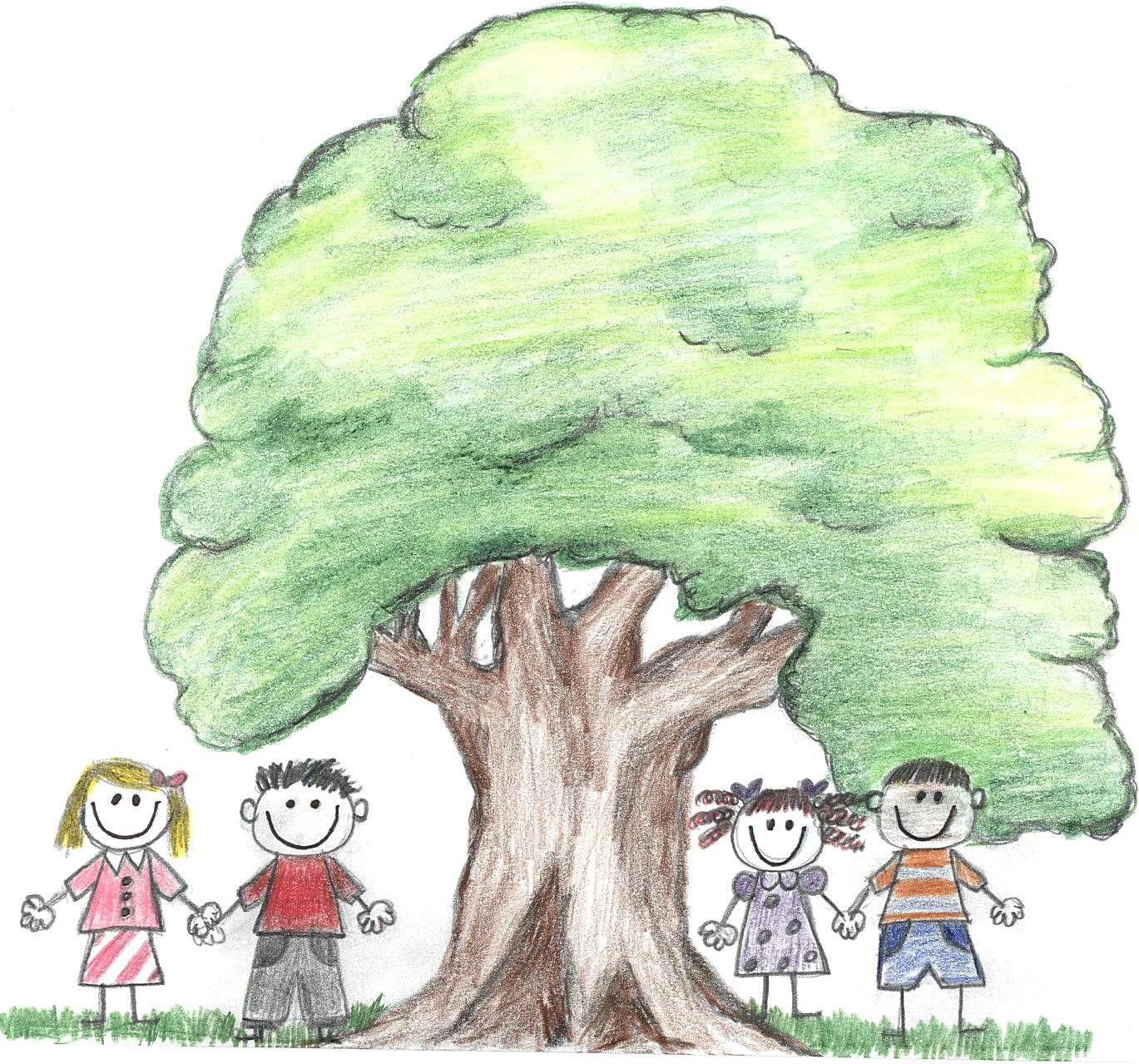 An Enchanted First School Learning Experience
International Power
ANP Bellingham Energy Co.
155 Maple Street
Bellingham, Massachusetts
02019


International Power is a growing independent power generation company with interests in over 45 power stations and some closely linked businesses around the world
Jolicoeur Overhead Doors
Jolicoeur Overhead Doors
745 South Main Street
Bellingham, Massachusetts
02019


Jolicoeur Overhead Doors of Bellingham, has been a professional leader in the garage door business for nearly two decades.
Phone: (800) 649-4522
Fax: (508) 883-2011

LaRose Muscular Therapy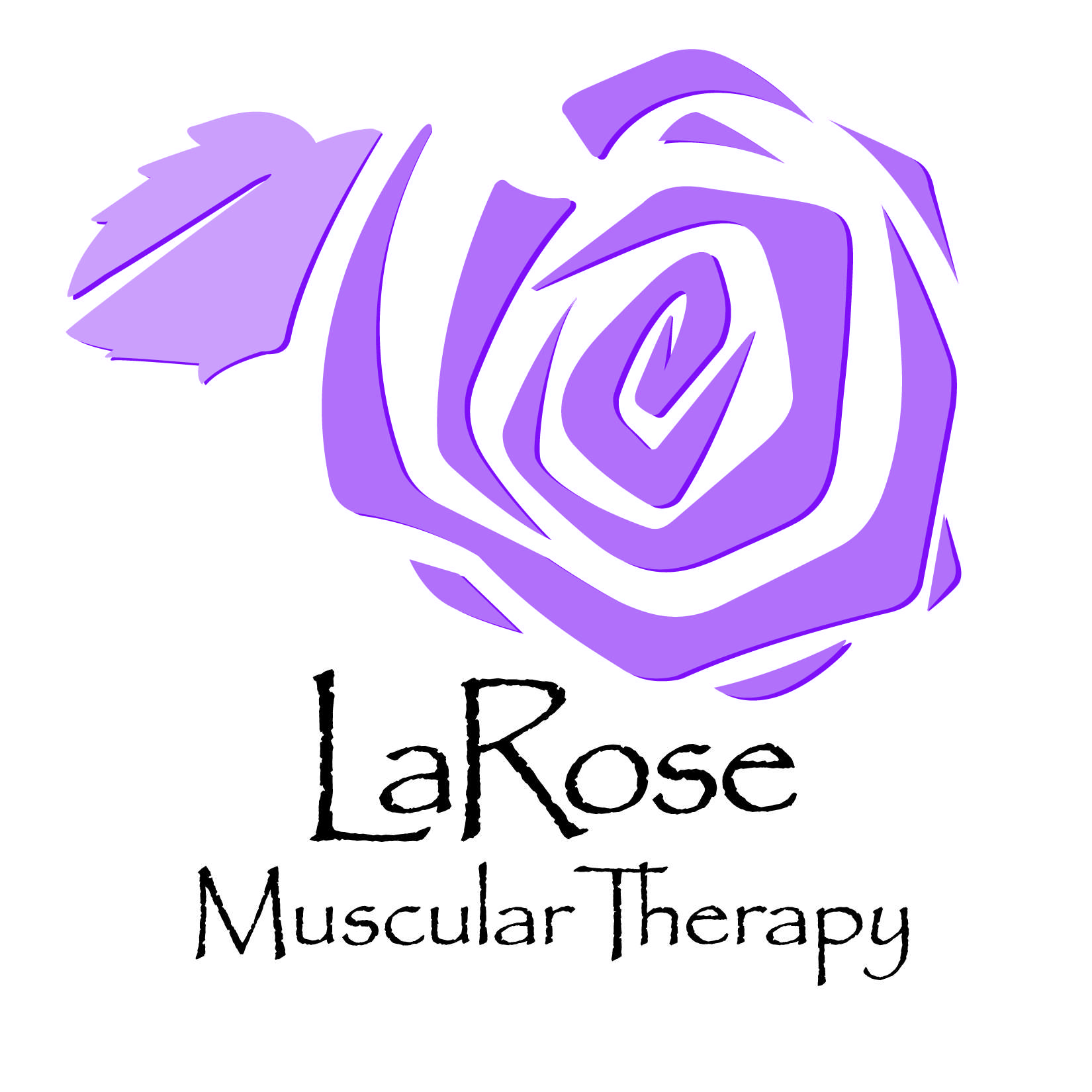 Parents Custom WoodWorks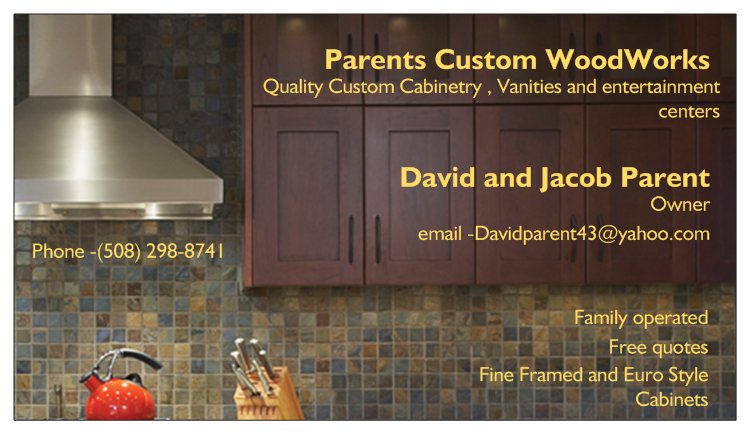 Peneau Power
Tri-Valley Sports
106-C Main Street
Medway, Massachusetts
02053


For over 17 years, Tri-Valley Sports & Apparel has been dedicated to providing the highest quality athletic apparel, footwear and equipment to our customers. We strive to make their experience enjoyable and hope to build long term relationships.

TLC Janitorial
50 Industrial Road
Wrentham, Massachusetts
02093


Since 1986, TLC Janitorial has provided top-quality, affordable building cleaning and maintenance programs and specialized services to clients throughout Massachusetts.
mike.gamble@tlcjanitorial.com
Phone: 508.384.6300
Van-Wal Machine
Precision Machining Ferrous - Non-Ferrous Materials
Phone: (508) 966-0733
Fax: (508) 966-4706
V.F.W. Post #7272
VFW Post 7272
940 S. Main St.
Bellingham, Massachusetts



Phone: (508) 883-9538
Bellingham Fire Department
Bellingham Fire Department
25 Blackstone Street
Bellingham, Massachusetts
02019


Proudly Serving Bellingham
Phone: (508) 966-1112
Fax: (508) 966-5835
Bellingham Lions
Bellingham Lions Club
P.O. Box 382
Bellingham, Massachusetts
02019

Bellingham Police
Bellingham Police Department
8 Mechanic Street
Bellingham, Massachusetts
02019


Proudly Serving Bellingham
Phone: (508) 966-1515
Fax: (508) 966-4669