Beach Volleyball San Diego : Welcome
Saturday, February 15
QUEEN OF THE BEACH

A Beach Volleyball Tournament

HOST BY
Beach Volleyball Clubs of America and BeachVolleyballSanDiego.com

Central Beach, Coronado Island, San Diego
Sunday, September 21


QUALIFICATIONS

Open to teams who have finished 1st or 2nd in a
CBVA, AAU, NVL, BVCA tournament.
DIVISIONS
12U, 14U, 16U - 20 Teams only.
18U - 10 Teams only.

FORMAT
Pool play: 4 - 5 teams only.
Top two teams advance to second round.
Second round will be Queen of the Beach format*
Championship for the final four players in the tournament.
* Queen of the Beach format.
Every player will play each other in their pool.
One game to 21, win by one point, cap of 22.
Point differential total will be determined for each game and player.
Head to head will be the tie breaker.
Top two players advance to the next round.

AWARDS
1st - 4th place individual plaques and outstanding prizes

REGISTRATION
$50.00 per team

Team must enter OnLine, NO REFUNDS FOR CANCELLATIONS
Team must show proof of their eligibility: website or tournament director approval
All tournament qualifications and rules will be determined at the
tournament director's discretion.
WHO IS REGISTERED TO PLAY

18U
Casey Castillo & Kathrine Broucher*

16U - 20 Teams Only
Chelsea Doyle & Hannah Pauling*
Savannah Siegfried & Kristen Abels*
Sophia Acker & Lauren Flaming*
Olivia Unnasch & Anna Unnasch

Cali Bunn & Sydney Kidd*

14U - 20 Teams Only
Kristian Keeney & Tate Keeney*

Reese Turner & Hailey Brockett
Jaden Whitmarsh & Kiara McNulty*
Kali Uhl & Lauren White*
Megan Powers & Emma Pacelii*
Kate Miller & Emily Napoli*
Marissa Rose Chang & Michaela Kasper*
Courtney Clexton & Kylin Loker*
Kalee Graff & ADrey Maskiewicz*
Emma Roberts & Sophia Galdamez*

12U - 20 Teams Only
Tessa Van Winkle & Delaynie Maple *
Sofia Lyon & Layla Haverfield*
Kylie Adams & Kylie Miller*
Ava Chew & Camille Loker*
Madison Bogle and Jackie Wylie*
Jaordyn Amoy & Katie Lougeay*
Maddie Wilmot & Brooke Buchner*

(*) Confirmed quailfication to play.

THIS IS NOT A CALIFORNIA BEACH VOLLEYBALL ASSOCIATION EVENT.
FOR TOURNAMENT INFORMATION CONTACT
JimTuyay, BeachVolleySanDiego.com, 619-479-2805, Jimtuyay@gmail.com
Jeff Smith, BVCA, 858-405-4306, Pacific_beach@hotmail.com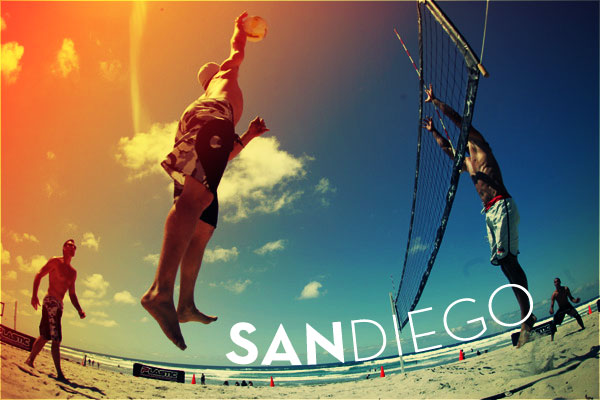 SPONSORED BY

*