Barons Baseball Club: Sponsors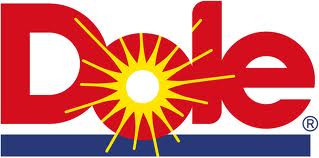 DOLE Fresh Fruit Company
10th Avenue Marine Terminal
850 Water Street
San Diego, California
92101


Founded in Hawaii in 1851, Dole Food Company, Inc., with 2010 revenues of $6.9 billion, is the world's largest producer and marketer of high-quality fresh fruit and fresh vegetables. Dole markets a growing line of packaged and frozen foods, and is a produce industry leader in nutrition education and research. The Company does business in more than 90 countries and employs, on average, 36,000 full-time, regular employees and 23,000 full-time seasonal or temporary employees, worldwide.
ABL Construction & Restoration
840 Regulo Pl #2238
Chula Vista, California
91910


A B L Construction Restoration

Demolition Contractors Fire & Water Damage Restoration Fire Damage
Restoration Water Damage
Restoration Contractors - General
Phone: (619) 262-8767
Goodrich -- Matching Funds Program
850 Lagoon Drive
Chula Vista, California
91910


Goodrich Corporation, a Fortune 500 company, is a leading global supplier of systems and services to the Aerospace and Defense industry. If there's an aircraft in the sky - we're on it. Goodrich technology is involved in making aircraft fly .. helping them land ... and keeping them safe.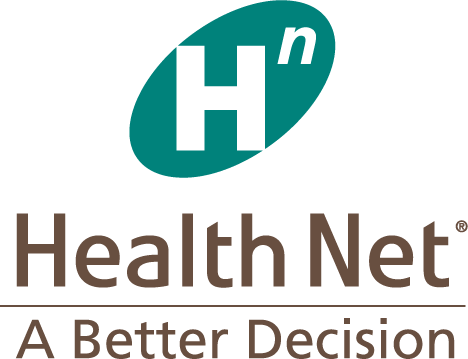 HealthNet of California
3131 Camino Del Rio N, #1100
San Diego, California


Health Net
healthnet.com
(619) 521-4900

3131 Camino Del Rio N, #1100, San Diego, CA
Phone: (619) 521-4900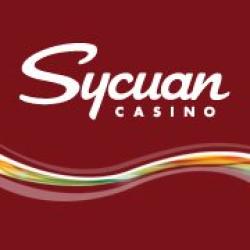 Sycuan Resort
3007 Dehesa Rd
El Cajon, California
92019


Sycuan Golf Resort resort is nestled within the valley where you can enjoy breathtaking sunrises, quality accommodations and world-class golf. The 425-acre resort is adjacent to three golf courses, 18-hole championship courses tennis courts. All rooms offer views of either a golf course, a private putting green or the poolside. Special packages are available, which combine accommodations, greens fees, cart and tennis fees. Golf, tennis, pool, spa and massage
Phone: (619) 442-3425
McParlane & Associates
4830 Viewridge Rd.
San Diego, California
92123


Consulting Manufacturing Engineers
email@mcparlane.com
Phone: 858-277-9721
Fax: 858-277-9760
ACI
Certified Public Accountant
-- Armando Ibarra CPA JD
Phone: 619-422-1348
Mission Tax and Bookkeeping
571 Third Ave.
Chula Vista, California
91911



Phone: 619-422-1366
Bonita Point Dental Arts
738 Otay Lakes Road
Chula Vista, California
91910


General Dentistry
William Fischer DMD Richard Berg DDS
738 Otay Lakes Road
Chula Vista CA 91910
619-482-9700
Located across from Bonita Vista High School in the Ralph's shopping center Next to the Rite Aide Pharmacy
619-482-9700