Vote Here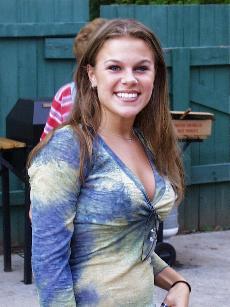 Murph Wishes He Had Me
Vote Now
Wedding Bells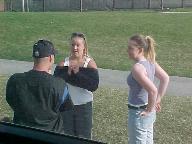 Looking For Love In All The Wrong Places!
WOW..... Vote Now
You guys, I'll never cut it, never
The Spring BREAK-------Vote Now
C'mon guys, your better than that!!! Says Corey
Vote Now

I'd win for sure if my name was John
Going Way Back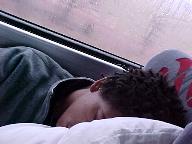 I'll Be Back Someday
Who Wins In 10 Years ........Vote Now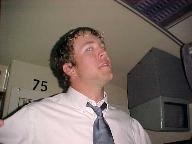 You Know Who To Vote For Says Sinsabaugh

Pete Fuller Shows off his Brownsburg 5
Vote--------Baseball Couples
Vote!!!!!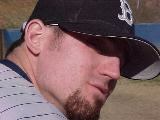 I own Yates
WE NEED YOUR VIEW ON THIS PROBLEM!!!

I should not be fined!!!!!
On going poll
Start Voting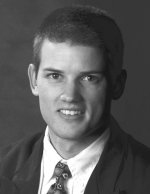 My year was the Best
Vote Now

It is her choice, now go away guys
WHAT DO YOU THINK !!!!!!
Yo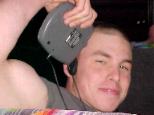 I'm stronger than all these weinies
Vote Now
Vote Now