Burlington Vipers Baseball, Inc.: Welcome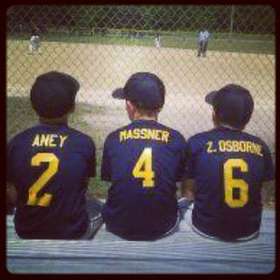 Always in order...
Welcome to the Burlington Vipers Baseball, Inc. homepage.
Burlington Vipers
2015
Burlington Viper Baseball, Inc. is proud to announce the additon of a 9U team in addition to our 10U, 11U, 12U, 13U & 14U USSSA baseball teams. We stand by our mission statement and want to offer all children the oppurtunity to play ball. We are looking forward to a new adventure with the Vipers in 2015.
*************************************************************************
BURLINGTON VIPERS
USSSA Baseball
"Pre-State Tune-up"
June 12-14, 2015
Must Be Registered by June 1st
Still Time to Get In.
$350.00 FOR A 4 GAME GUARANTEE
$150.00 gate fee per team. No admission into the recplex!
9U-14U A-AA / AAA-Majors
8-10 teams per age group depending on total teams signed up.
A/AA BRACKETS and AAA/MAJOR BRACKETS
See handout @ bottom of page for regristration form.
Rules and regristration forms located in HANDOUT TAB in menu on left.
LOOK WHO IS COMING:
Updated 5-25-2015
9u- Burlington Vipers, Burlington Xplosion Blue,
10u- Burlington Vipers, Mudd Dawgs Black,
11u- Burlington Vipers, Galesburg Extreme, Appanoose Co. Aces, Wildcats
12u- Burlington Vipers, Galesburg Extreme, Quad Cities Cannons, Mudd Dawgs, Fairfield Cougars,
Jr JHawks White (2 more spots available)
13u- (CLOSED) Burlington Vipers, Fairfield Cougars, Galesburg Extreme, Fort Madison Hounds
O'TownHit Squad, Moline Blackhawks-McCormick, Appanoose Co. Aces, Mudd Dawgs Black, Linn Mar,
Burlington Xplosion
14u- Burlington Vipers, Southern Iowa Outlaws, Ankeny Assault, Tri County Red Devils, Linn-
Mar LionRed, Iowa Crush, Appanoose Co. Aces, (1 SPOT LEFT)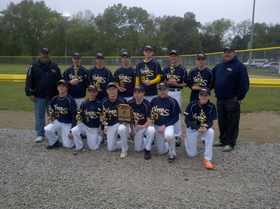 2012 14U VIPERS
Handout:
Pre-State Tune-up Registration