Burbank American Little League: Welcome
Opening Day Is April 15th Register Soon Time Is Running Out
Welcome to the Burbank American Little League (B.A.L.L.) website! B.A.L.L. is a (501)(c)(3) non-for-profit organization. B.A.L.L. strives to teach children the fundamentals of the game, the values of fair play and good sportsmanship.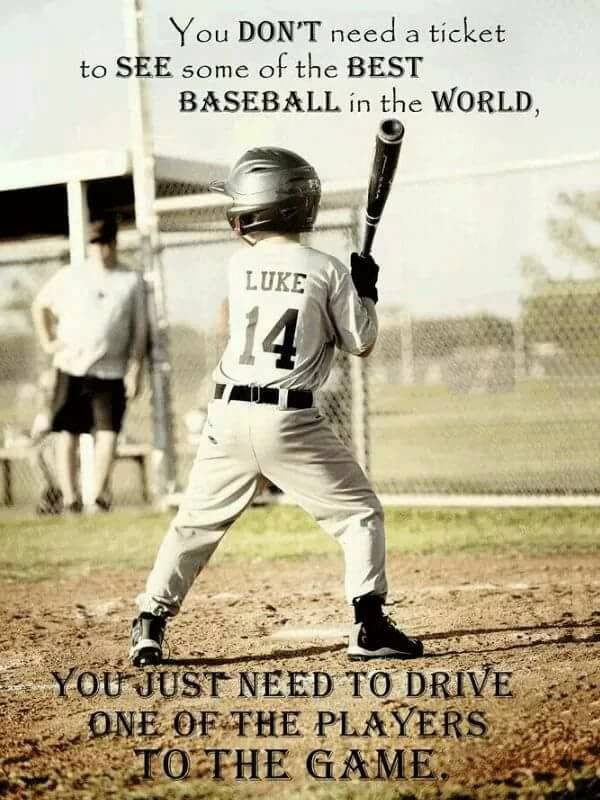 Any questions please contact us by phone: 708-966-9750 or E-Mail: burbankamericanlittleleague@gmail.com
Like Us On Facebook
https://www.facebook.com/Burbank-American-Little-League-246184508894198/
We are always looking for sponsors for the upcoming season. For additional info please contact Chris Alton - Treasurer HSBHALTON@comcast.net 708-925-2752 or you can download the form under "Handouts"-Sponsor Letter.
We are seeking coaches and managers for this upcoming season. Please reach out via email or by phoning a board member to submit interest. The board will select volunteers this upcoming Monday, March 19.

Spring 2018 Player Evaluations take place on Wednesday, March 21 at Reavis HS North Gym
Please look below for start times.
Pee Wee: Please arrive by 6 p.m. - Evaluations start at 6:15 p.m.
Minors: Please arrive by 7 p.m. - Evaluations start at 7:15 p.m.
Majors: Please arrive by 8 p.m. - Evaluations start at 8:15 pm.
Contact us at 708-966-9750 for any questions
PLEASE REGISTER NOW TIME IS RUNNIG OUT!
There is much that needs to be done before the 2018 Little League season starts.
Opening Day Is April 15th. Player evaluations are Wed March 21st and the Team drafts are March 22nd and 23rd
Last Late Registration Date For Spring 2018
Monday, March 19th, 2018…7:00p.m.-8:30p.m. (during 7-8pm board meeting and during 8-8:30pm Parent Meeting)…Byrd School located at 8259 Lavergne Ave.
Please call Tim Bednarz at (708)712-1435 with any questions or to make other registration arrangements.
$25 Deposit required to reserve a roster spot at time of registration