Burbank American Little League: Welcome
Parent Meeting April 23rd 8pm BA Concession Stand
Click to View Available Concession Stand Time Slot Opportunities on SignUp.com to earn your Parent Participation Hours.
Welcome to the Burbank American Little League (B.A.L.L.) website! B.A.L.L. is a (501)(c)(3) non-for-profit organization. B.A.L.L. strives to teach children the fundamentals of the game, the values of fair play and good sportsmanship.
The parade will beSunday April 22nd. We will line up at 10am at Reavis high school in the baseball - football parking lot. Parade will be kicking off at 11am. We will return to Burbank American for opening day ceremonies. Games Sunday will start around 1:30pm.
All games at Burbank American are going to be cancelled from today thru Friday. Because of the weather and field conditions. Coaches and Parents please no practicing at Burbank American the rest of the week because the fields still need to dry out. Who ever is available and would like to earn parent participation hours We need help Saturday 9am-1pm on the fields.
Spring 2018 Scheduales Available In Handouts
Next Parent Meeting BA Concession Stand Monday April 23rd 8pm
Please call Tim Bednarz at (708)712-1435 to make Late Registration arrangements.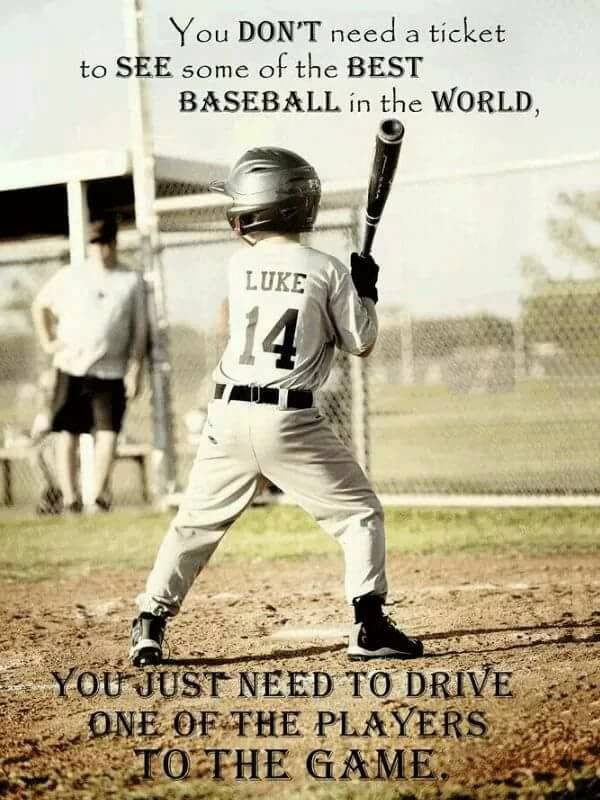 Any questions please contact us by phone: 708-966-9750 or E-Mail: burbankamericanlittleleague@gmail.com
Like Us On Facebook
https://www.facebook.com/Burbank-American-Little-League-246184508894198/
We are always looking for sponsors for the upcoming season. For additional info please contact Chris Alton - Treasurer HSBHALTON@comcast.net 708-925-2752 or you can download the form under "Handouts"-Sponsor Letter.
Concession Stand hours sign up
We're using SignUp.com (the leading online SignUp and reminder tool) to organize our upcoming Conncession stand SignUps.
Here's how it works in 3 easy steps: 1) Click this link to see our SignUp on SignUp.com:
2) Review the options listed and choose the spot(s) you like.
3) Sign up! It's Easy - you will NOT need to register an account or keep a password on SignUp.com.
Note: SignUp.com does not share your email address with anyone. If you prefer not to use your email address, please contact Marilu in the stand, and I can sign you up manually.
Monday, March 26