BROOKLYN PITBULLS: Welcome
New Helmets, Shoulder Pads and Equipment Fundraiser
Donations Received: $ 225
$0
$ 25,000
Wednesday, April 27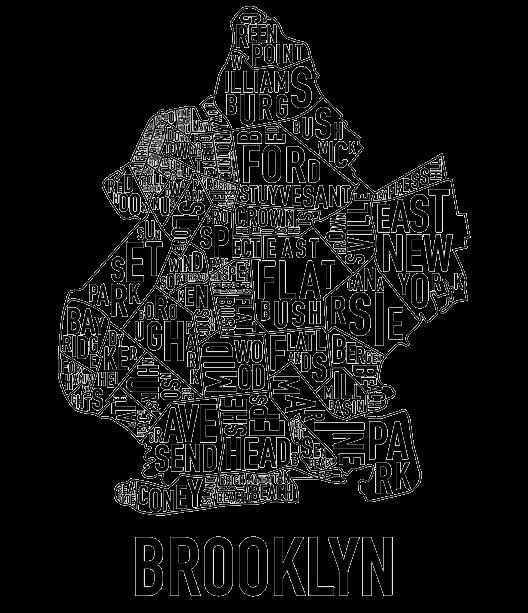 A special note to our athletes....
"It's not the size of the dog in the fight,
but the size of the fight in the dog."
--Quote by Archie Griffen
Donate to the Brooklyn Pitbulls. All donations are greatly appreciated and are tax deductible. If you would like to be a sponsor and would prefer to mail your donation you can send it payable to: Brooklyn Pitbulls Youth Football, P.O. Box 150-514 * Brooklyn, NY 11215.
Since 2003, we have been committed to the youth of Downtown Brooklyn. Please help us continue to service the youth of Fort Greene, Clinton Hills, Bedford Stuyvesant, and Crown Heights.

2019 Registration Forms Coming Soon....

Thank you for your continued support!
We Live In Brooklyn Baby by Roy Ayers