: Welcome
Check the 2017 schedules on this site.
Varsity
Sunday- Practice- 10am- Warren Field for all players. Monday- Wellesley at Parsons- White jersey & pants. Red socks, belt, undershirt.
Tuesday and Thursday, Practice Warren Field- 3:30pm Wednesday- at Needham-bus 3:15- Red jersey, grey pants, Red socks, belt, undershirt
Friday- at Natick- bus 2:30- Red jersey, white pants, Red socks, belt, undershirt
Saturday- at Braintree- 6pm game- 3:30 bus, Red jerseys, grey pants, red socks, belt, navy undershirt
Junior Varsity

Sunday • Practice at Warren, 12:00
Monday • Game at Warren
Tuesday • Practice TBA
Wednesday • Game at Needham
Thursday • Practice TBA
Friday • Game at Natick
Saturday • Game at Braintree

Please check the game schedule regularly for changes.
Freshmen
Monday - Practice - Amory 3:30
Tuesday- Wellesley- Amory- 3:45
Wednesday- Practice -Warren- 3:30
Thursday- at Needham- Bus 3:15- DeFazio Park
Frdiay- Newton South- Warren- 3:45
Saturday- Practice - Warren 8am
---
Support the Warriors
Make a donation to At Bat for Brookline, the booster club for the Warriors baseball program. Learn more.


Warriors Baseball Camp
The annual Warriors Baseball Camp, open to boys and girls ages 6–15, takes place in late June at Warren Field in Brookline. For more information, visit the Warriors Camp page or contact Joe Campagna.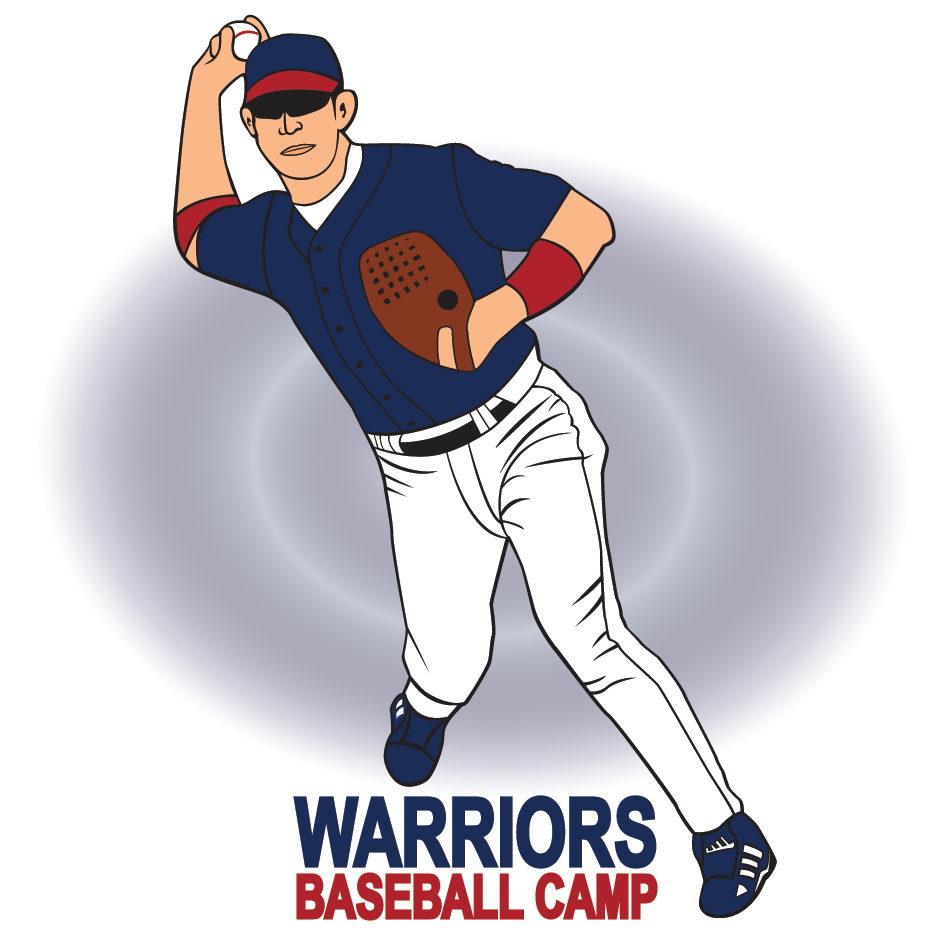 ---
More Brookline Baseball
Find almost everything there is to know about baseball in Brookline. All programs, all ages, all seasons. All in one place at brooklinebaseball.net.