: Welcome

Announcements
Congrats to Silas and Jaspar Reed, 5 total hits, CG shutout, runner caught stealing in 3-0 win over Weymouth.
---
Varsity
Thursday- Practice Warren 3:30
Friday- Boston Latin Academy at Parsons- Blue Jersey and White pants- red under socks belt
Saturday- Practice Warren 10am
Sunday- Off
---
Junior Varsity
Thursday- Practice- Amory- 3:30pm
Friday- BLA at Warren 3:45pm
Saturday-Practice Warren 8 am
Sunday-OFF
Monday-Game v. O'Bryant @ Warren 3:45
---
Freshmen
Thursday- at Natick, Coolidge Field- 4:15 pm- bus 3:15
Friday- Practice- Amory; 3:30pm
Warriors Baseball Camp
The annual Warriors Baseball Camp, open to boys and girls ages 6–15, begins in late June at Warren Field in Brookline. For more information, visit the Warriors Camp page or contact Joe Campagna.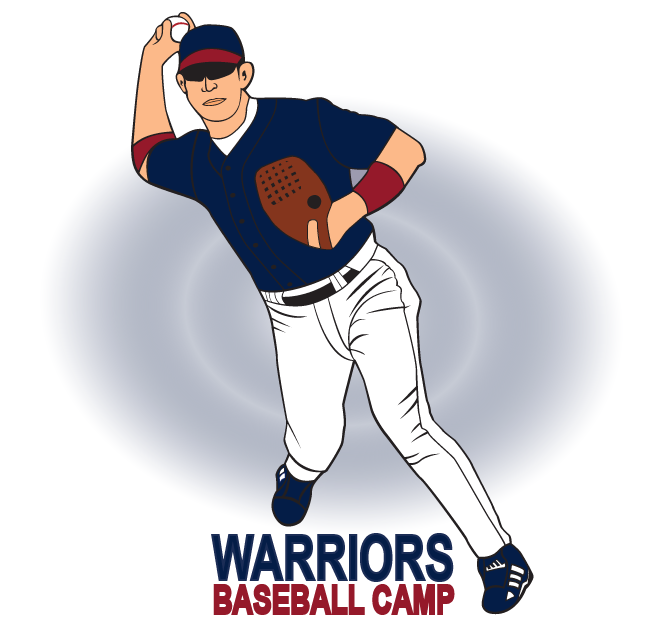 ---
Support the Warriors
Make a donation to At Bat for Brookline, the booster club for the Warriors baseball program. Learn more.