: Welcome
General Information
Congrats to raffle winners. Check with coach Mike Normant if you won to pick up your prize. thanks to those who took a chance.
Also, congrats to varsity for qualifying for post-season with a 12-10 record.. This marks BHS's 6th tourney appearance since 2009. Tournament draw will take place on Tuesday AM at MIAA headquarters. Early forecast has BHS traveling to Bridge-Raynham or Taunton, Thursday or Friday for a first round matchup btwn number 4 and 13 seeds in Division One South.
Varsity
Monday- Practice moved back to 3pm for some cage work and stretching. Shorts OK.
Tuesday- Seniors- Warren 2-4 pm. Rest of squad 3:15
Wednesday- Warren 3:30
---
Junior Varsity
Tuesday- Braintree at Warren 3:45
Wednesday- at Needham 4pm- Defazio Field
---
Freshmen
Tuesday • Game vs Braintree, Amory, 3:45
Wednesday • Game at Needham, DeFazio Field, 4:00
Warriors Baseball Camp
The annual Warriors Baseball Camp, open to boys and girls ages 6–15, takes place in late June at Warren Field in Brookline. For more information, visit the Warriors Camp page or contact Joe Campagna.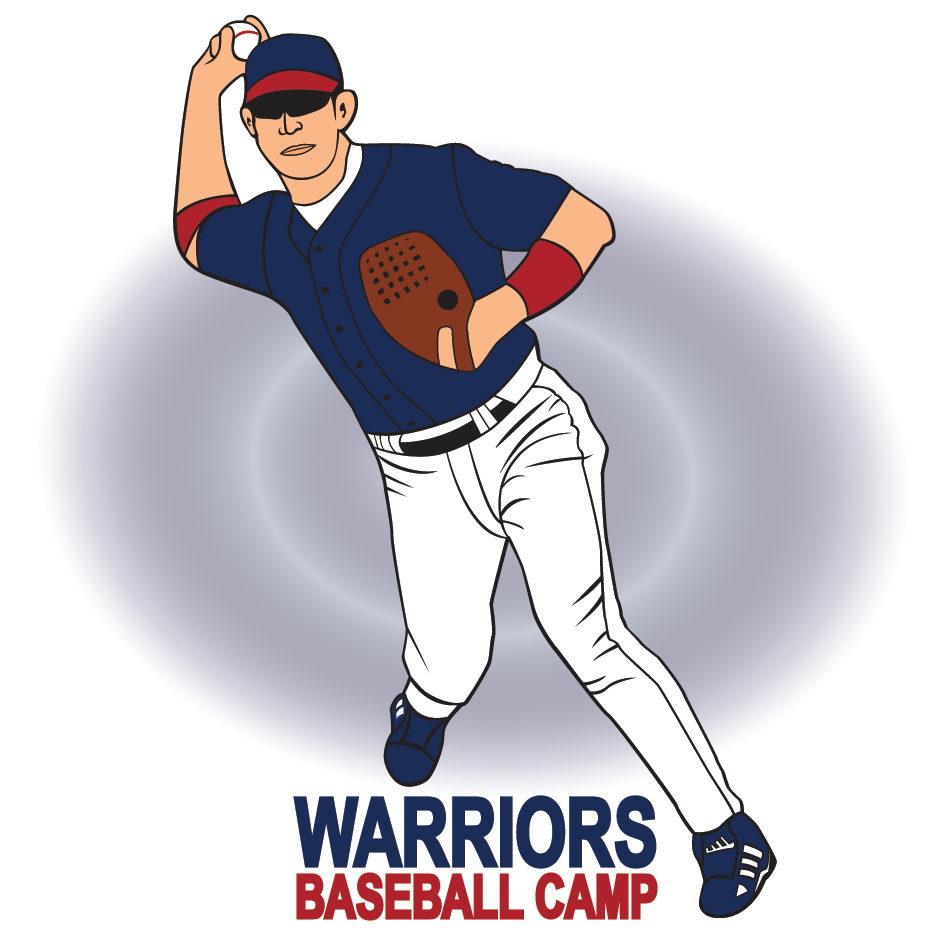 ---
More Brookline Baseball
Find almost everything there is to know about baseball in Brookline. All programs, all ages, all seasons. All in one place at brooklinebaseball.net.