: Welcome
Check the 2017 schedules on this site.
Get Ready for Tryouts
If you're looking to work on your skills before high school baseball tryouts begin, come to the Tappan Pavilion for some extra practice. The following sessions are for players in grades 9–12 who plan to try out for BHS baseball. No charge, and no need to sign up. Just show up with your glove.

Tuesday, 2/27


Grades 10–12 at 3:00




Grade 9 at 4:15



Thursday, 3/1


Grades 10–12 at 3:00


Grade 9 at 4:15

Tuesday, 3/6


Grades 10–12 at 3:00




Grade 9 at 4:15





More dates will be added, so be sure to check back regularly. Tryouts will begin on Monday, 3/19.
---
Support the Warriors
Make a donation to At Bat for Brookline, the booster club for the Warriors baseball program. Learn more.


Announcements
Registration is now open. No time like the present to get it done.


Cooperstown game has been moved to Sunday, May 13 at 1:30pm. Team will play Natick on May 11, travel and team dinner May 12. Game and return to Brookline May 13. One night stay at Motel. Moving May 14 Braintree game to Saturday, May 19 at Braintree 6pm. JV 5pm.
---
Warriors Baseball Camp
The annual Warriors Baseball Camp, open to boys and girls ages 6–15, takes place in late June at Warren Field in Brookline. For more information, visit the Warriors Camp page or contact Joe Campagna.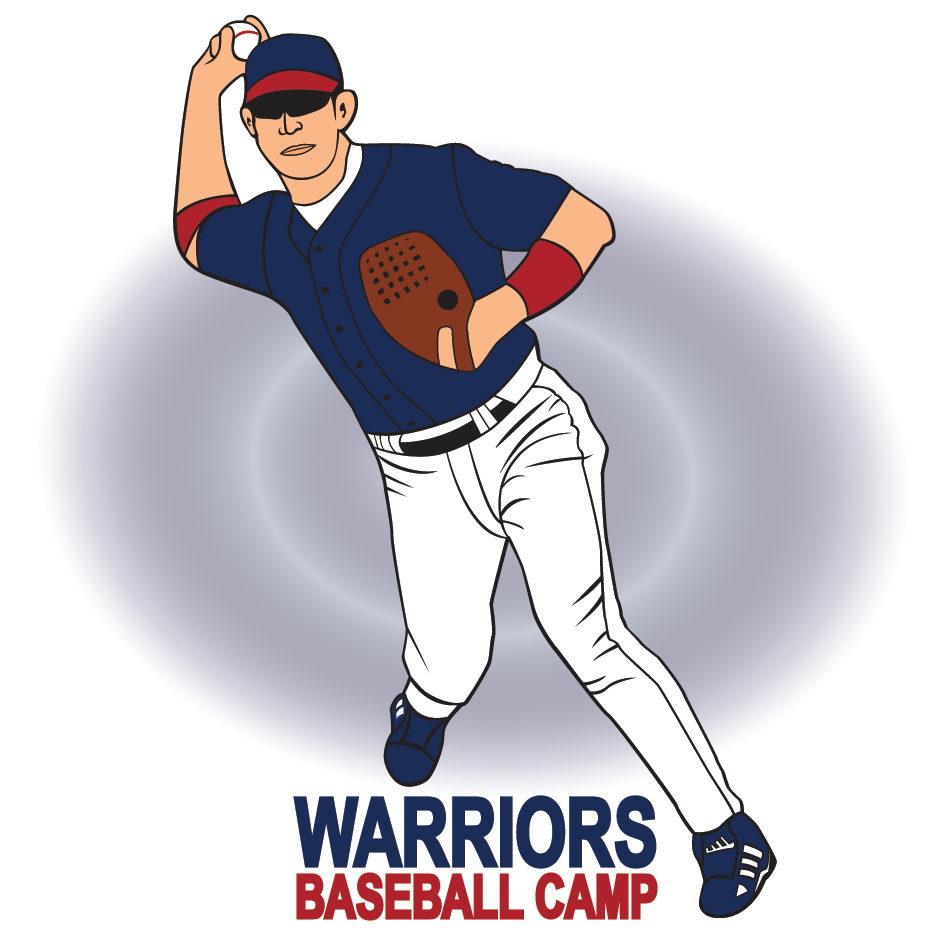 ---
More Brookline Baseball
Find almost everything there is to know about baseball in Brookline. All programs, all ages, all seasons. All in one place at brooklinebaseball.net.