: Welcome

Tryout Schedule
Wednesday, March 20- Group A -Pavillion 3:00-4:30pm Group B -Warren Cage setup and hitting 3:15-5:00pm Freshmen, Pavillion 6:15am
Group A; Alex Bruno, Charlie Brown, Aidan Chin, George Ericsson, John Fisher, Jack Flood, Nick Mancusi, Silas Reed, Jasper Reed, Owen Roche, Sam Roffman, Dante Schorge, Rocco Schorge, Charles Tipton, Casey Wisel, Cole Yee
Group B; Ramsey Anis, Andrew Cubell, Cole Jilek, Tysen Klaus, Justin Lurie, Trevor McQuaid, Luis Perez, Adrian Pinto, Oscar Tsai, Ellis Vish, Ben Wells
All pracitces listed below are subject to change according to the weather and opening of batting cage at Warren Field.
---
Varsity
Thursday • Off, Friday Practice, Pavilion, 2:30-5;00pm Saturday, Pavillion 1pm-3pm, Sunday, Scrimmage WRoxbury HS vs BLA- 8am.
Monday, Parsons 3:15pm, Tuesday, Wed TBA, Thursday Scrimmage at CM, 4pm. Friday, Scrimmage at RLatin, 3pm, Saturday, Scrim at Winthrop HS- 10am. Sunday off
Monday, April 1, scrimmage,Dedham ar Parsons
Junior Varsity
Thursday, 3/21 • Pavillion 4:30pm- Friday, Pavillion 4:30. Saturday, Pavillion 3-5pm- Sunday off
Freshmen
Thursday, 3/21 • Weight Room 4pm- Friday, Skyline 3pm, Pavillion 4:30pm. Saturday, Pavillion 3-5pm, Sunday, Off

Warriors Baseball Camp
The annual Warriors Baseball Camp, open to boys and girls ages 6–15, begins in late June at Warren Field in Brookline. For more information, visit the Warriors Camp page or contact Joe Campagna.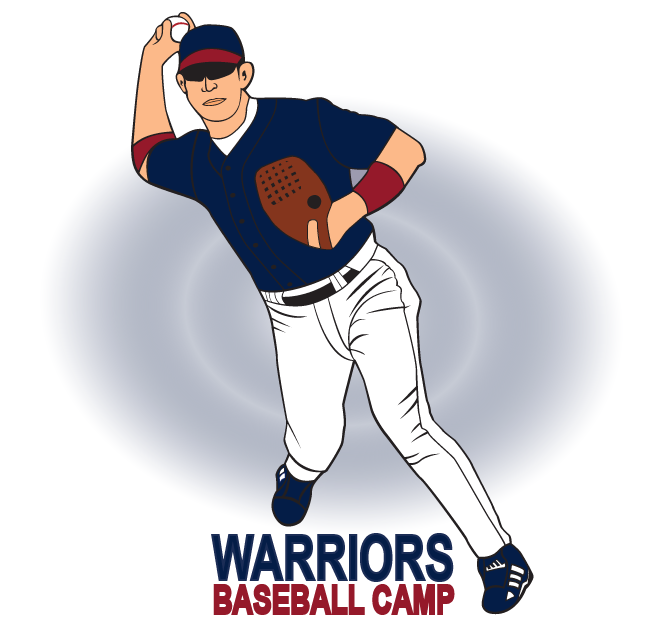 ---
Support the Warriors
Make a donation to At Bat for Brookline, the booster club for the Warriors baseball program. Learn more.