: Welcome
Check the 2017 schedules on this site.
Spring Announcements

REMEMBER- NO STUDENT WILL BE ISSUED A UNIFORM WITHOUT PRESENTING HIS STUDENT ID AND ALL EQUIPMENT TURNED IN.
THURSDAY, 3/23
Varsity • Pavilion at 7:45 am, locker room at 3:15 pm
JV • Warren Cage at 3:30 pm
Freshmen • Pavilion at 6:30 am

Below are tentative varsity and JV rosters. Remember that these rosters may not be final.

VARSITY
Ty Amarant-West
Erez Ben-Akiva
Darnell Cuevas
Maxime Duchesne
Sam Gilbert
Nicko Grimes
Emerson Kelly
Ryan Leung
Kyle Melo
Peter Montgomery
George Patsouris
Silas Reed
Josh Richardson
Jack Roche
Reo Shimbori
Mitchell Schroeder
Ben Thomas
Noah Thomas
David Warfield
Casey Wisel
JUNIOR VARSITY
Charlie Brown
Alex Bruno
Blake Burke
George Ericsson
John Fisher
Nathan Hazen
Lucas Kerman
Max Kerman
Sear Osmani
Imanol Rios-Franco
Sam Roffman
Julio Santana
Dante Schorge
Sam Shapiro
Charles Tipton
Cole Yee
---
Warriors Baseball Camp
The annual Warriors Baseball Camp, open to boys and girls ages 6–15, takes place in late June at Warren Field in Brookline. For more information, visit the Warriors Camp page or contact Joe Campagna.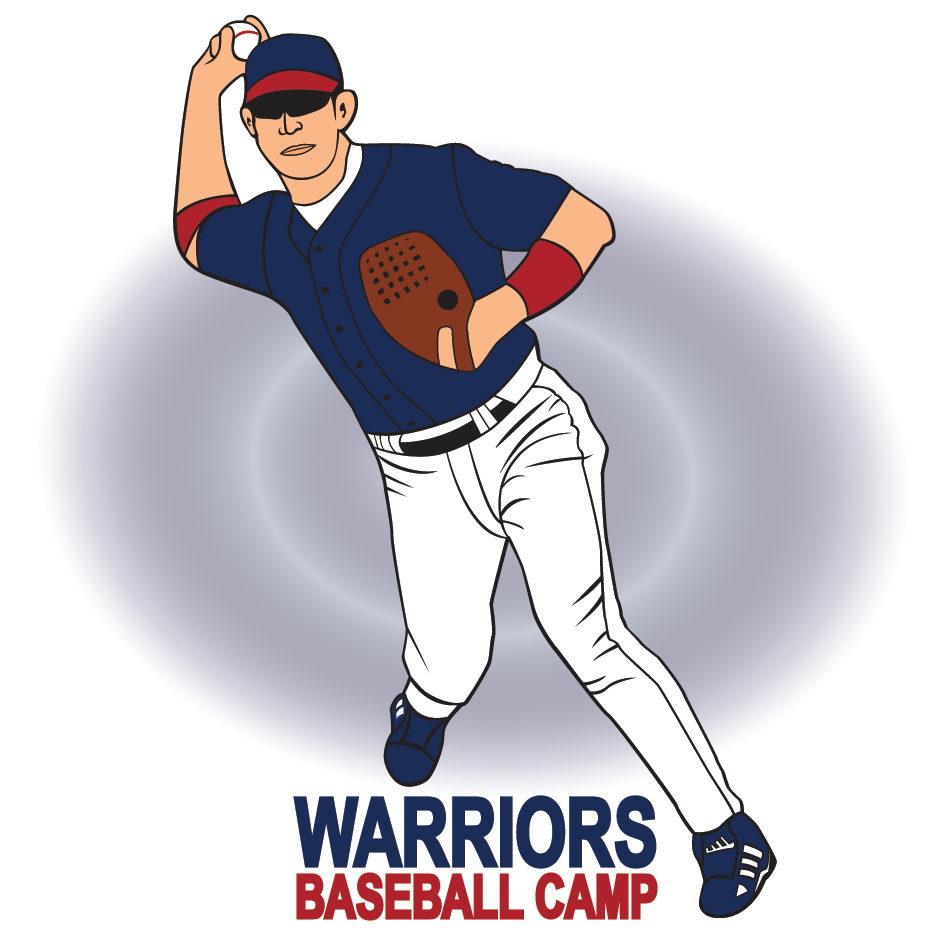 More Brookline Baseball
Find almost everything there is to know about baseball in Brookline. All programs, all ages, all seasons. All in one place at brooklinebaseball.net.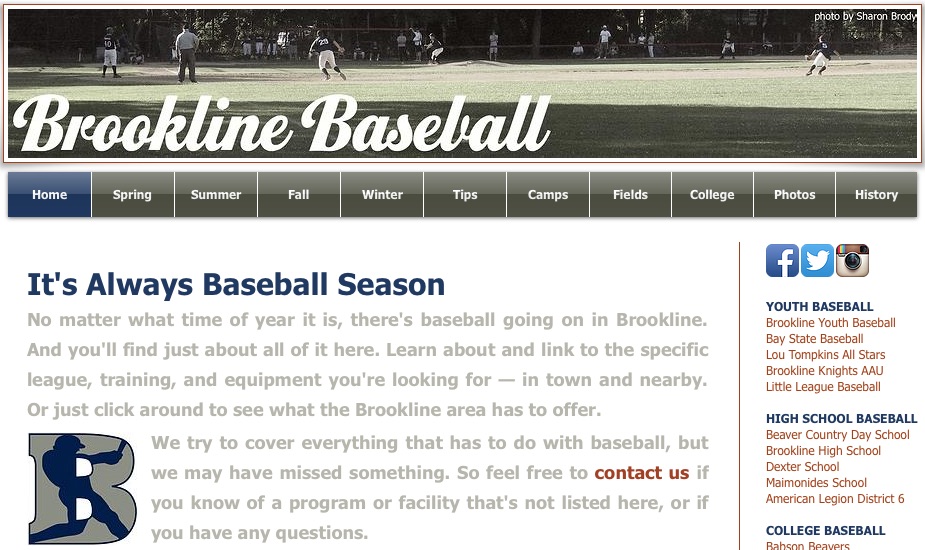 ---
Support the Warriors
Make a donation to At Bat for Brookline, the booster club for the Warriors baseball program. Learn more.