Brazoria Ballers Elite: News
Friday, February 5
Jordan Tolbert fills the stat sheet!
Wayland Baptist beat Bacone College 120-93 in an NAIA Sooner Athletic Conference victory. A season-high seven players scored in double figures as Wayland (13-9, 5-6 SAC) notched a season-best scoring total, along with a season-high 29 assists. Robert Waters led the way for the Pioneers with 18 points, followed by Jordan Tolbert who finished one rebound shy of a triple-double: 17 points, 10 assists, nine rebounds "Jordan Tolbert did a really good job the whole night, head coach Ty Harrelson said. "It was one of the best all-around performances I've seen from any player on our team, and I think by far his best game of the year." The Pioneers return to the floor at 3 p.m. Saturday against John Brown (11-12, 4-7), a 61-59 loser at home to Southwestern Christian on Thursday. Wayland defeated the Golden Eagles in Arkansas in the conference opener on Dec. 3, 78-76. "John Brown is a very important game, so we hope the community will come out for that game as well," Harrelson said.
Friday, January 29
Alumni Update: Current College Players
The Brazoria Ballers Elite Basketball Foundation has nearly 40 players who have played collegiate athletics. Below is some information regarding the Ballers currently playing at the college level.
Jaleen Smith 6-4 G (Brazosport 2013)
Jaleen plays NCAA Division 1 basketball with the University of New Hampshire Wildcats. Jaleen is a junior at the university and has received the following awards so far during his college career. 2015-2016 America East All-Conference Second Team. 2015-16 All-Northern New England College Basketball Second Team and 2014-2015 American East All-Championship Team. Jaleen is currently a starting guard for the New Hampshire Wildcats averaging 12.3ppg 5.8rpg 3.8apg.
Jordan Tolbert 5-10 PG (Brazoswood 2015)
Jordan plays NAIA Division 1 basketball with the Wayland Baptist University Pioneers. He has earned the job of starting point guard during his freshman season averaging 10.9ppg 4.0apg 1.8spg.
Jarius Kesee 6-4 G (West Columbia 2015)
Jarius plays NJCCA Division 1 basketball with the Blinn Junior College Buccaneers. He is a reserve for the team averaging 4.2ppg 3.1rpg and shooting 41% from three point land.
We are proud of these players current accomplishments and hope they continue to succeed at the next level!
- - Frank Watson Brazoria Ballers Elite u17 Head Coach.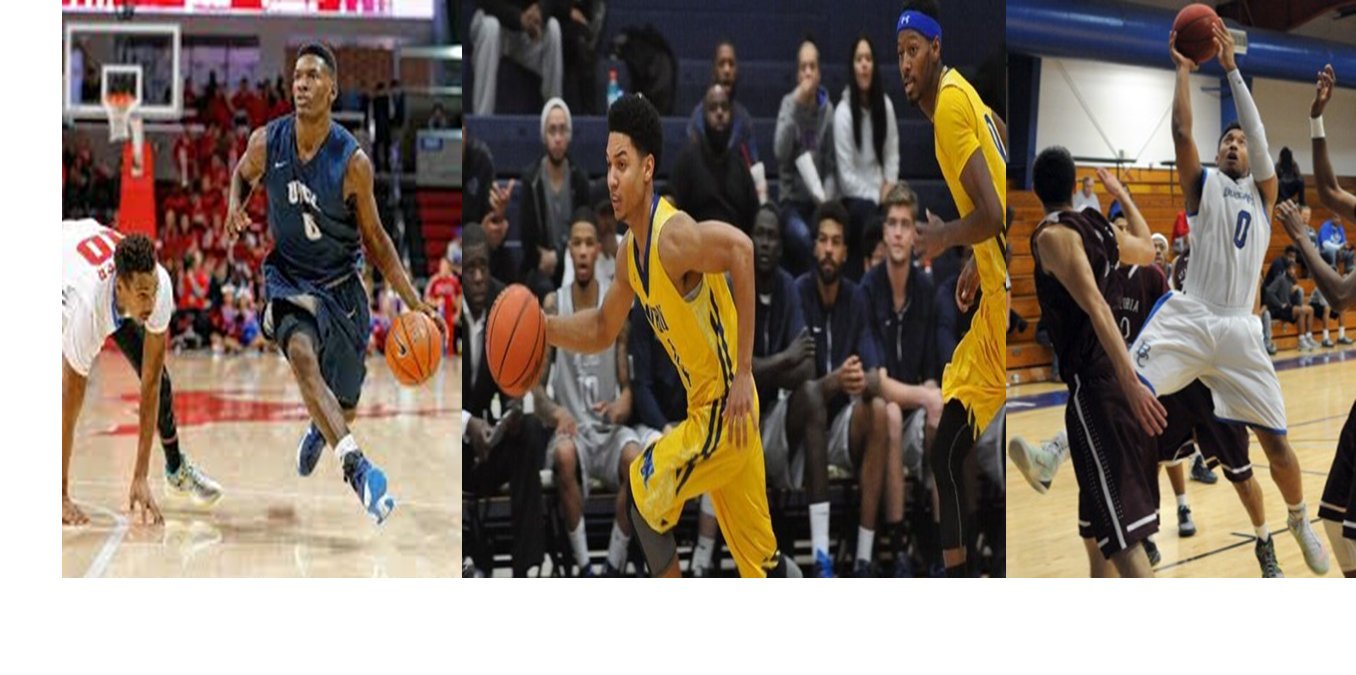 J.Smith, J. Tolbert, J .Kesee