Boulder Water Polo Club: Welcome
For more information, contact boulderwpc@gmail.com.
Welcome to the Boulder Water Polo Club website!
If you are an old pro or new to water polo, WELCOME! We are a YMCA based club team in Boulder County, Colorado. We welcome kids ages 9 and up to practice and play recreationally or competitively in a friendly and supportive atmosphere, helping today's youth become strong, confident adults!
Summer Clinics
July Free Learn-to-Play Clinics for BVSSL Teams (contact your BVSSL Coach) Interested in a clinic? Please send an email to Marybeth Idoux at marybeth.idoux@ymcabv.org.
Fall 2014 Practice Schedule (Begins Aug. 11, 2014)
Travel Team (all ages)
Monday, Wednesday, Thursday: 6:45-8:30pm; Arapahoe YMCA
Sunday: 3-5:00pm; Arapahoe YMCA


Rec League (all ages)
Wednesday: 6:30-7:30pm; Mapleton YMCA
Sunday: 3-4:00pm; Arapahoe YMCA
Water Polo Conditioning will resume at the start of the winter season.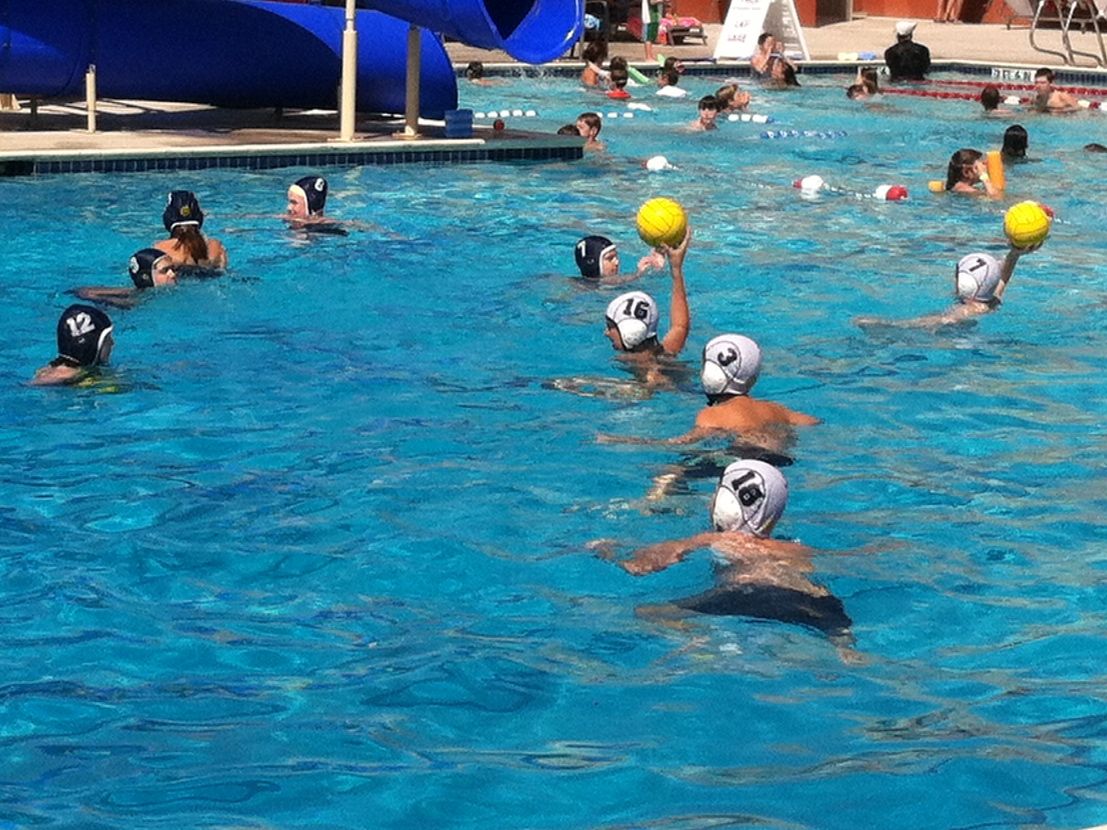 Registration
The Rec League requires no previous water polo experience and is the best place to learn how to play the sport, to have fun with friends, and to reep the benefits of low impact, full body, cardio conditioning.
Drop by any Rec League practice for a FREE TRIAL!
Travel Team membership is by try-out or coach recommendation only. All Travel Team members must register with the USA Water Polo Association as a GOLD Athlete: (register
here
)
Water Polo Websites: American Water Polo USA Water Polo Water Polo Planet
Introducing our Coaches
Head Coach: Marybeth Idoux
In addition to being Boulder Water Polo Head Coach, Marybeth is the Senior Aquatics Director at the YMCA of Boulder Valley and Varsity Shot Put Coach at Fairview High School She brings over 10 years of NCAA Track and Field coaching experience from the University of Michigan, the University of Colorado and the University of Kansas where she produced 52 All-Conference athletes, 1 NJCAA National Champion, 4 NCAA All-Americans, 2 USA and Olympic Trials qualifiers.
Travel Team Coach: Boris Visnjic
Assistant Coach: Vivek Balasubramaniam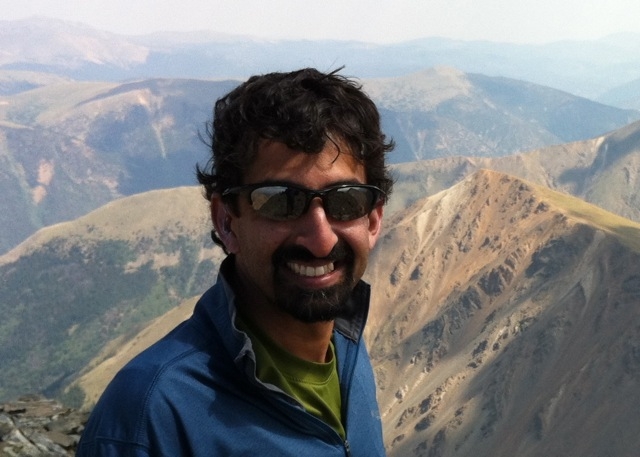 Coach Vivek grew up in Southern California playing age group and High School Water Polo for Canyon High School in Anaheim. He attended UCLA where he taught swimming, was a lifeguard and played club Water Polo.
Rules: Please download the linked file for the latest FINA rulebook
2014 Calendar: Please download the linked file for the 2014 Calendar
If you would like to be added to our email list and receive weekly newsletters, please contact cecebloomfield@gmail.com.