Boulder Water Polo Club: Welcome
For more information, contact boulderwpc@gmail.com.
Welcome to the Boulder Water Polo Club website!
If you are an old pro or new to water polo, WELCOME! We are a club team in Boulder, Colorado, interested in expanding the great sport of water polo in the Rocky Mountain Region. We welcome kids ages 8 and up to practice and play competitively in a friendly and supportive atmosphere, helping today's youth become strong, confident adults!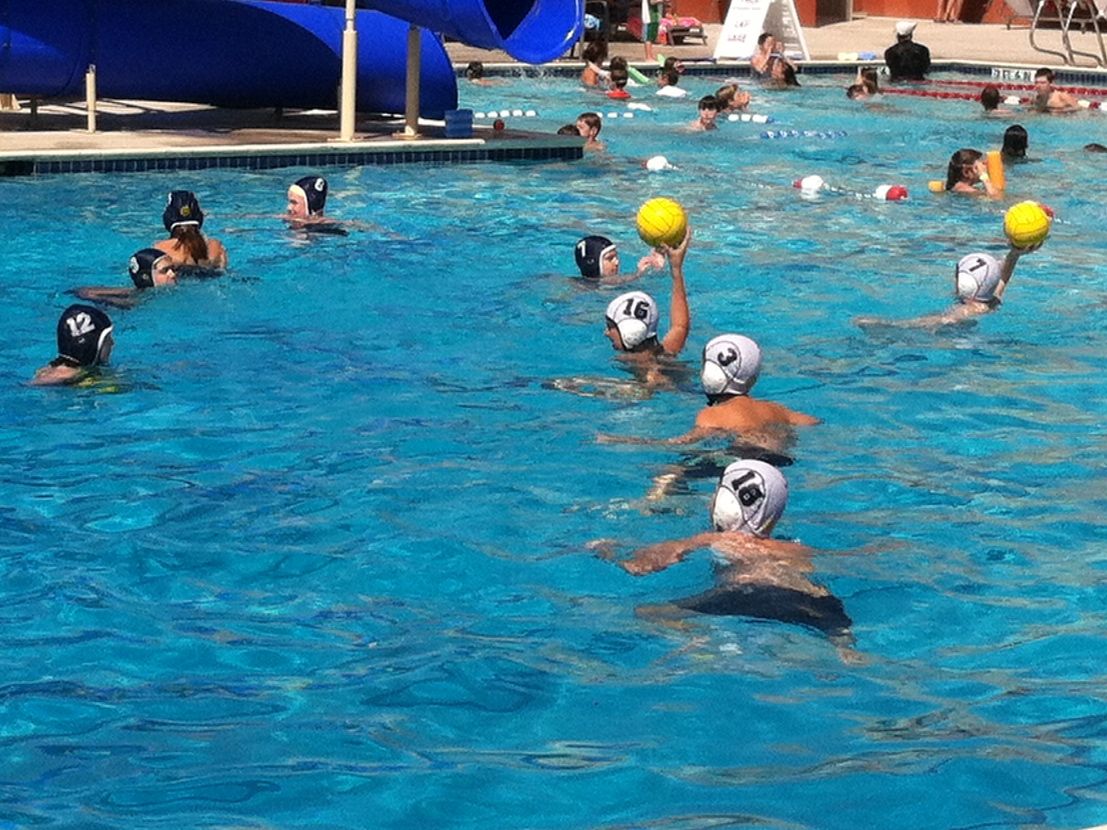 14 & Under Team takes 4th at first tournament!
See News section for details!
These are the practice times for the next two weeks while we are assessing players and transitioning to the YMCA program:
6-7:30 PM: 12U (everyone who is 12 years of age and under needs to come to this practice regardless of which practice you attended previously)
7-8:45 PM: 14U (all players 13 and 14 years old need to come to this practice regardless of which practice you attended previously)
Day and location will remain the same, Monday and Wednesday at Carlson Pool
After the first practice, players must register ($35 annual fee) at the American Water Polo website.
USA Water Polo Membership: Required -- (register
here
)
Practice Locations:
Water Polo Websites: American Water Polo USA Water Polo Water Polo Planet
We had a special guest speaker on Tuesday November 5th, 2013
Boulder Water Polo and the Fairview High School Swim Team presented
Dr. Jackie Berning
Eat to Compete
Nutrition Talk for Aquatic Athletes and their Parents
Fairview High School Science Lecture Hall
1515 Greenbriar Blvd., Boulder 80305
You wake your athelete up before dawn at 5:30am or get them hustled into the car at 6:00pm to get to practice. Should you give them something to eat before practice or wait until after practice or both??? If so what to feed them? How many times can you give them fast food, Subway, or Pizza before the guilt gets to you? How will it affect their practice or game performance? What bad nutritional habits are you starting in your child that will plague them as the go through adulthood?
If these questions plague you, as they do us, please come and get some answers and join us for a discussion with Dr. Jacquline Berning PhD, RD, CSSD, Professor of Biology University of Colorado, Colorado Springs. Dr. Berning spent 10 years as the dietician for the NFL Denver Broncos and has spent the past 18 years as the traveling dietician for USA Swimming and will be sharing her stratgies and thoughts on Nutrition and the Aquatics Athelete.
Introducing our Coaches
Head Coach: Marybeth Idoux
Marybeth was the coach at Johnson County Community College, The University of Michigan, The University of Colorado and The University of Kansas where she produced 52 All-Conference athletes, 1 NJCAA National Champion, 4 NCAA All-Americans, 2 USA and Olympic Trials qualifiers.
Senior Aquatic Director The YMCA of Boulder Valley July 2013 – Present (8 months)Boulder, CO Just like being a track coach, the preparations and training is key to success. Create and manage an annual budget for programs and lifeguards. Hire and train lifeguards, swim instructors and coaches. Program innovation and swimmer retention. Coach hydro training, water rehab and water safety to all ages.
Operations Director YMCA of the Pikes Peak Region January 2010 – February 2013 (3 years 2 months)Colorado Springs, Colorado Area
Assistant Coach: Vivek Balasubramaniam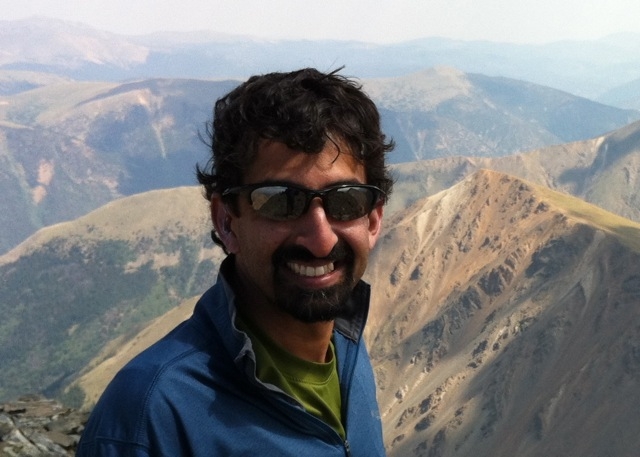 Coach Vivek grew up in Southern California playing age group and High School Water Polo for Canyon High School in Anaheim. He attended UCLA where he taught swimming, was a lifeguard and played club Water Polo.
Assistant Coach: Molly Reynolds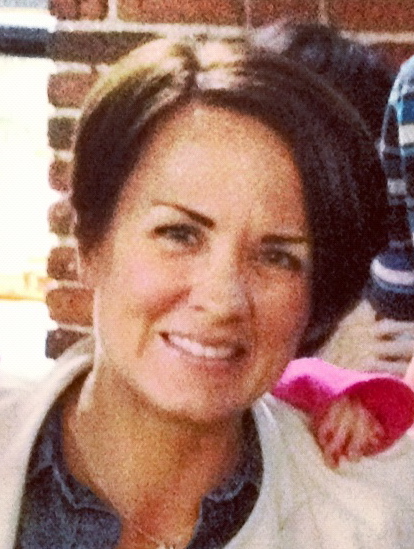 Coach Molly is a 4 time All-American who played water polo at the University of the Pacific. She is the first (and only) female enshrined in the UOP Sports Hall of Fame. In addition to outstanding success in the collegiate ranks, Molly has been involved in coaching since graduating. She's coached with numerous youth water polo teams in the SF Bay Area and has also coached at the Collegiate level at Stanford University. She's enjoyed as much success on the deck as she did in the water.
Water Polo Instructional Manual: Please download the book "Water Polo for Players & Teachers of Aquatics"
Rules: Please download the linked file for the latest FINA rulebook