Boulder Water Polo Club: Welcome
For more information, contact boulderwpc@gmail.com.
Welcome to the Boulder Water Polo Club website!
If you are an old pro or new to water polo, WELCOME! We are a YMCA based club team in Boulder County, Colorado. We welcome kids ages 9 and up to practice and play recreationally or competitively in a friendly and supportive atmosphere, helping today's youth become strong, confident adults!
Practice Schedule and Pools for Spring Season 2014:
Travel Team
Mondays and Wednesdays at CU Carlson Pool.
12U: 6-7:30 (Subject to change to 5:30-7, depending on numbers and demand)

14U: 7-8:45 (M/W)
Rec League
Mondays and Wednesdays at the Mapleton YMCA.
Ages 9-16: 6:30-7:30 (M/W)
Water Polo Conditioning
Tuesdays and Thursdays
at the
Mapleton YMCA
Optional for all Rec and Travel Team Members: 6:45-7:45 (Tu/Th)
Starting in June 2014, Boulder Water Polo will move to its new Home at the Arapahoe YMCA.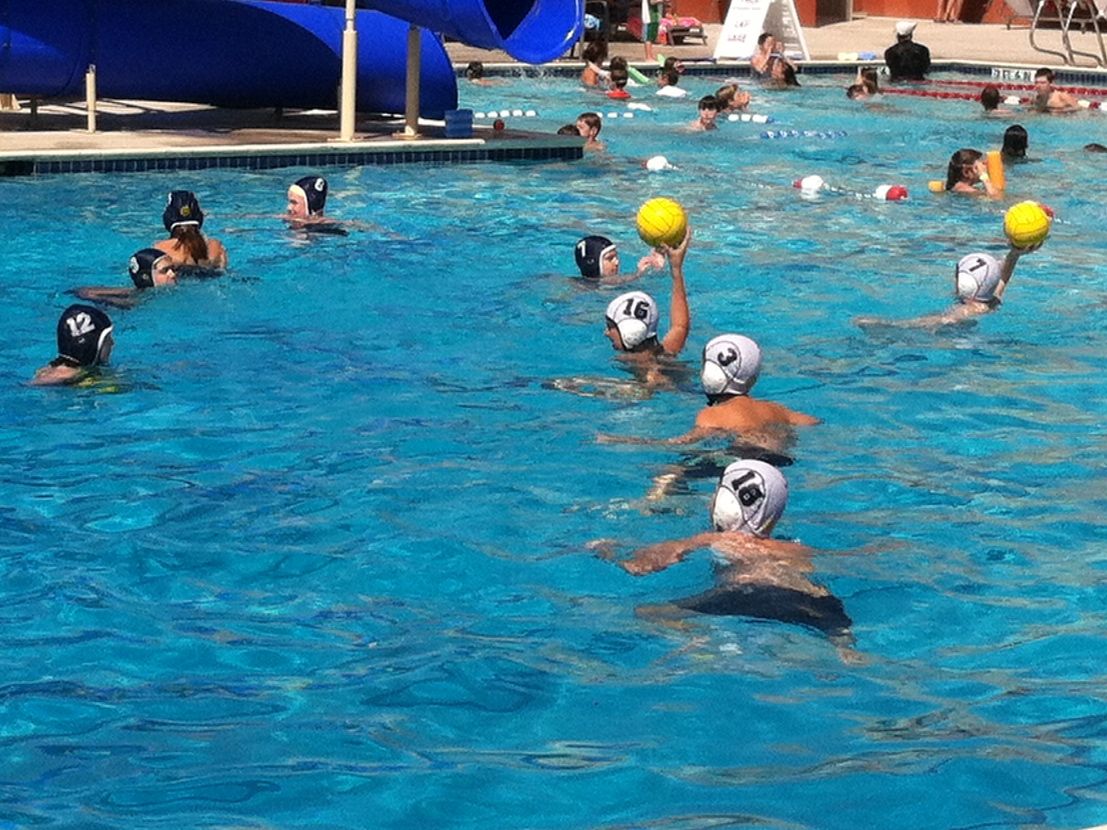 Registration
The Rec League requires no previous water polo experience and is the best place to learn how to play the sport, to have fun with friends, and to reep the benefits of low impact, full body, cardio conditioning.
Drop by any Rec League practice for a FREE TRIAL!
Travel Team membership is by try-out or coach recommendation only. All Travel Team members must register with the USA Water Polo Association as a GOLD Athlete: (register
here
)
Water Polo Websites: American Water Polo USA Water Polo Water Polo Planet
Introducing our Coaches
Head Coach: Marybeth Idoux
In addition to being Boulder Water Polo Head Coach, Marybeth is the Senior Aquatics Director at the YMCA of Boulder Valley and Varsity Shot Put Coach at Fairview High School She brings over 10 years of NCAA Track and Field coaching experience from the University of Michigan, the University of Colorado and the University of Kansas where she produced 52 All-Conference athletes, 1 NJCAA National Champion, 4 NCAA All-Americans, 2 USA and Olympic Trials qualifiers.
Assistant Coach: Vivek Balasubramaniam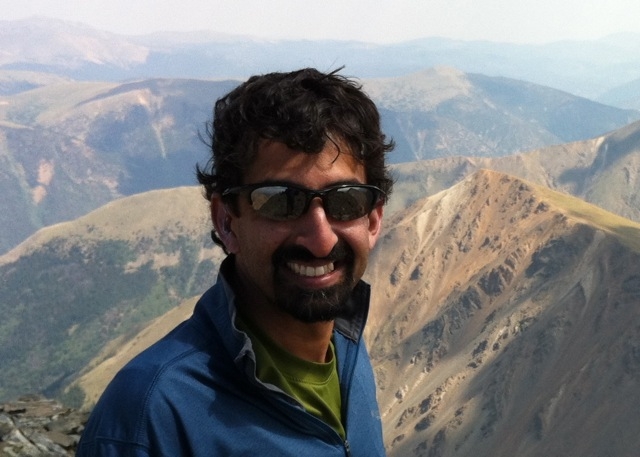 Coach Vivek grew up in Southern California playing age group and High School Water Polo for Canyon High School in Anaheim. He attended UCLA where he taught swimming, was a lifeguard and played club Water Polo.
14U Coach: Peter Lorenz
My name is Peter Lorenz, I am 24 year old graduate of CU Boulder. I have been playing water polo for 17 years all over the country and the world. I started off playing summer league water polo then for Greenwich Youth Water polo in Greenwich CT, I played for their travel team and then the zone team. After that I played for the National Developmental team in tournaments in Florida, California, Serbia and Montenegro. In high school I played for Greenwich High where I played Varsity all 4 years and our team dominated the east coast from Montreal to Florida. I then played for 4 years at CU on the club team, my final two years I was the captain of the team and both years took the team to the club National Championships. Throughout high school I assisted coaching the youth league ages 10-12 and helped run clinics for kids of all ages. Water polo has been a huge part of my life since I could swim and assisting in the coaching and organizing of this new program is very exciting for me.
Recently, I have been working in Boulder for several different Non-profits initially doing environmental outreach and education, and currently organizing and coordinating mountain guide training programs for the American Mountain Guides Association. I am a Certified EMT-B as well as Wilderness EMT and MPIC. I have not been playing much water polo recently so getting involved with BWP is a great opportunity for me to help pass along my knowledge and skill set to the local players.
Guest Coach: Molly Reynolds (clinics and specialized training)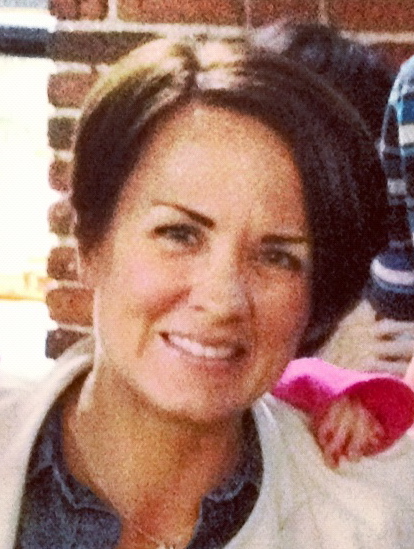 Coach Molly is a 4 time All-American who played water polo at the University of the Pacific. She is the first (and only) female enshrined in the UOP Sports Hall of Fame. In addition to outstanding success in the collegiate ranks, Molly has been involved in coaching since graduating. She's coached with numerous youth water polo teams in the SF Bay Area and has also coached at the Collegiate level at Stanford University. She's enjoyed as much success on the deck as she did in the water.
Water Polo Instructional Manual: Please download the book "Water Polo for Players & Teachers of Aquatics"
Rules: Please download the linked file for the latest FINA rulebook
2014 Calendar: Please download the linked file for the 2014 Calendar
Spring 2014 Calendar: Please download the linked file for the Spring 2014 Calendar
Goalie Workshop: Please download the linked file for the YMCA Goalie Workshop