Bonita Springs Little League: Welcome
Spring Registration Dates

The Bonita Springs Little League Board of Directors has designated eight days for registration; each signup will be held at the ballfields, 26742 Pine Ave. Please see our registration FLYER for more information.
* Nov. 9, 2013 (Saturday): 9 a.m. to 1 p.m.
* Nov. 23, 2013 (Saturday): 9 a.m. to 1 p.m.
* Dec. 7, 2013 (Saturday): 9 a.m. to 1 p.m.
* Dec. 13, 2013 (Friday): 6 p.m. to 9 p.m.
* Dec. 14, 2013 (Saturday): 9 a.m. to 1 p.m.
* Jan. 4, 2014 (Saturday): 9 a.m. to 1 p.m.
* Jan. 10, 2014 (Friday): 6 p.m. to 9 p.m.
* Jan. 11, 2014 (Saturday): 9 a.m. to 1 p.m.
Board members voted to keep the registration fee at $100 (and $85 for each additional child). However, there will be a $15 late fee for any registrations completed after the final signup on Jan. 11.
Registration documents are available under the "Handouts" tab to the left.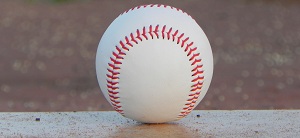 ---
Player Evaluations
All children moving to an older age division, as well as players new to Bonita Springs Little League, must participate in 2 of 3 evaluation sessions; returning players also are welcome to run through drills. Team managers will assess players' throwing, hitting, running and fielding abilities, and will draft players in hopes of equalizing the talent pool across a division.
Evaluation dates are Jan. 19, 20 and 21, 2014.
---
Batting Cages
If you haven't yet ventured down the left field line of Field 3, please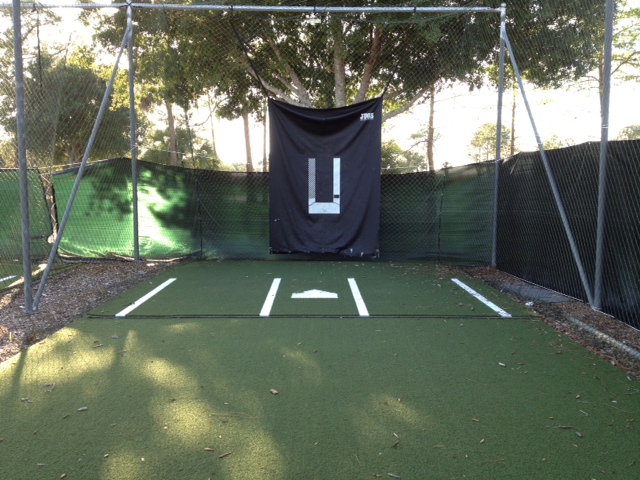 check out the new surface of our batting cages. They are available at any time for teams and players (daylight hours only). We ask that children/players do not wear metal spikes in the cages to protect the new turf.
Do you have any suggestions on major projects to give our complex a facelift? Please let us know.
---
Equipment Update

Managers/coaches: Please see BSLL equipment manager Don Adams if you need any catcher's gear, balls, helmets or other items.
Also, the orange bases are intended for use by all tee-ball teams. If any coaches have these rubber bases in their possession, please return them to the equipment room.
---
District Little League Website
Please visit the Florida District 18 Little League website for more information about baseball and softball teams playing in Southwest Florida. The website is fld18.com.

---
Call for Volunteers
Bonita Springs Little League is run entirely by volunteers. We need your help to pull off another great season. Please contact one of our current board members for more information.
Managers/coaches: You must complete a volunteer application and sign the code of conduct form to be considered. Click on the "Handouts" tab on the left, and scroll to the bottom. Click on "Volunteer information."
Board members: A board of directors oversees Bonita Springs Little League. BSLL has no paid employees, and we are looking for dedicated volunteers to ensure our children have a fun, safe and well-managed baseball and softball season.
Concession stand: Parents will be asked to volunteer in the concession stand during games. Each team in every division will be assigned dates and times.
---
Short on Supplies?

Dick's Sporting Goods in Gulf Coast Town Center carries a full selection of baseball, softball and tee ball equipment. Discount coupons are available for parents and players at signups.
Store manager: Rick Sawyer
Address: 10011 Gulf Center Drive; Fort Myers, FL 33919
Telephone: (239) 433-0216
Website: http://www.dickssportinggoods.com/
---
Connect with us
---