Better Late Than Never Softball: Welcome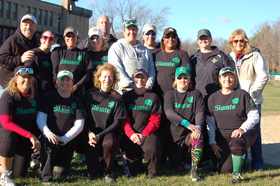 2015 BLTN Champions
2015 BLTN Champions:
Team Slainte'
Congratulations to all the teams that participated in this season, our heartfelt Thank you !!
It was a fun season of fall softball, and we would like to thank all the players and coaches for a great season.
We look forward to seeing everyone in 2016.
Follow us on Facebook:
http://www.facebook.com/BetterLateThanNeverSoftball