Better Late Than Never Softball: Welcome
2015 BLTN End of Season Banquet
The Banquet for the 2015 Season is going to be held at the Claddagh.
Date: Saturday January 9th, 2016
Time: 7:30pm

There will be food served and NO tickets will be required!!

There is going to be a Pub Crawl on the same day and will end up at the Claddagh.

Pub Crawl information


4:00pm - Bada Bing

5:00pm - Norm's White Horse

5:45pm - Irish Cottage

6:30pm - Muddy Waters

Ending up at the Claddagh where we will enjoy the remainder of the evening.

---
We look forward to seeing everyone in 2016.
Follow us on Facebook:
http://www.facebook.com/BetterLateThanNeverSoftball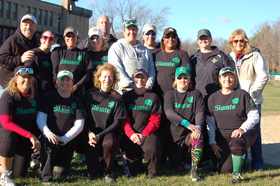 2015 BLTN Champions