♣♣♣♣♣ 1957

2013 ♣♣♣♣♣
DISCIPLINE ♣ RESPECT ♣ TEAMWORK
♣♣♣♣♣♣♣♣♣♣♣♣♣♣♣♣♣♣♣
The Bloomington Knockers would like to say, thank you to every one of the players/cheer on another sucessfull season. It was our pleasure to be able to teach and coach all of you this season. And thanks to all the parents for giving us the opportunity to be a part of your childrens life. Hopefully we were able to give them the tools to move on to the next year.
We hope to see each and everyone of you next season in 2014
---
CHARITYMANIA WINNING TICKET NUMBERS ON "MY SITE NEWS" LINK
---
♣♣♣♣♣♣♣♣♣♣♣♣♣♣♣♣♣♣♣♣♣♣
CHECK OUT ALL THE PICTURES.
↑ CLICK HERE TO VIEW ↑
---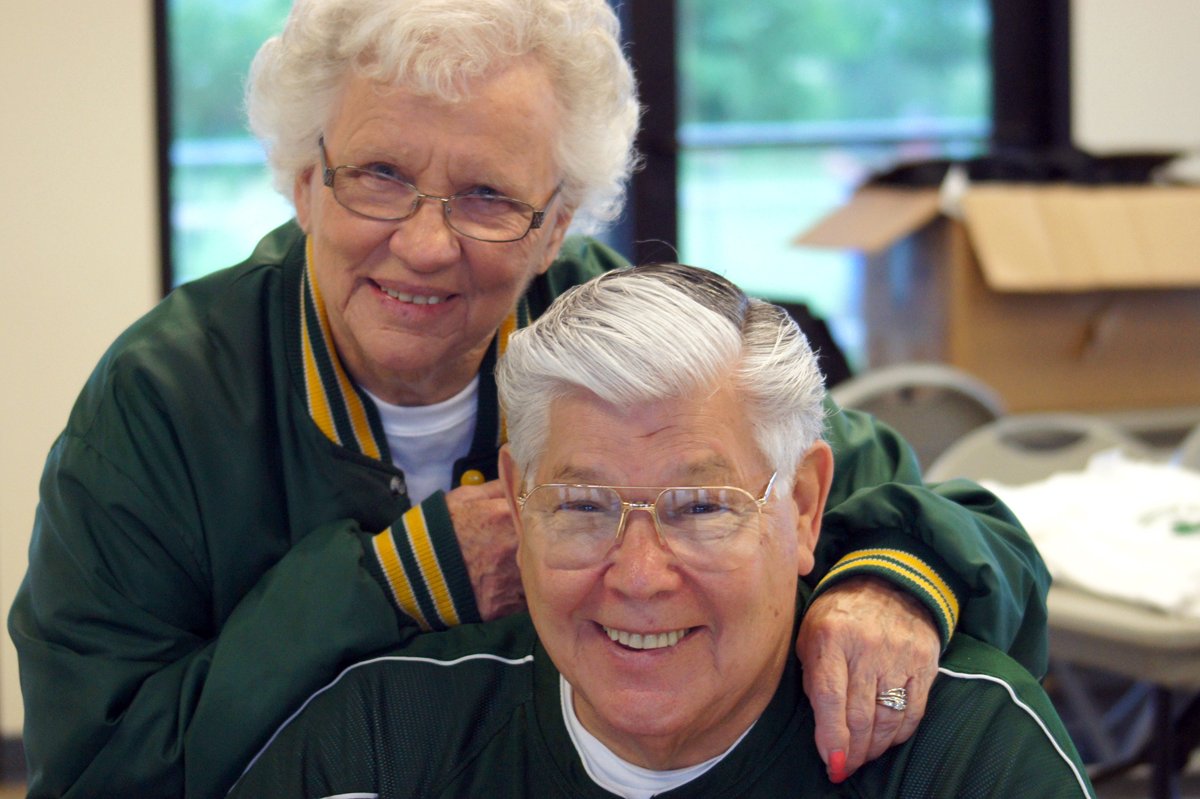 SINCE 1957 ............ THAT SAYS IT ALL

The Bloomington Knockers . . .

is a team who can say to themselves at the end of the game:

"We listened to our coaches."

"We prepared to succeed."

"We played our best on every down."

"We worked as a team."

"We did it with respect for ourselves and our opponents."

"We played with KNOCKER PRIDE."

We have been prepared for our future as individuals and as a team.

Founded in 1957 by Paul and Barb Segobiano.

Home Field: White Oak Park, Bloomington



Notre Dame Victory