TRADITION.....HARD WORK.....VICTORY
♣♣♣♣♣ 1957

2013 ♣♣♣♣♣
♣FUNDRAISING TICKETS FOR THE 2013 SEASON ARE IN. GET THEM NOW AND START SELLING♣

click here to buy eticket
2013 SCHEDULE
DATE OPPONENTS LOCATION
AUG. 24TH IRISH AWAY
AUG. 31 ST BLACK KNIGHTS AWAY
SEPT. 7TH TIGERS HOME
SEPT. 14TH CARDINALS HOME
SEPT. 21ST BULLDOGS AWAY
SEPT. 28TH IRISH HOME
OCT. 5TH BLACK KNIGHTS HOME
OCT. 12TH TIGERS AWAY
OCT. 19TH RAIN DATE HOME
♣♣♣♣♣♣♣♣♣♣♣♣♣♣♣♣♣♣♣♣♣♣♣♣
LOOKING FORWARD TO SEEING EVERYONE BACK NEXT SEASON
♣♣♣♣♣♣♣♣♣♣♣♣♣♣♣♣♣♣♣♣♣♣♣♣♣♣♣♣♣♣♣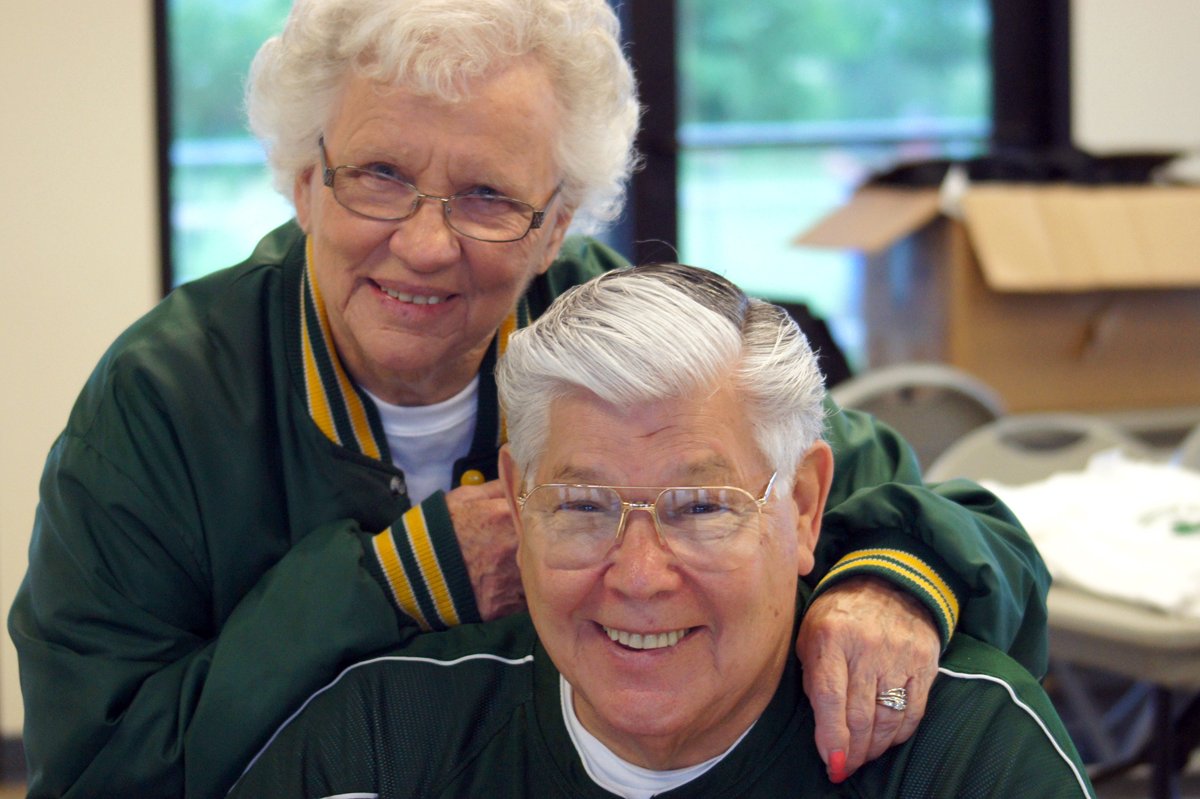 SINCE 1957 ............ THAT SAYS IT ALL
The Bloomington Knockers . . .
is a team who can say to themselves at the end of the game:
"We listened to our coaches."
"We prepared to succeed."
"We played our best on every down."
"We worked as a team."
"We did it with respect for ourselves and our opponents."
"We played with KNOCKER PRIDE."
We have been prepared for our future as individuals and as a team.
Founded in 1957 by Paul and Barb Segobiano.
Home Field: White Oak Park, Bloomington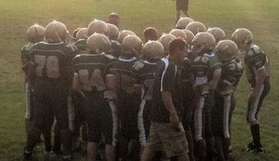 Team Varsity 2012


Notre Dame Victory