Mark Berson's Carolina Soccer Camp: Camp Staff
Camp Staff
Mark Berson – Head Coach, Camp Director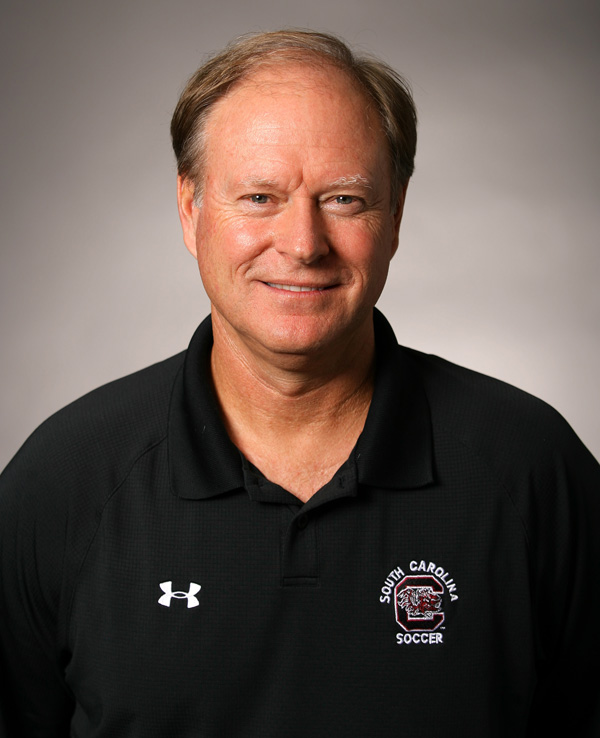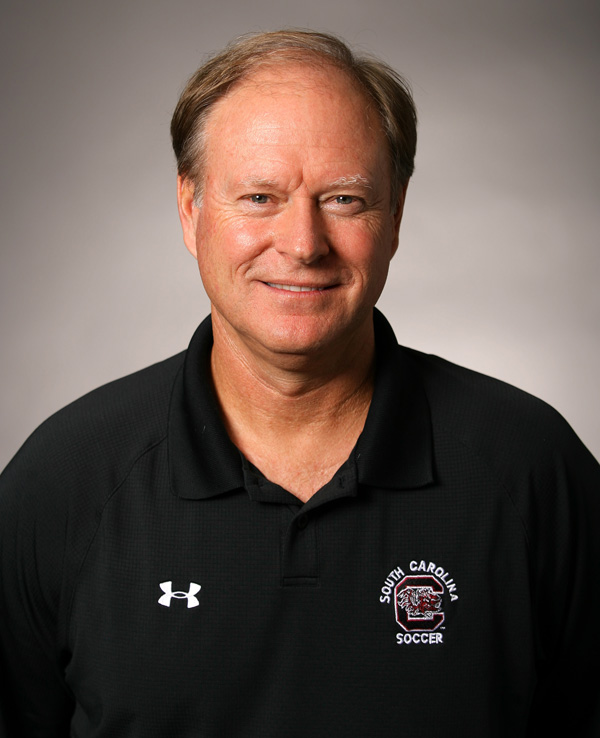 • 2012 Coach of the Year Conference USA


• 2012 Conference USA Regular Season Co Champions
2010 and 2005 Conference USA Champions

• 2010 NCAA Round of 16

• 2005 #2 Draft Pick in MLS: Brad Guzan

• 2004 MLS Combine Coach

• Region III Staff

• USSF National Instructional Staff Coach

• USSF National Team Coach U17 1989
• South Region "Coach of the Year" 1984, 1985, 1988, 1995

• US Olympic Festival Head Coach 1987 Gold Medal

• Eighteen NCAA national tournament appearances in 25 seasons

• NCAA Championship Final 1993

• NCAA Final Four 1988, 1993

• NCAA Quarterfinals 1988, 1989, 1993

• Eleven NSCAA All-American including Clint Mathis

• Gamecocks named National Goalkeeper of the Year in 1985 and 1988

• Thirty-seven players in 25 years drafted into or entered pro soccer

• Gamecock World Cup Players: Clint Maths, Josh Wolff


---
Bert Molinary - Assistant Coach, Assistant Camp Director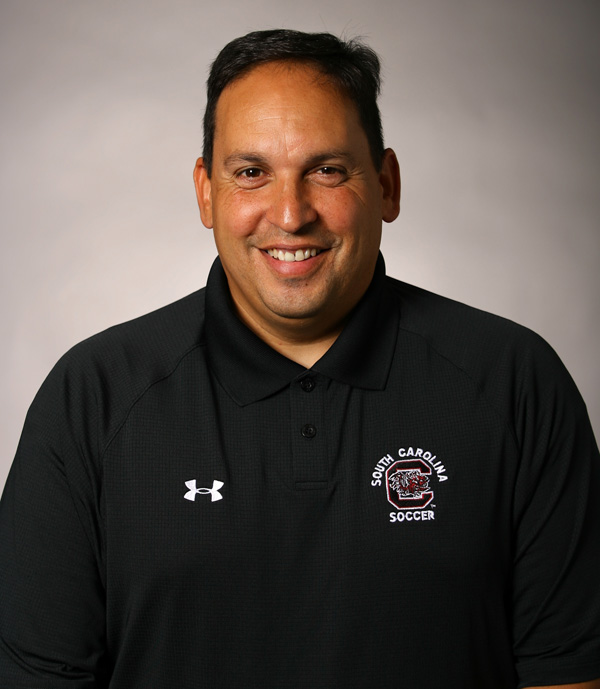 • Assistant Coach, South Carolina

• Former Head Coach, Hampden Sydney College

• South Carolina ODP Staff


---
Spencer Lewis - Assistant Coach, Assistant Camp Director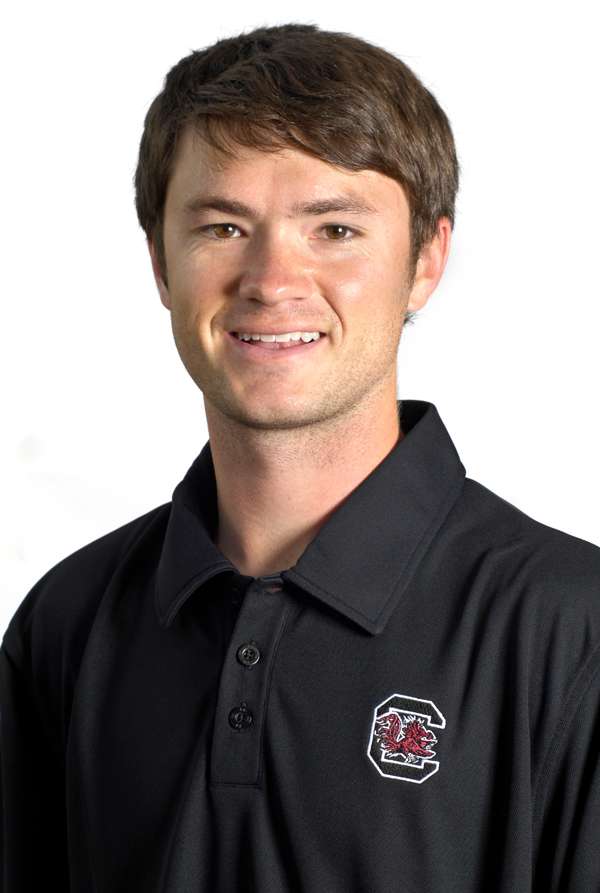 • Assistant Coach, South Carolina

• Former Assistant Coach, Newberry College
Joey Worthen - Undergraduate Assistant Coach
Former Pro Player MLS Real Salt Lake, Carolina Railhawks
Current and Previous Staff


Carolina Soccer Camp Staff

Josh Laux – head coach Hampden Sydney College

Warren Turner – head coach Erskine College

Chris Ayers – head coach Lander College (women)

Rohan Naraine – head coach Coastal Carolina University (women) asst. Guyana national staff

Brendan Nash – head coach Bucknell University

David Golan – former head coach Evansville Univeristy

Justin Rhodes – asst. Coach Clayton State (Ga)

Ed Joyce – asst. coach Presbyterian College

Mike Babst - asst. coach Northwestern University, former USC asst.

Michael Piranian – asst. coach Washington & Lee University

Tom Maurer – asst. coach Emory University

Adrian Pinasco – head coach Hammond HS, former asst. University of South Carolina

Geoff DelForn - assistant coach USC Upstate

Kevin Heise – head coach Brookland Cayce HS

Will Traynor - asst. coach Newberry College

Sam Masone - head coach Airport HS

Andrew Richardson - head coach Heathwood Hall School

Dick Hiller – head coach Chapin HS

Phil Savitz – head coach Irmo HS, former asst. University of South Carolina

Curtis Player – athletic administration Heathwood Hall, former Hampden Sydney All American

Will Eudy – head coach Cardinal Newman HS

David Kleinfelder – head coach Dreher HS

Ryan Huber - assistant coach NC Wesleyan College

Dave Shroer- asst. coach Brookland Cayce HS

Paul Waters - head coach South Aiken HS

Billy Andrews- head coach West Florence HS

Paul Hildebrand – head coach Battery Creek HS

Will Gettys – head coach Lexington HS

Mike Tomlich - head coach Parkview (GA) HS.

Gus Mota – Assistant Coach Southeast Louisiana University


Staff members from previous years, many of whom will be with us this year.