Bergenfield LL: Welcome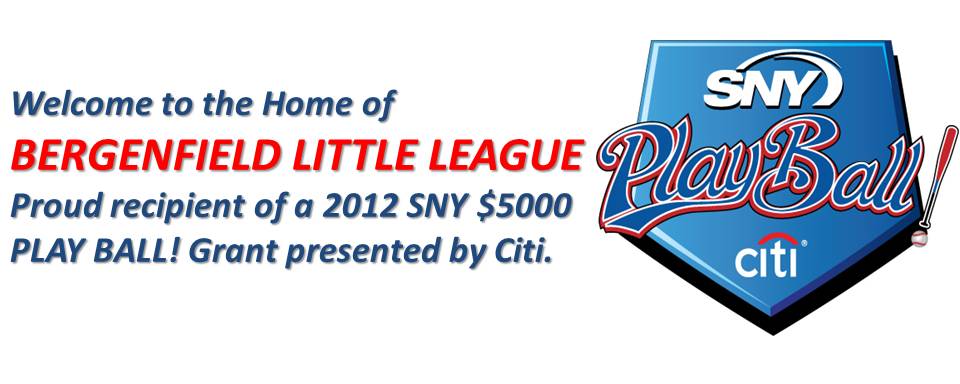 ---
Welcome to the Official Website of the

Bergenfield Little League
Bergenfield Little League Association
PO Box 218 Bergenfield, NJ 07621
Email: info@bergenfieldlittleleague.org
Facebook: https://facebook.com/BergenfieldLL
Twitter: https://twitter.com/BergenfieldLL
---
Special thanks to our web sponsor...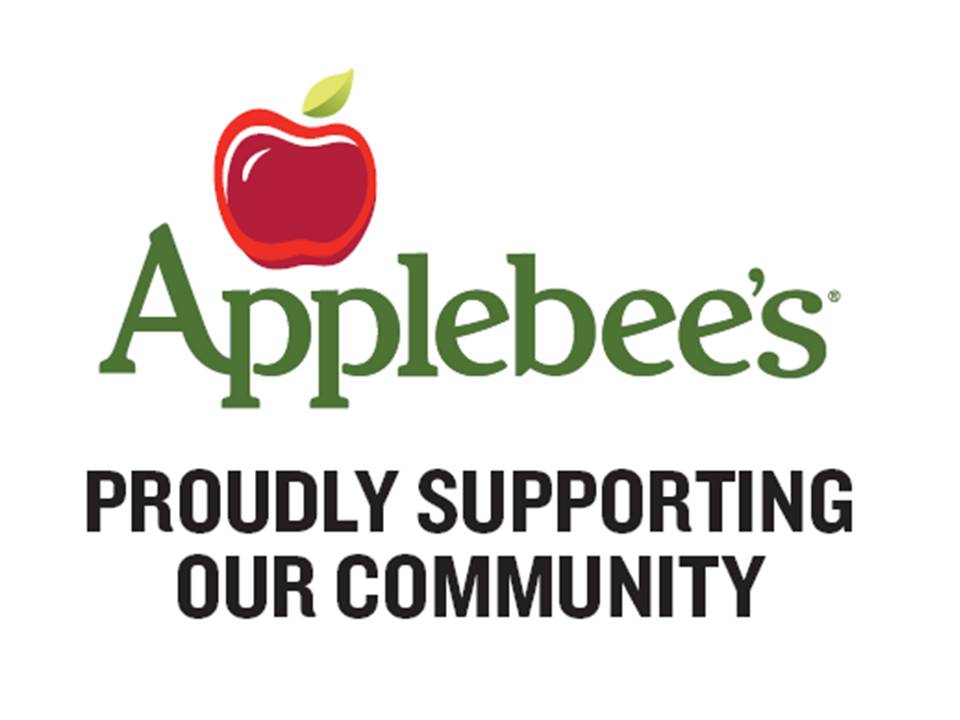 Click on logo to visit Applebee's FB Page!
---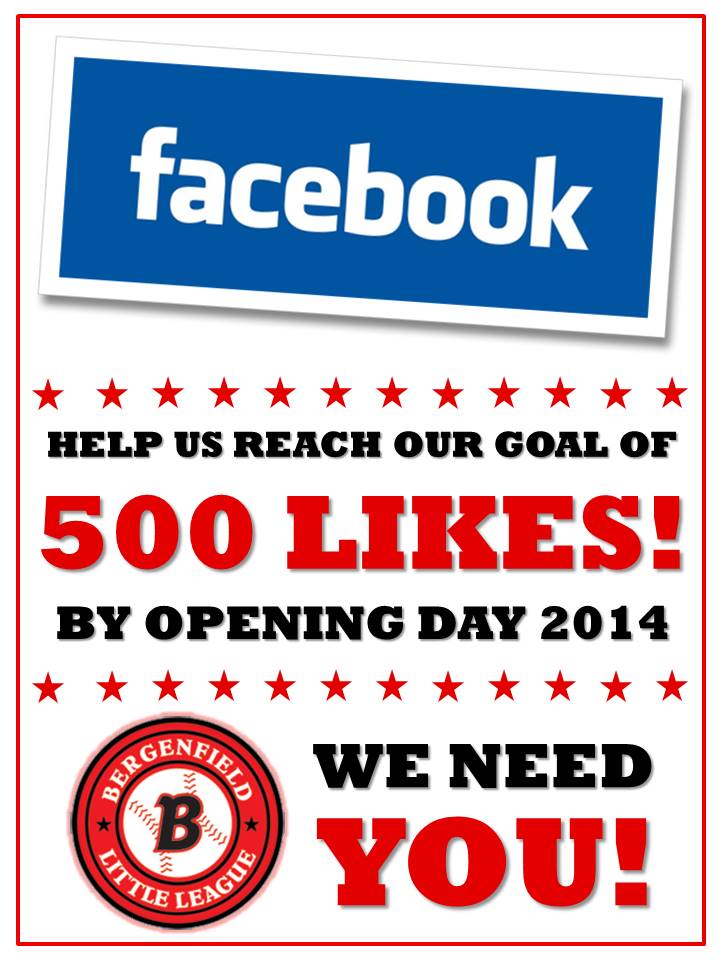 LIKE our FB Page... CLICK HERE
---
BLL Coin Toss Saturday 4/12/14
Saturday April 14th will be our first coin toss. We expect all managers, coaches, players, and parents participate. Attached to this email will be your scheduled time slot and destination. The league will provide a green police vest, bucket, and deposited envelope. The first teams should pick up all items at the snack stand. The last team will drop off all items to the snack stand. Please arrive 10 minutes prior to time scheduled for set up. Please keep a tally of your collections, as the team with the most money collected will have a pizza party!
Please contact Anthony Roldan at 917-731-6583 should you have any questions.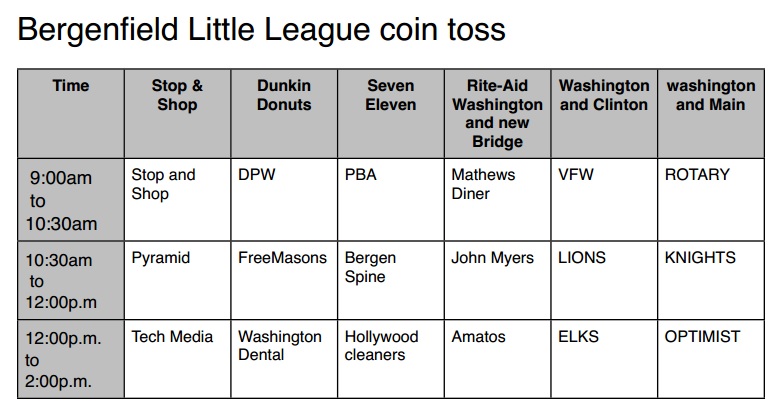 ---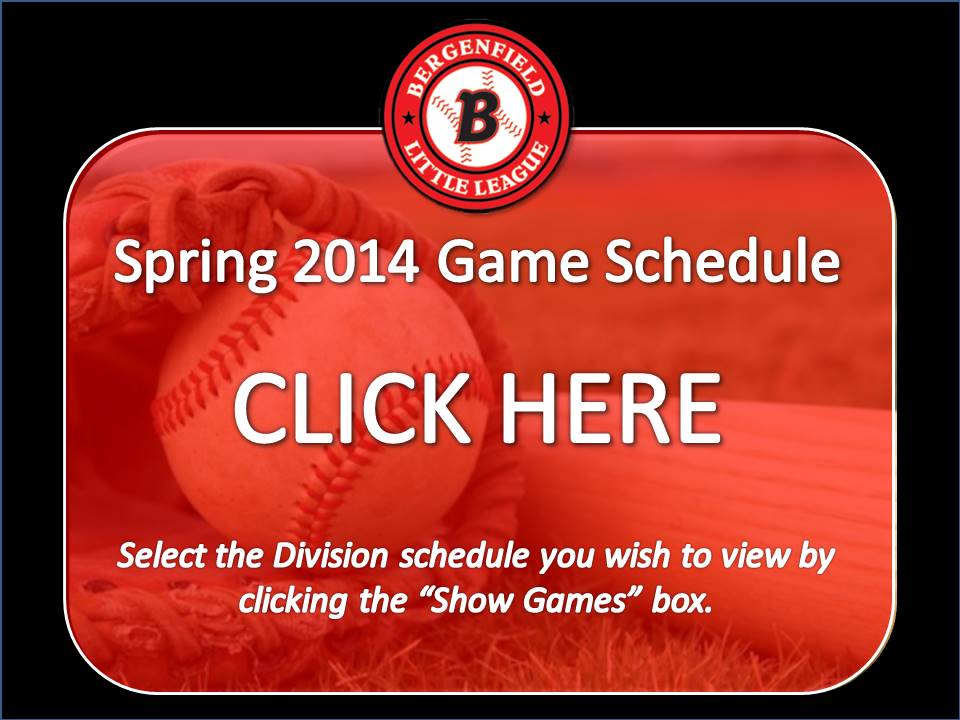 ---
BLL is proud to announce our NEW Team Weeks League Appreciation Sale with Modell's.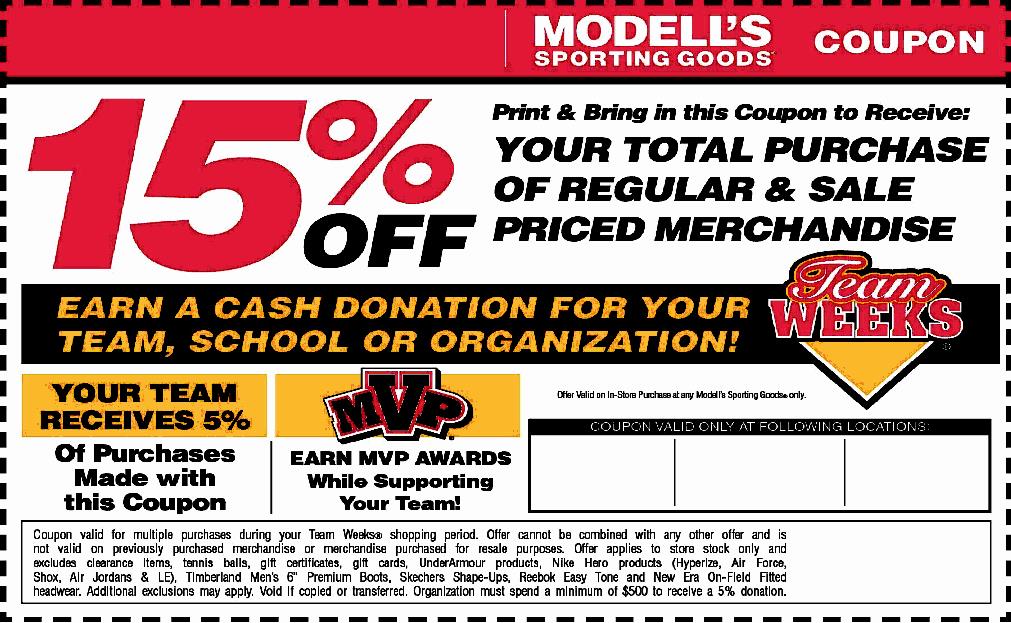 ---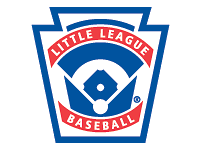 2014 Little League Bat Resource Page
Little League International has assembled an online resource page dedicated to baseball bat information. Click here to find the latest bat information, including the current Little League Baseball rules and regulations governing bats, definition of terms, the moratorium on the use of composite bats, and a series of frequently asked questions, with answers and licensed bat lists.
---
Attention Recent BLL 13 Year Old Graduates...
The Junior Little League Division will be hosting a player registration on:
March 6th at 7pm at the Pavilion Memorial Field
March 9th at 7pm at the Pavilion Memorial Field
Please Note: This is a separate program from BLL for players who will be 13 years of age before April 30th, 2014 and older.
For more information on the program, Please contact the VP Administrator Vinnie Malley via email at vin2972@aol.com.
---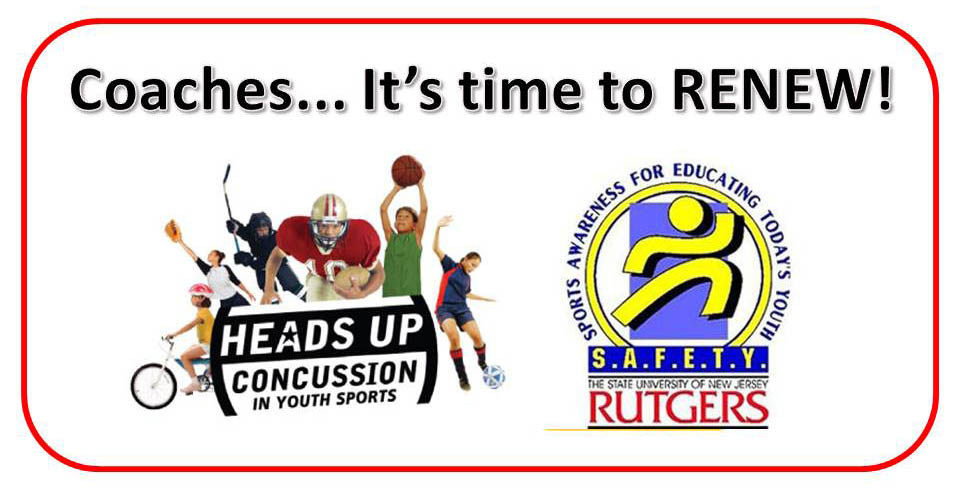 ---
Have you completed your 2014 LL Volunteer Application?
Under the new ASAP program Little League International has modified their 2014 Volunteer Application forms. There are two apllication forms; one for new volunteers and a another for returning volunteers.
Both forms can be found in our Handout Section for download.
---
Congratulations to the 2014 BLL Executive Board!
President - Juan Valdez
Treasurer - Matt Doyle
Player Agent - Gary Beckles
Vice President/ Correspondence Secretary - Angel Valerio
Fundraising/ Program Activities - Anthony Roldan & Eddie Roman
Fields and Grounds - David Lugo
Safety Officer / Coach Coordinator - Tania Charalambous
Concession Stand Manager - Norman Lapinig
---
Thank you to all the players, volunteers and sponsors of BLL... see you in 2014!
---
Congratulations to the 2013 Champs!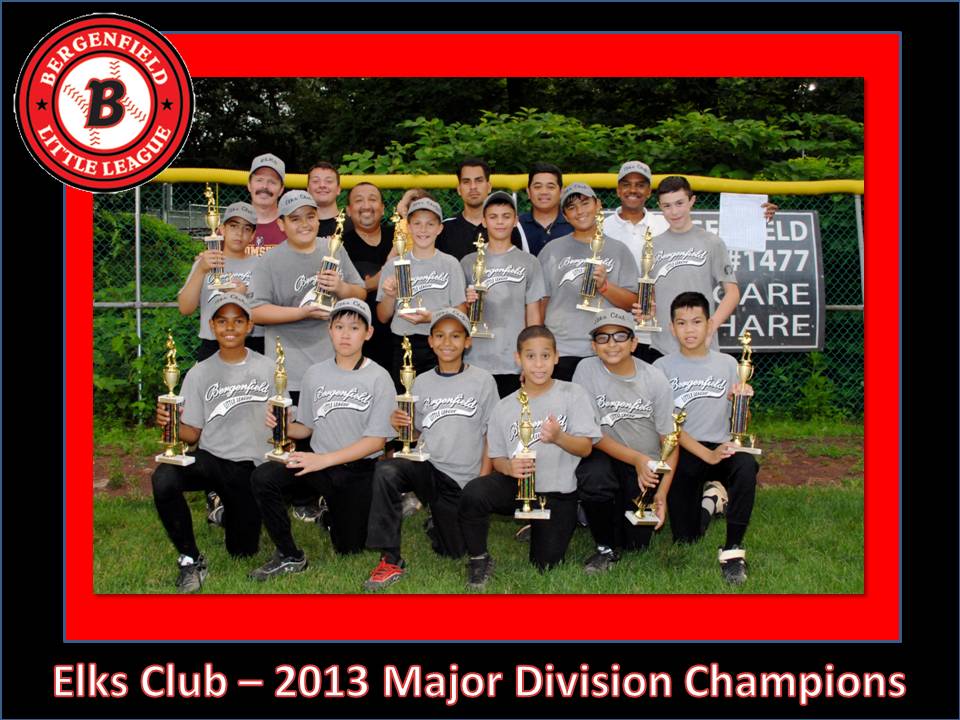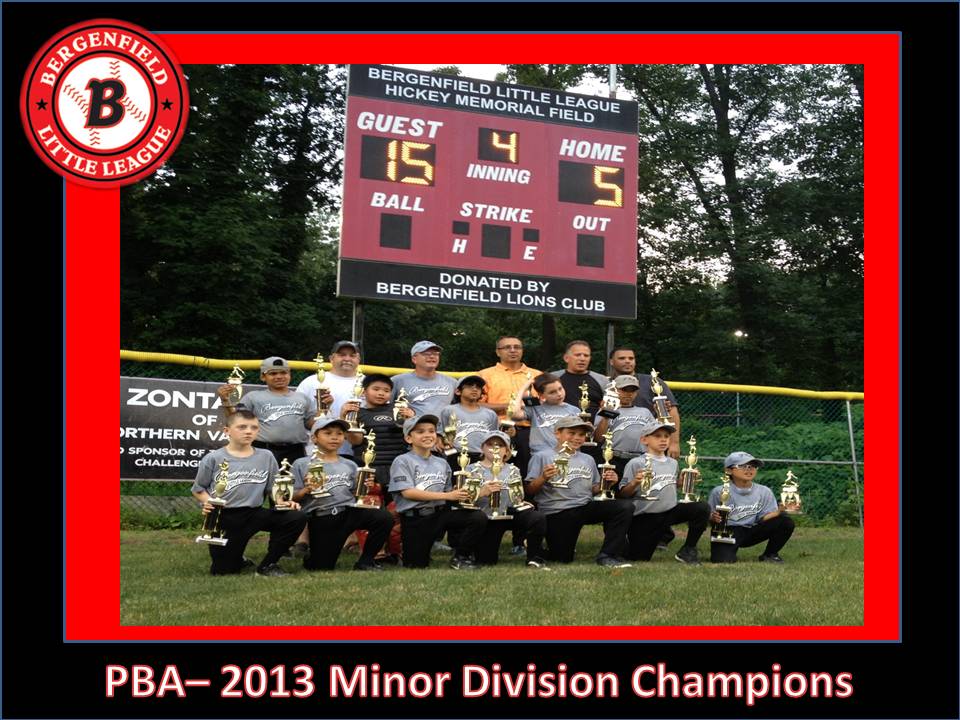 ---
Thank You Fritz!
Congratulations to Robert Fritz, recipient of the BLL 2013 Sportsman of the Year Award!

Umpire Robert Fritz and BLL President Juan Valdez at Opening Day 2013.
---
Bergenfield Little League's
Playball! Grant Video featured on SNY Network!
Check out BLL on the SNY PLAYBALL! page... CLICK HERE
---

Special Thanks to:
NEW JERSEY BASEBALL MAGAZINE
for the BLL featured article...
---
---

Hickey Field Complex - Bergenfield NJ
Our field's signature concrete baseball bollards line the front sidewalk. Since 1950, the mission of Bergenfield Little League is to educate and mentor our athletic youth by providing an enriching, family and community-oriented sports program. BLL is a volunteered operated, Nonprofit 501 organization and is recognized as an official charter member of Little League International. We have been part of the NJ State District 4 Little League Division since 1958. BLL also participates in the state run Challenger Program; celebrating 30 years in our borough. Thank you to our all volunteers who annually contribute hours of time and efforts for the betterment of our borough's Little League program!

---
Click Here to visit our NEW Bergenfield Little League Facebook Fan Page!