Beach Collegiate Baseball League: League Rules
Wednesday, September 30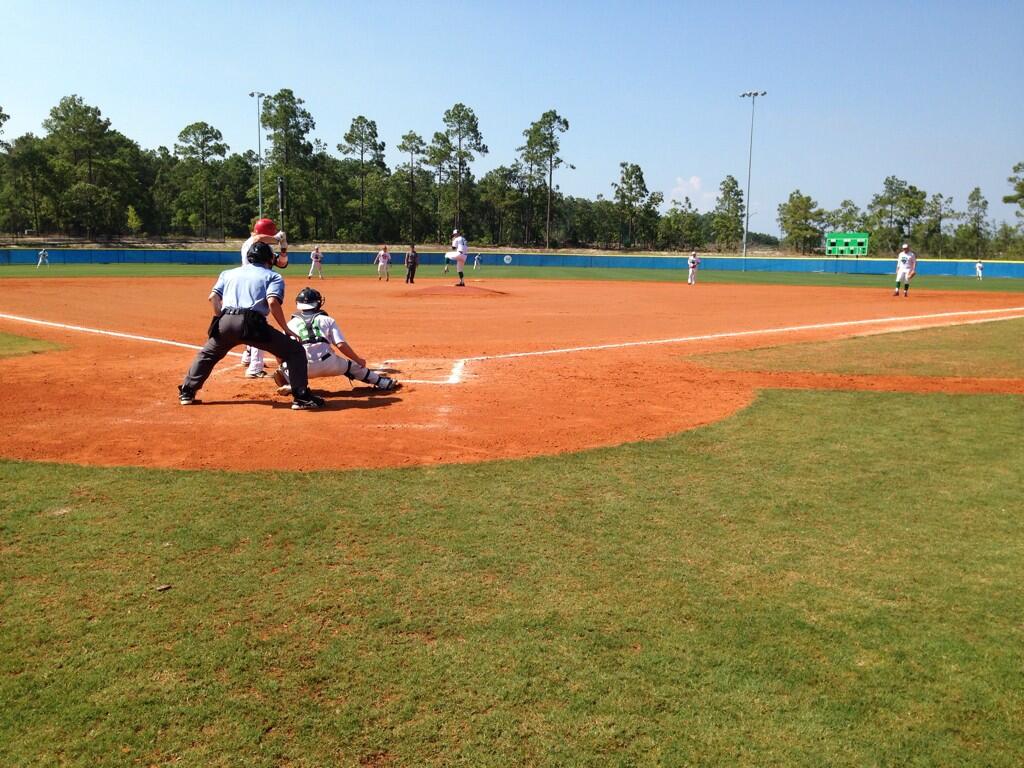 THE BCBL FOLLOWS ALL NCAA RULES BY THE BOOK. THERE ARE TWO THINGS WE HAVE ADDED IN OUR LEAGUE RULES THAT ARE NOT IN THE NCAA RULE BOOK. THOSE TWO THINGS ARE:
1. ALL BATTING LINEUPS WILL UTILIZE A DH AND AN EH. WE IMPLEMENT AN EXTRA HITTER TO
GIVE PLAYERS MORE OPPORTUNITY FOR AT BATS THROUGHOUT THE SUMMER
2. PITCHING RULES WILL FOLLOW THE MLB PITCH SMART GUIDELINES
GAME DAY RULES
1) DUGOUTS
Home team : 1st Base
Away team : 3rd Base
2) UNIFORMS
Home team : WHITE
Away team : Color
3) IN/OUT
Teams do not have to take I/O before games. It is at the discretion of Head Coach. If a team does take I/O they must adhere to time constraints outlined in Operating Procedures Manual.
4) GAME DAY
Teams arrive at least 1 hour prior to start time of their scheduled game time.
5) Teams Listed First on Schedule are the AWAY team