Beach Collegiate Baseball League: Welcome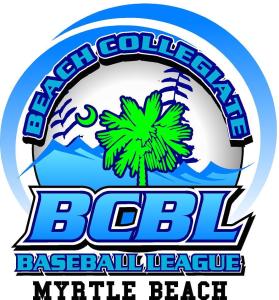 The 5th Season for the Beach Collegiate League is June 2016!!!!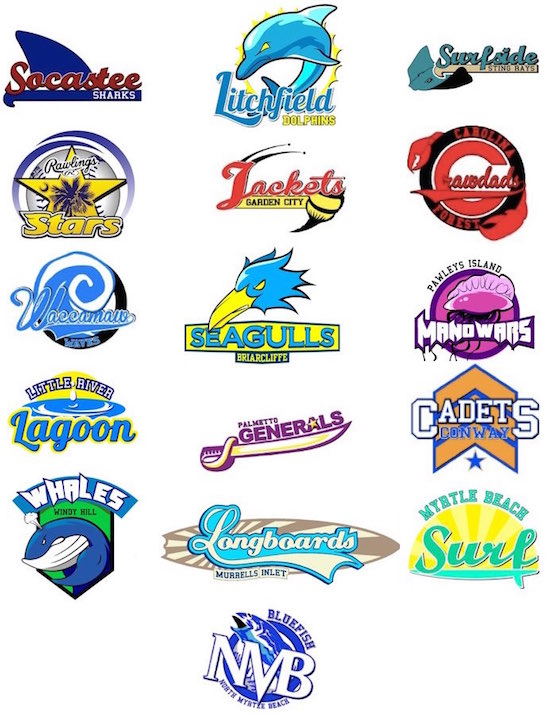 The Beach Collegiate Baseball league is a bonafide league of top collegiate talent from across the country working hard to get better as players throughout the summer. These young men will not only exemplify their talents on the field, but also off as they will be very involved in the community and helping the youth of their respective areas. Our goal is to give these players an elite level of competition to become top collegiate players with the goal of possibly playing at the professional level. With a simple approach, all of the BCBL players can learn and understand the discipline and dedication necessary to thrive on and off the field.

With our highly qualified staff and positive attitude we believe we can turn Myrtle Beach into a stomping ground for top notch collegiate prospects to play summer ball for years to come. We will not only train and coach them to become better players, but also better people away from the game. Beach Collegiate Baseball is here to stay.