Baldwin City Blues: Sponsors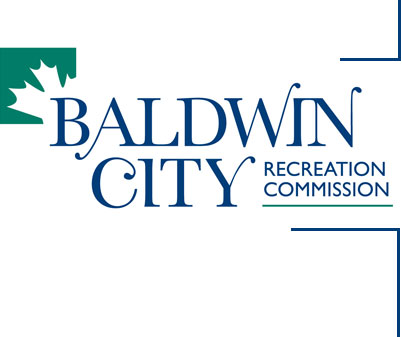 Stevens M. Friend, Director
Baldwin City Recreation Commission
705 High Street
Baldwin City, Kansas
66006


Providing Places, Pathways and Programs to promote healthy lifestyles and maximize positive behaviors in the community.
steve@baldwinrec.org
Phone: 785.594.3670
Fax: 785.594.2135

Founded in 1858
Baker University
618 West 8th Street
Baldwin City, Kansas
66006


Private four year university founded in 1858 and located in Baldwin City, Kansas. Baker University is affiliated with the United Methodist Church and is the oldest residential university in Kansas.
Phone: 785.594.6451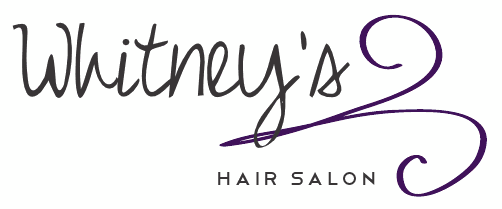 Family Owned since 1966
Whitney's Hair Salon
701 High Street
Baldwin City, Kansas
66006


Whitney's Hair Salon is a family friendly hair salon with a lot of history! We offer all hair services, manicures, pedicures,and waxing. Come in an see Emily Wright and Martha Wright for all your hair care and beauty needs.
whitneyhairsalon@gmail.com
Phone: (785) 594-6626

Environmental Advisors and Engineers, Inc.
19211 West 64th Terrace
Shawnee, Kansas
66218


Your Partner for Innovative Client-Focused Services.
info@eaei.com
Phone: (913) 599-4326
City of Baldwin City; Glenn Rodden, City Administrator
Baldwin City is second largest among communities in Douglas County. Baldwin City offers a life style of exceptional quality. Baldwin City invites you to look at the community as a place to call home...
Phone: 785-594-6427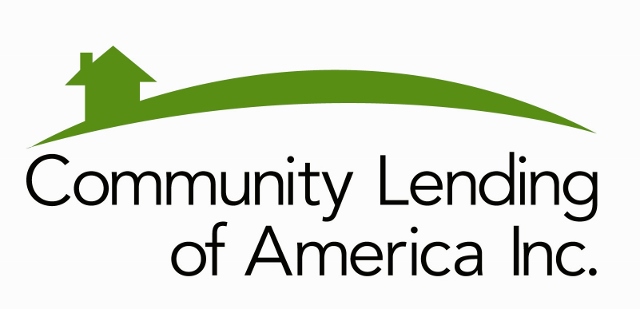 Your lending leader.
Community Lending of America, Inc.
10550 Marty
Suite 202
Overland Park, Kansas
66212


...apply online and get approved today. It's fast, easy and FREE. Jeremy Marks will help you meet your financial needs.
jmarks@communitylendingofamerica.com
Phone: 913.484.0179
Fax: 913.381.3339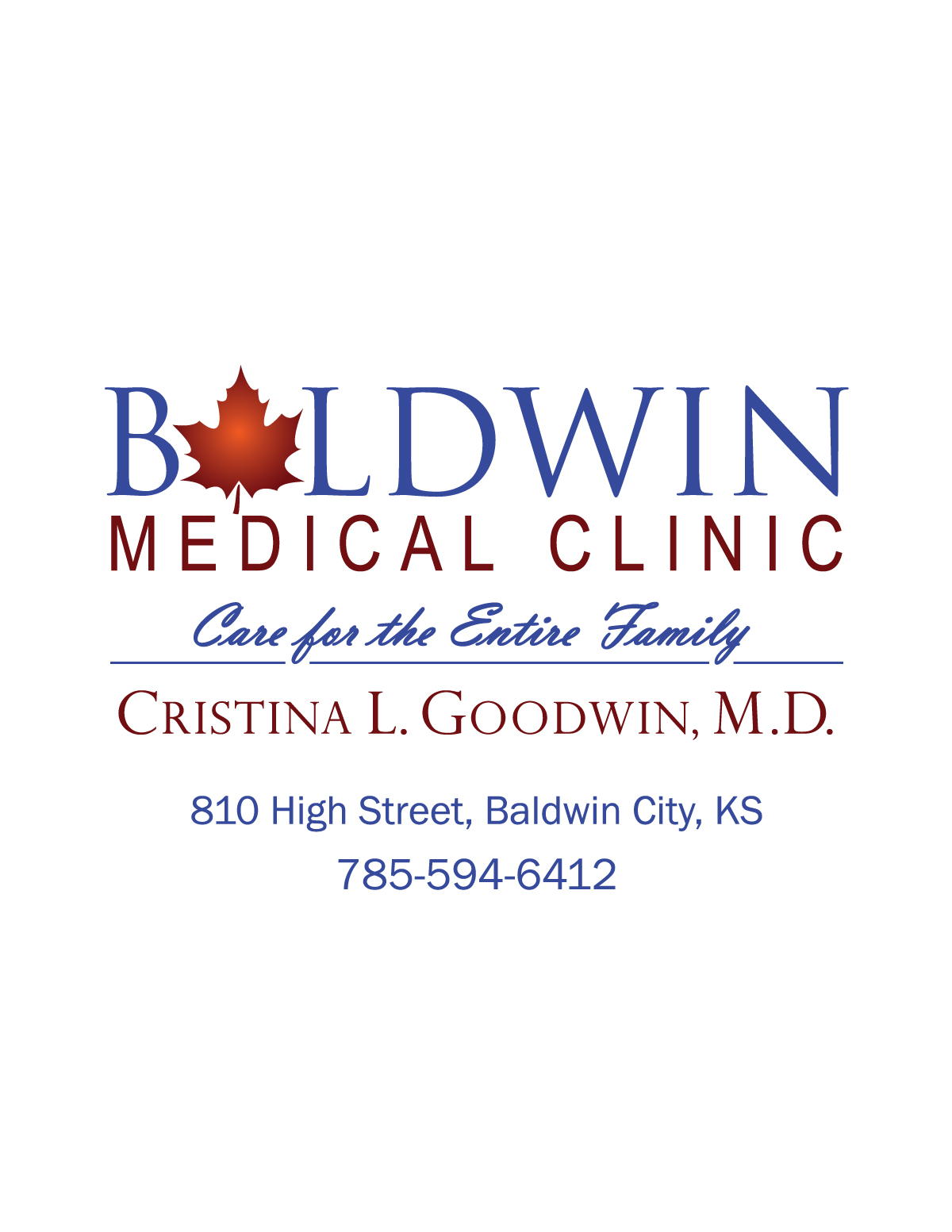 Cristina L. Goodwin, M.D.
Baldwin Medical Clinic
810 High Street
Baldwin City, Kansas
66006


Health care for the entire family. "Where compassion meets experience."
Phone: 785.594.6412
Fax: 785.594.3599