AZ Prestige Basketball: 13U - Club Team (Juggernaut)
Monday, April 21
Juggernauts place 3rd out of 15 teams in Cactus Slam 2014
Monday, September 15
AZ PRESTIGE- JUGGERNAUT
Coach: Steven Cervantes
Asst Coach: John Reckard
Roster:
Forest Swope
Steven Cervantes
Davis Reckard
Jeremiah Trojan
Adrian Galindo
Cash Clark
Alex Smith
Jackson Ray
AZ PRESTIGE- BOMBERS
Aric Urban
Braeden Stegman
Sam Mobisson
Demarco Burkes Jr.
Harrison Evans
Andrew Bowen
AZ PRESTIGE IS CURRENTLY having tryouts for 12U age bracket.
Qualifications:
Must have league basketball experience at a higher level than beginner
Presently: 7h grade - Player can be in the 8th grade if player does not turn 14 before 9/1/15
Cannot be 14 years old before September 1, 2015
Wednesday, January 29
Coach Steven Bio
Coach: Steven Cervantes
HEAD COACH: 12U AZ PRESTIGE AAU CLUB
Born in Sacramento, CA and raised in Yuma, AZ where he graduated from Yuma High School in 2000. Steven excelled in Basketball, Football, and Track while attending Yuma High. He then moved to Phoenix, AZ in 2000 to pursue a career in business and finance, however his love for athletics and the need to compete never ended. Coach Steven has been coaching Youth Basketball and Youth Tackle Football for over 5 years and is currently the Head Coach of the 12U Arizona Prestige AAU Basketball Club. He has a passion for coaching because of the life lessons that can be taught through athletics and he enjoys seeing the difference he makes in young athletes as they develop in their sport.
Sunday, February 16
Juggernauts win President's Day Tournament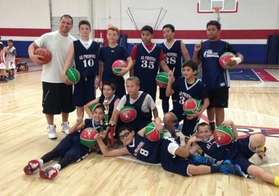 X-mas Hoops Champions 20DEC2013
Sunday, December 22
December 2013 Tournament successes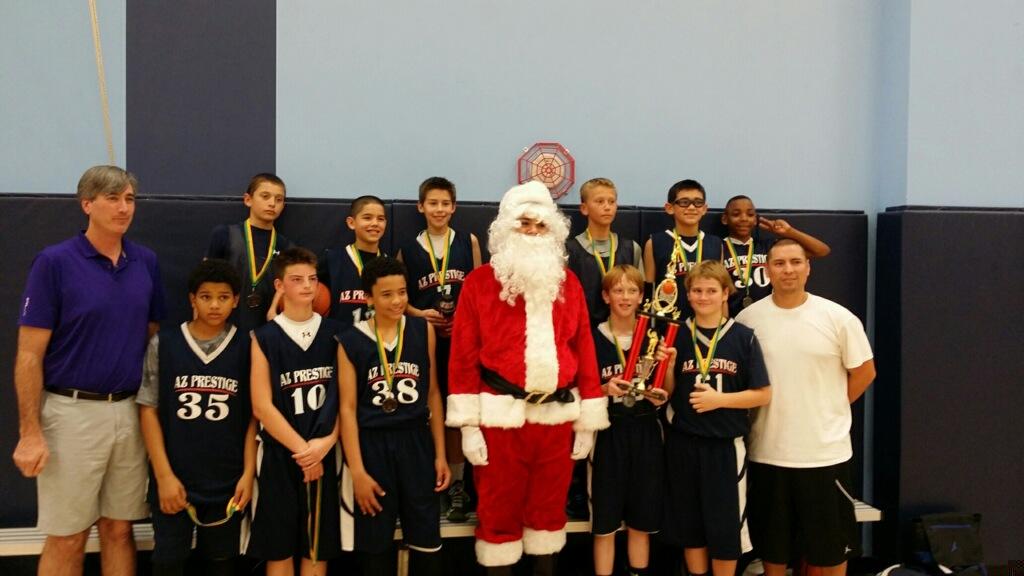 Christmas on the Court Runner-up 15DEC2013
Sunday, November 3
Harvest Hoops 12U Champions - JUGGERNAUTS
Sunday, September 1
Tucson Tourney - July 19-21, 2013
11U places 3rd in Summer Slam Tournament in Tucson.