Diamondback Little League: Welcome
| | | |
| --- | --- | --- |
| Phoenix, Arizona | | |
Thanks to our sponsors!...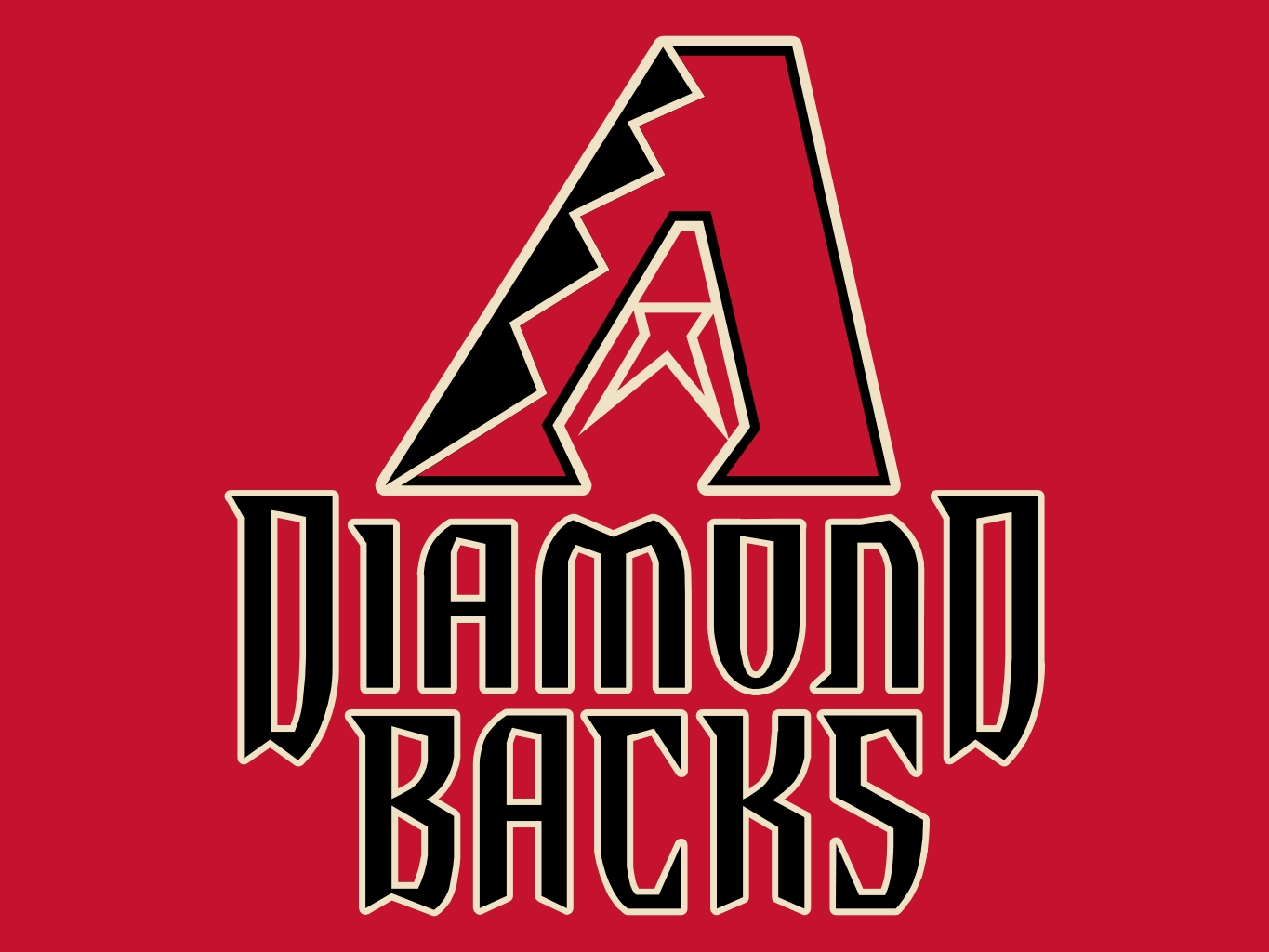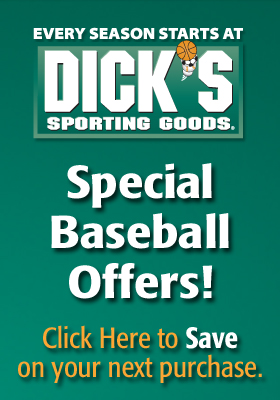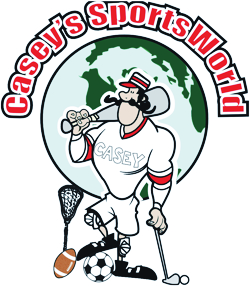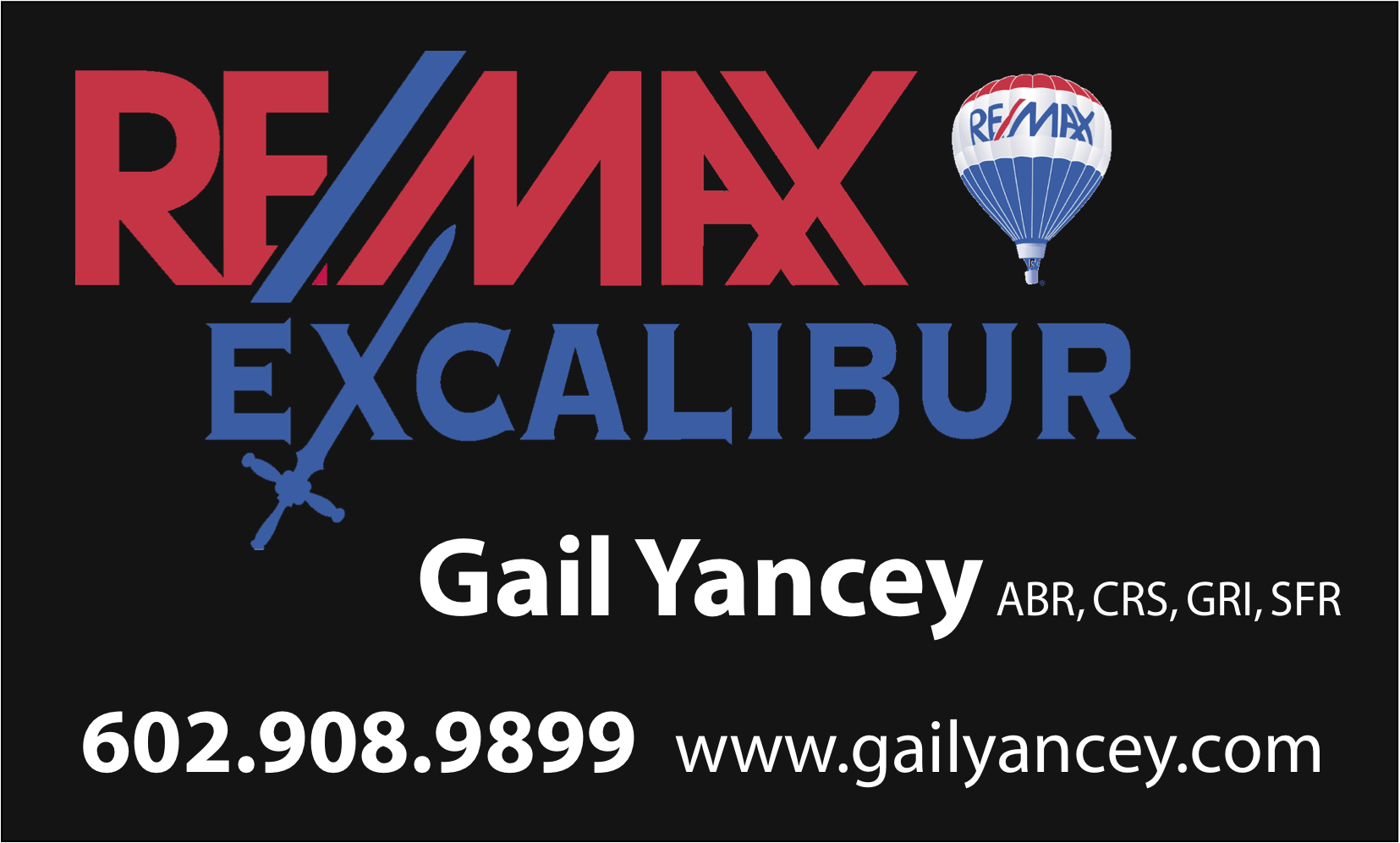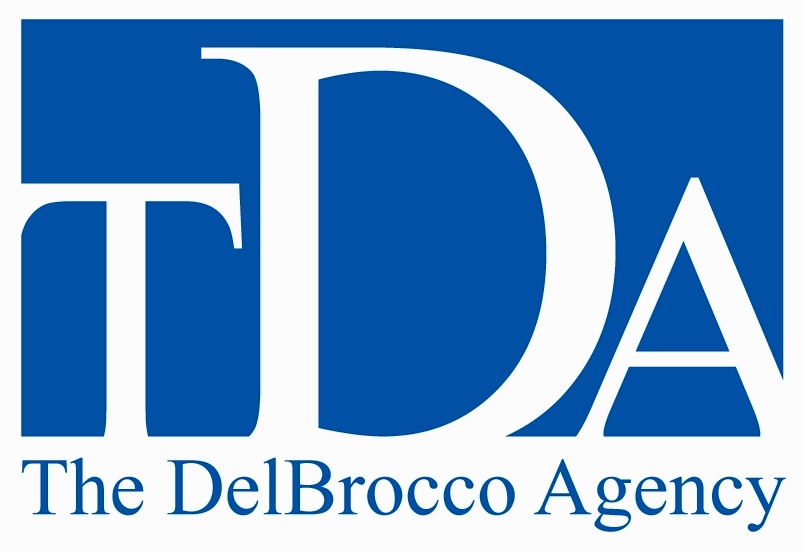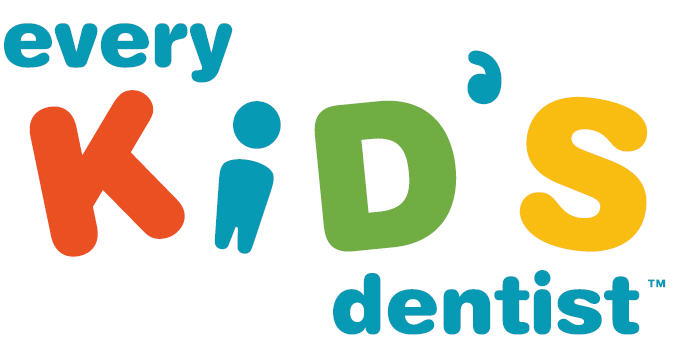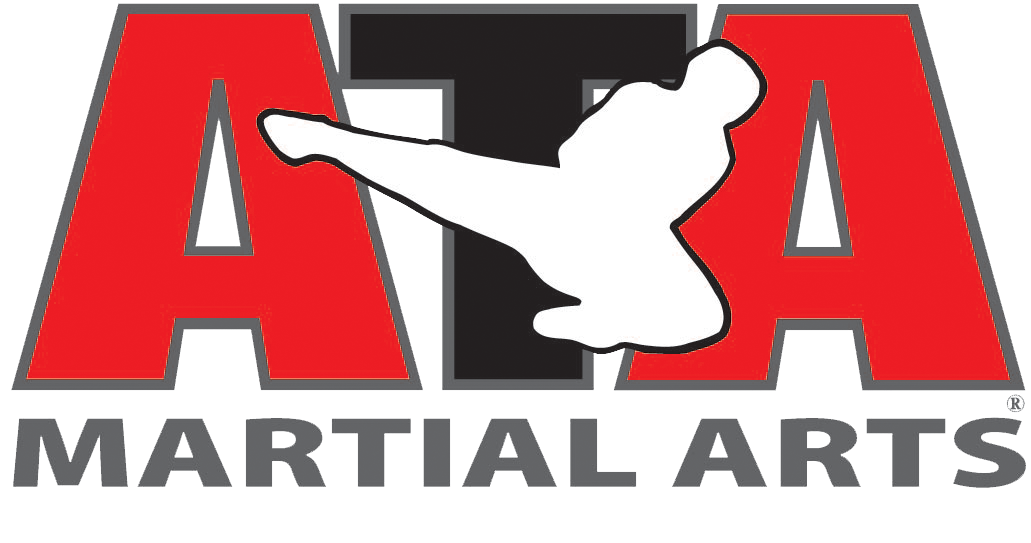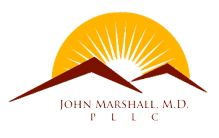 Marshall Family Care
3811 E. Bell Road, Ste. 107
602-482-6100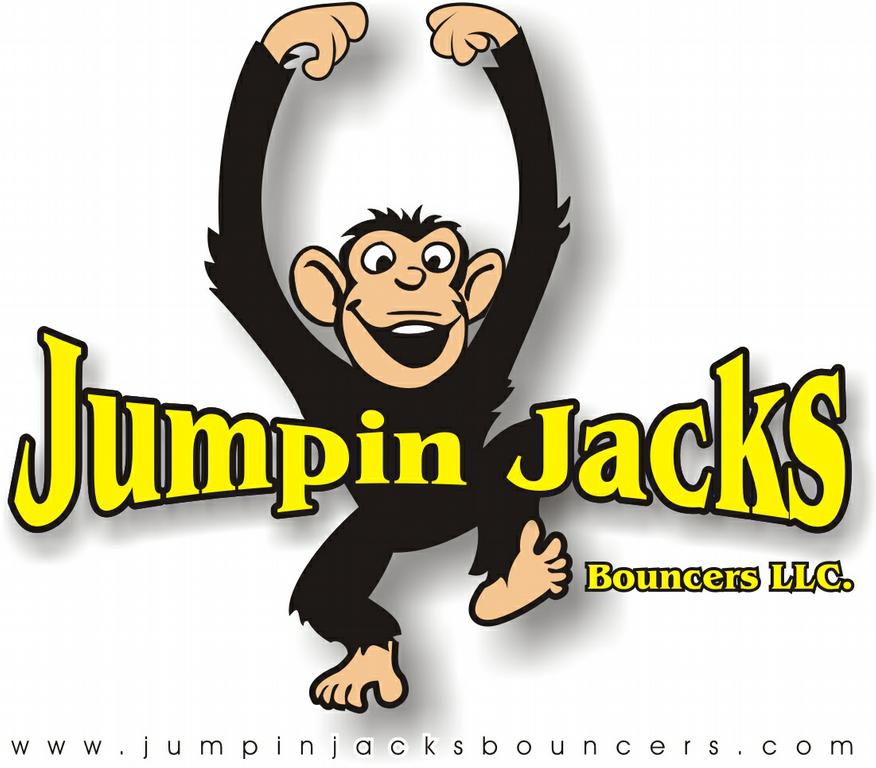 Opening Day is this Saturday (3/7)!
Please join us for the Spring Season Opening Day ceremony this Saturday (3/7). We have many fun activities planned and it all starts at 8:00 am (get flyer PDF).
Breakfast 8:00-9:30 am: Burritos with coffee or hot chocolate.
Team Pictures all day starting at 8:00 am: Get picture schedule here.
Garage Sale 8:00-10:00 am: New baseball shirts, hats, pants for sale.
Vendors 8:00-11:00 am: Several vendors from the DBLL community.
Bouncehouses: Free to use until the Ceremonies start.
Opening Ceremonies 9:30-11:00 am: Players need to be at the Major/Minor field with their teams by 9:00 am, dressed in full uniform.
DBLL Grill starting at 11:00 am: Burgers, dogs, and more.
Baseball Games starting at 11:30 am: Most teams will play.
Our league is short on volunteers...please help! We currently do not have enough volunteers to run the league effectively. It's not as big a committment as you might think. We meet at Barrow's Pizza (7th St south of Greenway) the first Sunday of each month at 6:00 pm. Join us! You can start small. Every little bit helps because our league is organized and operated entirely by volunteers.
Online registration for the Spring season is now CLOSED!
If you missed the opportunity to register at one of the events or online, you may still be able to, but it will have to be done in person.
Download a PDF showing registration information, including prices.
IMPORTANT! The player must live, or attend a school, with the league's boundary area to be eligible. Please check the DBLL Boundary Map.
For those that do register online, you will still need to provide DBLL with completed Medical Release and Code of Conduct forms, and show the player's Birth Certificate for age verification and provide Proof of Residency (utility bill).
Get involved and make a difference! We have several volunteer opportunities
Diamondback Little League provides a valuable service for our children and our community. Our league depends on leaders and volunteers to effectively run our organization. If you are interested in volunteer opportunities no matter how big or small we can use you! Also, we have openings on our Board of Directors. For details or inquiries on all volunteer opportunities, please email info@dbll.net
Umpires
Every Minor, Major, and Junior team will have umpire responsibilities, and anyone can volunteer to fill this role. If you are interested in Umpiring at any level, please contact us at info@dbll.net for more information.
Like Us on Facebook!
DBLL Family - We want to hear from you!
Diamondback Little League has a dedicated group of leaders and volunteers who strive to make DBLL the best it can be to serve our children and our community. To effectively accomplish our goals we need to hear from you! If you have comments or suggestions on how we can improve the DBLL experience please email comments@dbll.net.
Field Conditions
Click here to check field conditions & rain out status for practice and games. PV Schools posts a message to the Field Closure Calendar if the school fields have been closed due to weather.
Parking at Echo Mountain Fields
Please help us to be good guests in the neighborhood around Echo Mountain School, and follow all the posted parking restrictions. Parking in the dirt between the road and the fences is also not legal. In addition, be very careful to leave access to private driveways and gates. Police have notified us they will be ISSUING TICKETS!
Garbage on the Fields
As you are all aware, DBLL is completely run by volunteers that give their time to the kids that live in the neighborhood. If you leave an empty water bottle or paper plate on the bleachers, a volunteer has to pick it up. Please keep that in mind when you are at the field. Please help by picking up any garbage you see laying around the field or in the parking areas. It is very important that we keep the field and parking areas clean. The neighborhood organization and school are monitoring this issue very closely. Please give us a hand and pick up any garbage you see.
Diamondback Little League Photos
See our Google Picasa Web Album
Diamondback Little League Highlight Videos
Spring 2013, Spring 2012, Fall 2011, Spring 2011, Fall 2010
Diamondback Little Leaguers still playing...
Check out our Alumni page to see what some of our players have gone on to do after Little League.
eScrip Fundraising Option for DBLL from Safeway!
Now you can support DBLL and save money every time you shop at Safeway with a free eScrip membership. It doesn't cost you anything, and you help support DBLL every time you shop. For more information, check out the eScrip website.
Bashas Shop and Give Program!
Just give our group #23115 to the cashier the next time you shop at Bashas. Your thank you card will be automatically linked, and DBLL will earn up to 1% of your total sales each time you shop. For more information, check out the Bashas website.