Diamondback Little League: Welcome
| | | |
| --- | --- | --- |
| Phoenix, Arizona | | |
Thanks to our sponsors!...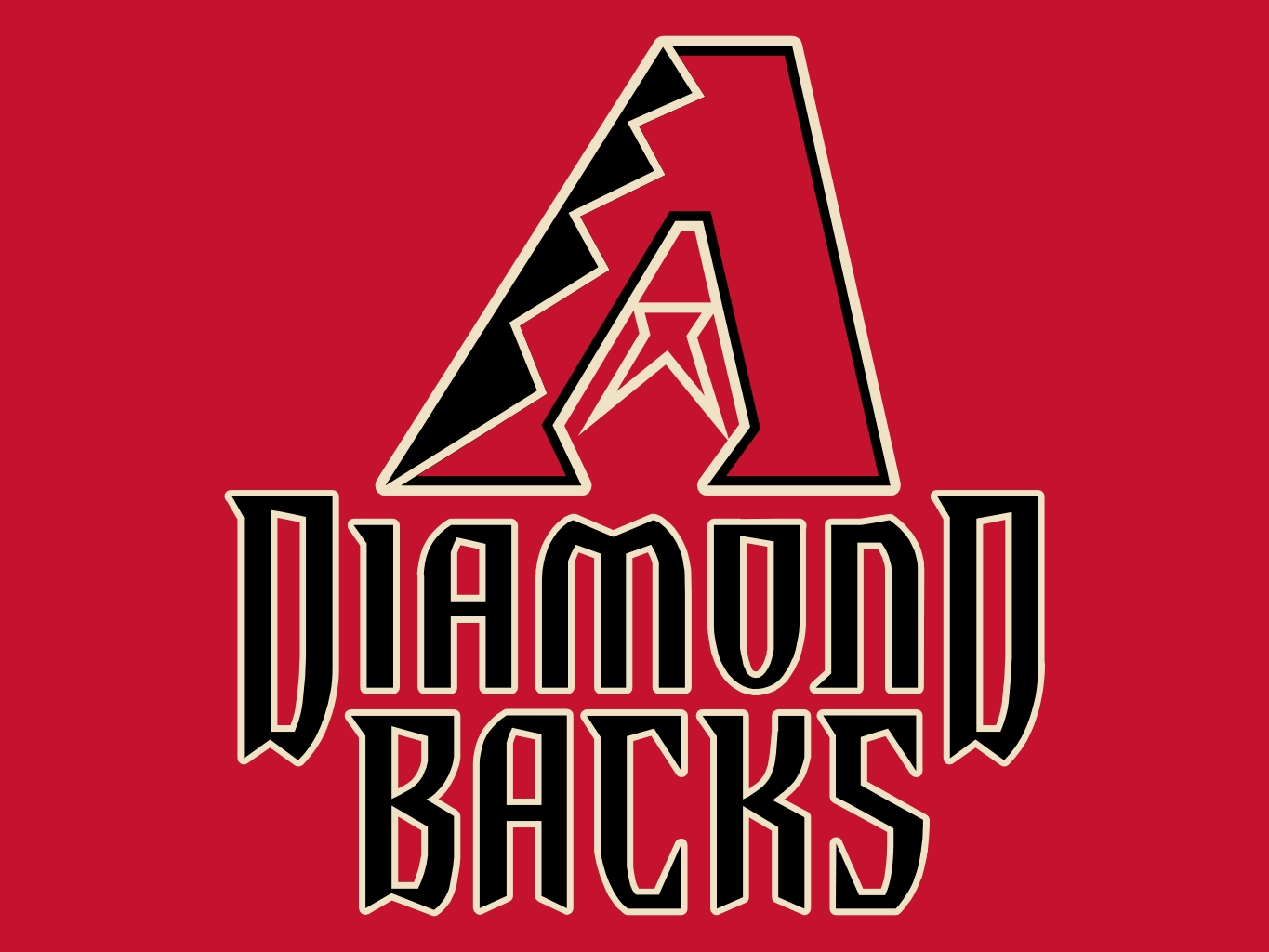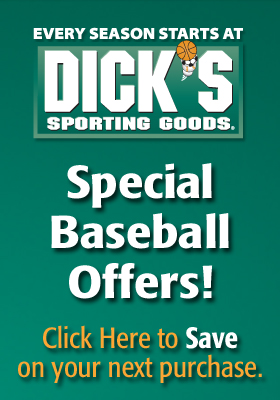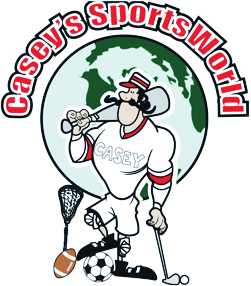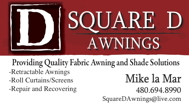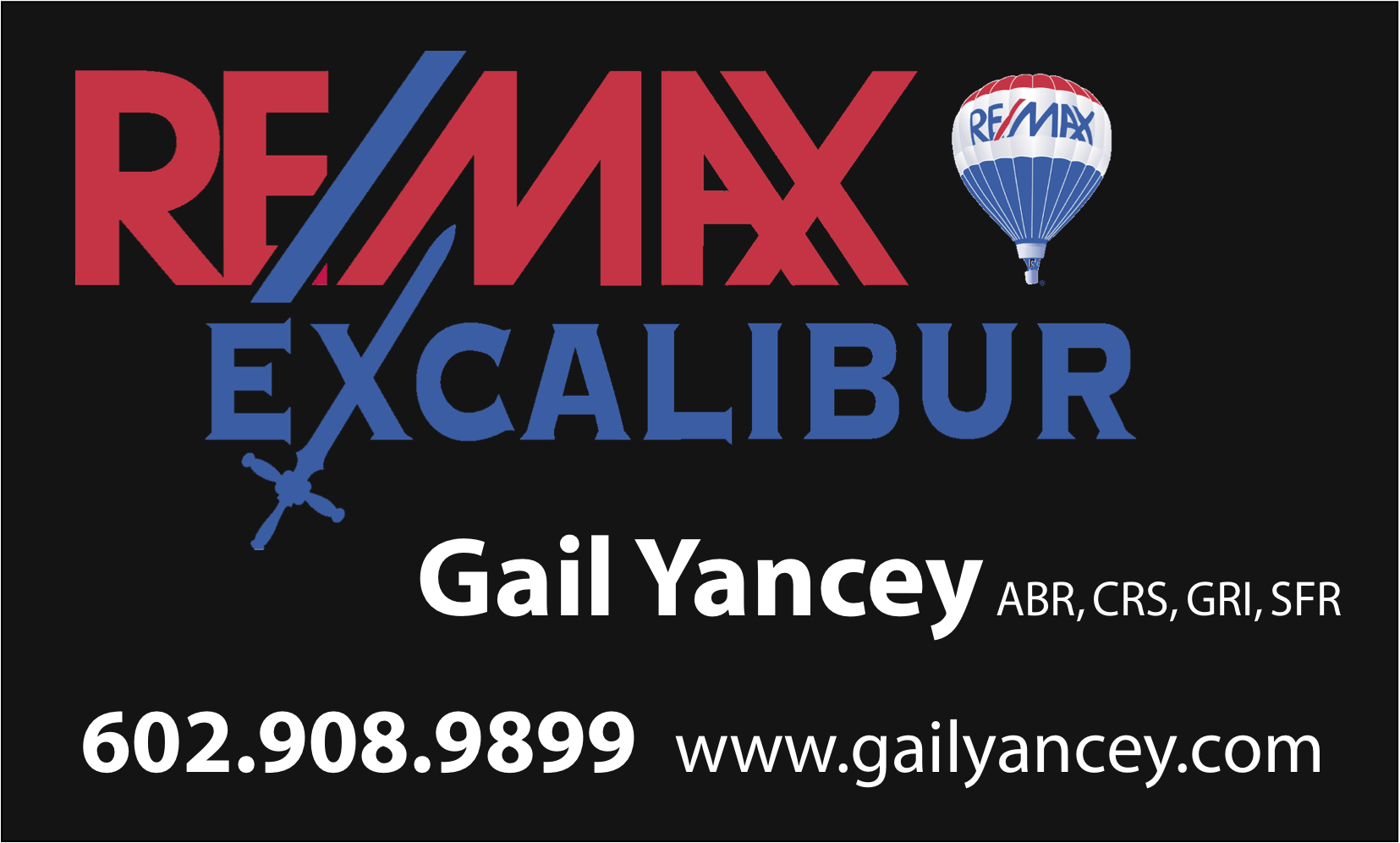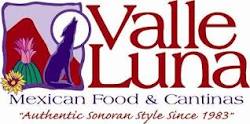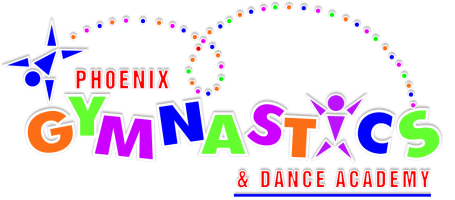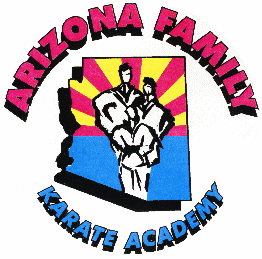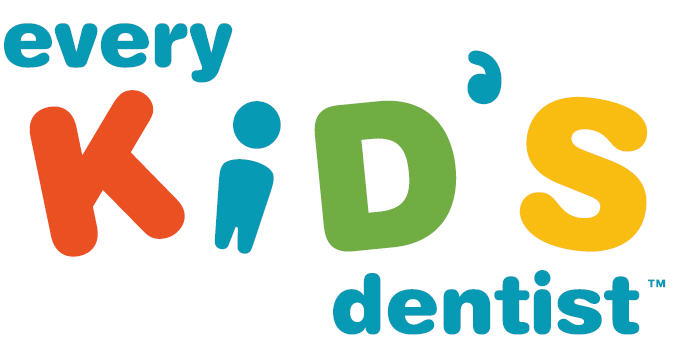 AZ District 3 Tournaments are underway!
Check the calendar for tournament times and locations. Complete District 3 schedules can be found here.
Our 9-10 All Star team played hard and showed some awesome baseball skills during their tournament, but did not advance to the next level.
The first game for our Little League (Majors) team will be on Tuesday 6/30 at Horseshoe Trails Elementary School.
DBLL is hosting the District 3 Junior Tournament
We are hosting again this year the District 3 Junior tournament. Please come cheer on our team, watch some exciting games, and help us to be a great host! The games start on Monday 7/6 and continue through until the Championship game on Friday 7/10.
Board of Directors gains new parent volunteer members
A huge THANK YOU goes out to our newest volunteer Board members:
Jennifer Orona - Player Agent
Danny Wilson - Member At Large
Mike la Mar - Field Coordinator
Desiray Orona - Social Media Administrator
Justin Connor - Member At Large
Phil Nazzaro - Coaching Coordinator and Treasurer
Our league is still short on parent volunteers...please help! Even with all our new volunteer Board members, we still have unfilled positions. It's not as big a committment as you might think. We meet at Barrow's Pizza (7th St south of Greenway) the first Sunday of each month at 6:00 pm. Join us! You can start small. Every little bit helps because our league is organized and operated entirely by parent volunteers. For details or inquiries on all volunteer opportunities, please email info@dbll.net
We have many new sponsors supporting our League!
Diamondback Little League has gained several new sponsors since the Fall 2014 season, and we appreciate their support. If you get the chance, tell them "thanks!"
Smart & Final
Casey's Sports World (Casey at the Bat)
NextCare Urgent Care
Square D Awnings
Thunderbird Trophies
Valle Luna
Phoenix Gymnastics
Arizona Family Karate Academy
ReMax Excalibur
Pinnacle Peak Ace Hardware & Paint
Wespac Industrial Supply
Like Us on Facebook!
DBLL Family - We want to hear from you!
Diamondback Little League has a dedicated group of leaders and volunteers who strive to make DBLL the best it can be to serve our children and our community. To effectively accomplish our goals we need to hear from you! If you have comments or suggestions on how we can improve the DBLL experience please email comments@dbll.net.
Field Conditions
Click here to check field conditions & rain out status for practice and games. PV Schools posts a message to the Field Closure Calendar if the school fields have been closed due to weather.
Parking at Echo Mountain Fields
Please help us to be good guests in the neighborhood around Echo Mountain School, and follow all the posted parking restrictions. Parking in the dirt between the road and the fences is also not legal. In addition, be very careful to leave access to private driveways and gates. Police have notified us they will be ISSUING TICKETS!
Garbage on the Fields
As you are all aware, DBLL is completely run by volunteers that give their time to the kids that live in the neighborhood. If you leave an empty water bottle or paper plate on the bleachers, a volunteer has to pick it up. Please keep that in mind when you are at the field. Please help by picking up any garbage you see laying around the field or in the parking areas. It is very important that we keep the field and parking areas clean. The neighborhood organization and school are monitoring this issue very closely. Please give us a hand and pick up any garbage you see.
Diamondback Little League Photos
See our Google Picasa Web Album
Diamondback Little League Highlight Videos
Spring 2014, Spring 2013, Spring 2012, Fall 2011, Spring 2011, Fall 2010
Diamondback Little Leaguers still playing...
Check out our Alumni page to see what some of our players have gone on to do after Little League.
eScrip Fundraising Option for DBLL from Safeway!
Now you can support DBLL and save money every time you shop at Safeway with a free eScrip membership. It doesn't cost you anything, and you help support DBLL every time you shop. For more information, check out the eScrip website.
Bashas Shop and Give Program!
Just give our group #23115 to the cashier the next time you shop at Bashas. Your thank you card will be automatically linked, and DBLL will earn up to 1% of your total sales each time you shop. For more information, check out the Bashas website.