Arizona District Three Little League: Welcome
Arizona District Three Little League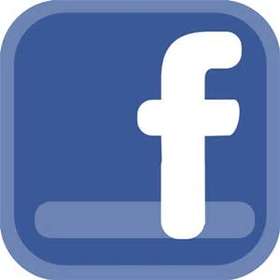 Arizoan District Three Facebook Page
2017 8-10 Year Old Baseball All Stars
Sunday, 6/25 - Yes - Sunday!
Finals - 7:00
Cactus/Horizon vs Cactus Foothills ...
2017 9-11 Year Old Baseball All Stars
Tournament start has been moved back to 6/26. When a team dropped from 8-10 and changed the final night for that tournament, host Cactus/Horizon asked to go back to the original start date. Since they stepped up and took the tournament at the last minute, I am more than willing to grant the request. This is also to make sure there are enough volunteers.
UPDATED - Version Date 6/9/2017
2017 Little League (Majors) Baseball All Stars
UPDATE!
A team has withdrawn. This is the new schedule posted 6/5/17 - 10:28 a.m.
2017 Junior Baseball All Stars
2017 Senior Baseball All Stars
2017 8-10 Year Old Softball All Stars
2017 Nancie Lane Tournament of Champions