Arizona District Three Little League: Welcome
Arizona District Three Little League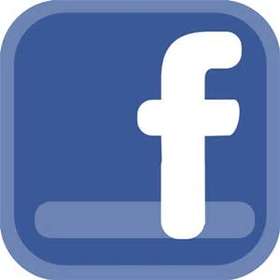 Arizoan District Three Facebook Page
2017 9-11 Year Old Baseball All Stars
Tournament has started. Results posted.
2017 Junior Baseball All Stars
Junior Teams - Please note; if Clarendon does win the Senior Game Tuesday, the Junior WEDNESDAY game time will change to 7:00. Again, only if Clarendon SENIORS should win.
Thursday Game time HAS CHANGED TO 7:00.
2017 Senior Baseball All Stars
2017 8-10 Year Old Softball All Stars
2017 Little League (Majors) Baseball All Stars
UPDATE!
A team has withdrawn. This is the new schedule posted 6/5/17 - 10:28 a.m.
2017 Nancie Lane Tournament of Champions
2017 8-10 Year Old Baseball All Stars
Congratulations to Cactus Foothills South LL for winning the 2017 Arizona District 3 8-9-10 Baseball All-Star ...