Arizona District Three Little League: Welcome
Arizona District Three Little League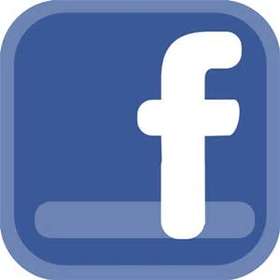 Arizoan District Three Facebook Page
2017 Arizona State Junior League Baseball All-Star Tournament
An AMAZING game tonight. Game was tied 3-3 for 11 innings. In the 12th, D8-Nogales broke the tie with 3 runs making it 6-3. D5-Continental Ranch tried to come back and made it 6-5, but just a little short.
This was the most fantastic game I have ever seen in tournament play.
Congratulations to D8-Nogales. They are headed for San Jose, Ca to represent Arizona in the Junior Western Regionals.
Many thanks to Diamondback LL, PV North LL and Paradise Valley High School baseball coaches for the help in providing a GREAT tournament.