Arizona District Three Little League: Welcome
Arizona District Three Little League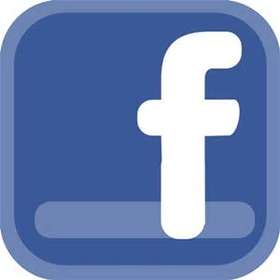 Arizoan District Three Facebook Page
2016 Az State Little League Schedule/Results
Back at play tonight...currently a 3 way tie for the #4 seeds in both pools.
Fun Facts:
Across all of the Arizona Districts, we are down to 14 out of a total of 121 teams.
When the Championship Game is played next week, it will be the 271st game played in the state of Arizona to get to that championship. (Source: unpage.org)
Also at each field, State Tournament Shirts are on sale. $10 each (PRICE DROP!!!) - the from showing the 2016 logo showing that this is the 60th State Tournament to be played in Arizona - and each league is listed on the back. The logo was designed so that when your team goes to San Bernardino - there is no question as to what state you are from! Note that the very little proceeds (because of all the colors - it was not cheap) help D3 with paying for the tournament supplies and other expenses.
Another reminder that Coolers are not permitted by spectators.
Also, at Horseshoe Trails, I explained to the managers and the meeting that parking in the desert is not permitted. Parking above the school is COVERED (solar panels) and we have carts to take anyone to the field and back to their cars after the game. Phoenix PD will ticket vehicles parked in the desert. This is at your own risk.
Results are posted.
Action Photos will be taken periodially throughout the tournament by Oro Vally Photography.
The site to view the photos is http://www.orovalleyphotography.com/2016-az-little-league-tournament
Arizona District Three Little League - Tournament Champions - History
This is the history of the tournament Champions in Arizona District Three Little League Baseball and Softball. ...
Tournament Hotel Deals
These are the hotels we have worked out deals for teams who are traveling to stay at. The good thing ...