AYSO Region 117: Welcome

AYSO Region 117
Everyone Plays-Balanced Teams-Open Registation-Positive Coaching-Good Sportmanship-Player Development
---
2016 Spring Registration
Coaches have started turning in their springs rosters. We are in the process of filling empty spots with players from our waiting list. Players are chosen on a first-come, first-served basis. Coaches will be reaching out to parents within the next week. We do our best to place as many children as possible, however, our wait list is full and it is possible that your child may not be placed on a team. Therefore, please feel free to research other regions and their teams. If you would still like to be placed on our wait list, click on the registration tab on the left-hand side for more information.
---
Fall 2016 EXTRA Try-outs, Save the Date
Want to play competitive soccer in AYSO? Take a look at the
EXTRA Program
. We will be holding EXTRA Try-outs on April 9th and 16th. Location and times are still tbd. Please contact
Gene Peterson
for questions.
---
EXTRA Coaches Needed!
We are in need of some qualified coaches for our EXTRA Program. To apply, please download the
EXTRA Coach Application
. Please send the completed application to
Gene Peterson
by February 5th, if interested.
---
Regional Commissioner, Alan Gandall promoted to Area K Director!
Congratulations to our own, Alan Gandall, our current RC, on your promotion to Area K director. We appreciate all that you have done for our region, and will continue to do! We will miss you!
---
Congratulations Region 117 U14G, Area K Champions!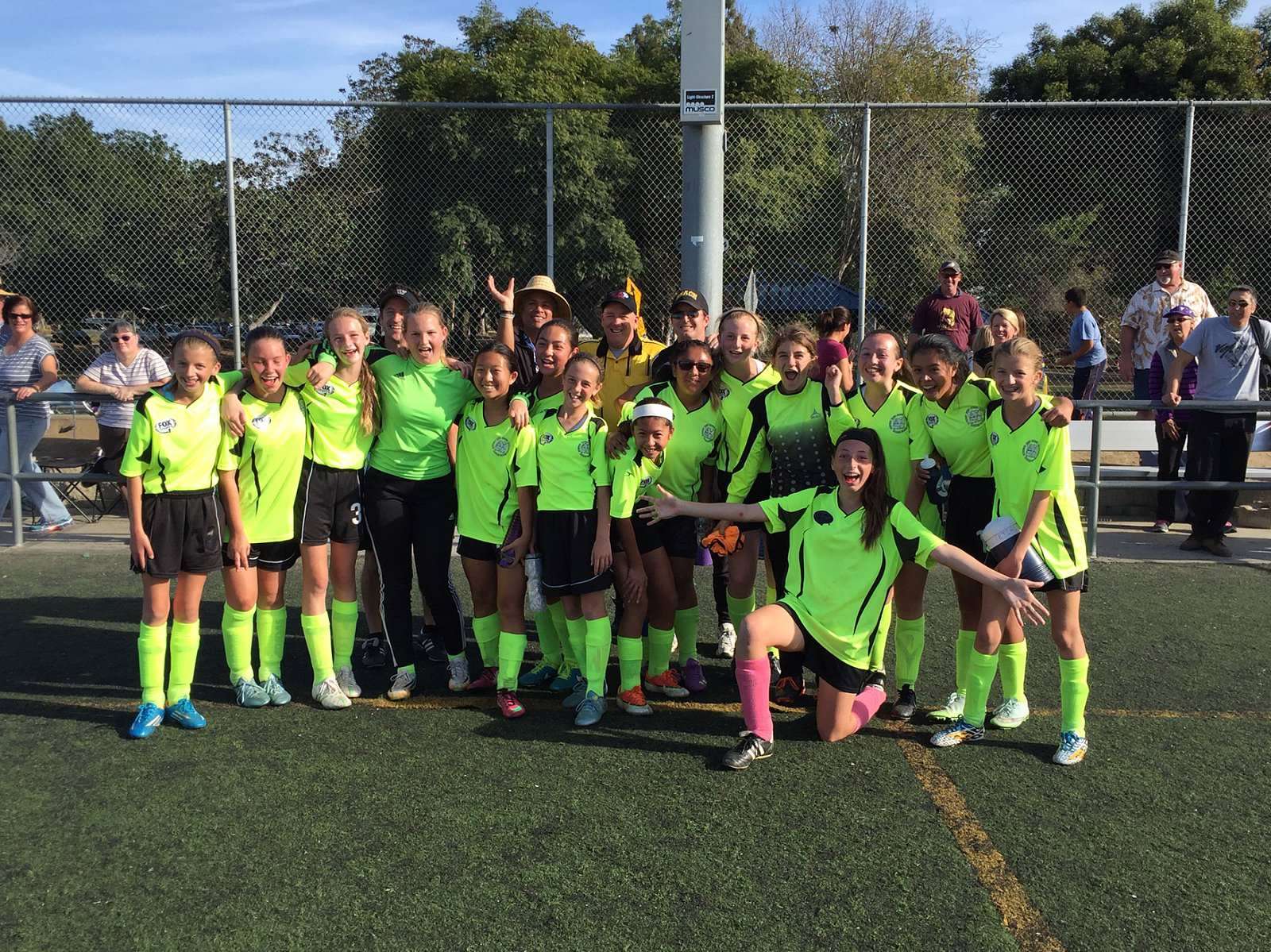 ---
Congratulations Region 117 U10 EXTRA Boys! First Place Champions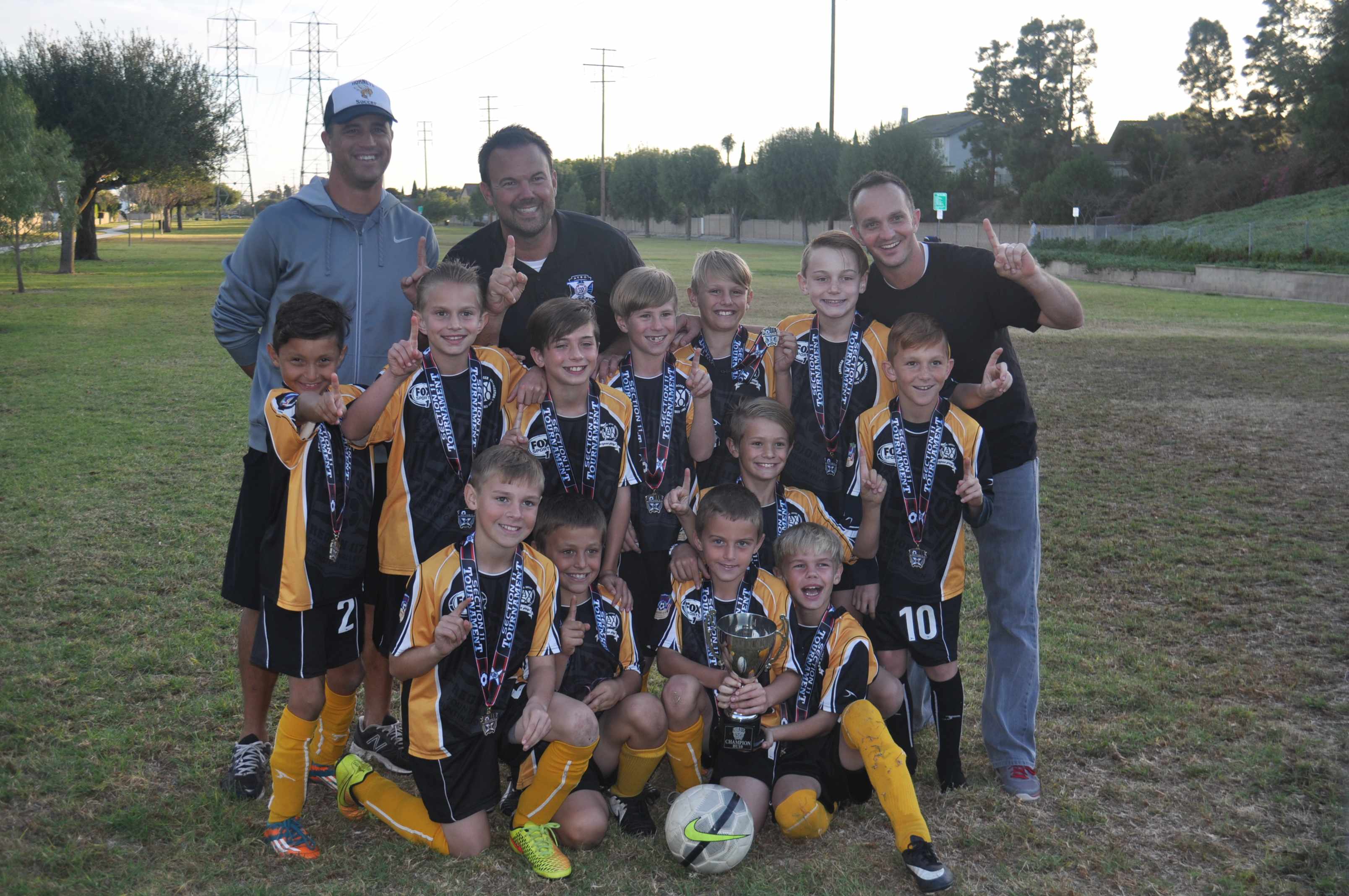 They are now headed to the "WESTERN STATE FINALS"
REGION 117 WISHES THEM THE BEST!!! GO MIGHTY 117 EXTRA!!!
---
Contact AYSO Region 117