Atlanta Pistons : Welcome
Big Shots Clemson Champs
time to play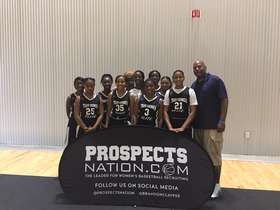 Peach State July 2017
The Family is together. Welcome to the the Atlanta Pistons Boys AAU Basketball!. Shout out the Ladies of OMG-Team Georgia Elite. Our Sisters for life
2021 OMG-TGE Spring schedule is posted . Check on 2018 Schedule page.
Please send us your School Schedules because we want to see everyone in action
Please visit OMG-Team Georgia Elites website for more information
https://omgtge.com/
Parents, please make sure to read the NCAA eligibility link included below to know what is required of your child to play collegiate athletics. Also, If your child is in High school or will be next year please register them with clearinghouse to help them with the qualification process to play.
NCAA Eligibility Link
http://www.ncaa.org/student-athletes/future/test-scores
Clearinghouse
http://web3.ncaa.org/ECWR2/NCAA_EMS/NCAA.jsp
Follow us on Social Media as well at
Follow us on Twitter: https://twitter.com/sessmo237
Follow us on Twitter: https://twitter.com/omgtge
https://www.facebook.com/Atlanta-Pistons-Basketball-Organization-152711291466140/
https://www.youtube.com/channel/UCdB6jA1OkcDLTSE6zjg86Ew