Ash-Carleton Little League: Welcome
Wednesday, January 27
Click on CALENDAR for Important Dates. Please visit the SPONSORS Tab and consider utlizing their services. Thank you sponsors.
Online Photo Registration (OPR) is now live for Ash Carleton Little League. OPR is a pre-order service that allows parents to place their orders online prior to photo day ??(Note: this link will expire at the end of your final photo day for this season, anyone wishing to order photos must do so on or before photo day and bring an e-ticket with that order to photo day).
OPR is the easiest way to order photos and offers families advantages that aren't available on our traditional forms, such as the option to "Build Your Own Package" and a discount if placing three or more orders. It will help cut down on possible errors and ensure a smoother photo day as more families will come prepared. https://payments.lifetouch.com/OPR/?a=20004&e=40072 Order forms will be available at Photo Day, but now you can skip that manual process and order directly on our secure site.

---
2017 Local Sponsors are needed to help ensure another successful ACLL Season. If you are interested or know of anyone interested in becoming a 2017 Local Sponsor, please click HERE, to download, print and complete the Sponsor Form.
---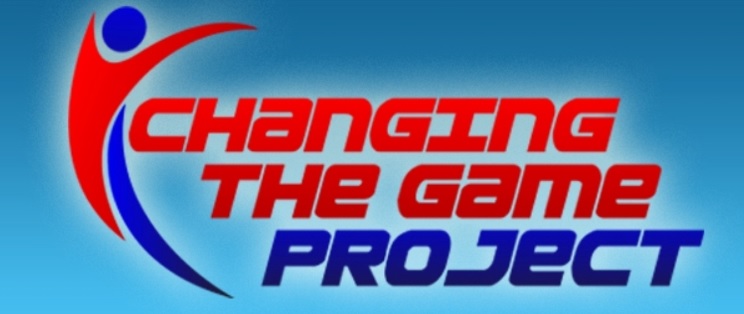 ---
ACLL Board Participation is critical while providing area youth the oppotunity to enjoy the Little League Experience.
---
You can now receive Alerts from Ash-Carleton Little League
This season we will be using Rainedout.com to contact players about important information such as cancellations, changes in schedules, make-up dates, etc. If you are interested in receiving texts with these notification please do the following.
Sign up via text – By sending Text to "84483" and Type in "CARLETON" and hit Send
You can also sign up by visiting http://www.rainedout.com/ or click on the image below and search for Ash Carleton Little League and follow the instructions.
Please NOTE: If you signed up last season, and did not Text "Stop", you will be remain registered to receive this years messages.
---
Receive Frequent ACLL Updates by Clicking Like on our facebook Page
Click on the logo below to visit our page.
---
. THANK YOU..
Click on the image above to learn more about ACLL's 2016 Sponsors.
Please consider visiting their place of business and thanking them for their support or utilizing their services.
---
Rock N Roll Pt II by Gary Glitter
Monday, April 19
Please let us know your thoughts.
Monday, April 19
One more question. Your opinion is important to us.