Ash-Carleton Little League: Welcome
Wednesday, January 27
Click on CALENDAR for Important Dates. Please visit the SPONSORS Tab and consider utlizing their services. Thank you sponsors.
2017 Registration Information
Ash Township Hall (1677 Ready Rd, Carleton) During Normal Business Hours
$15 Late Fee NOW Applies
Open to Boys & Girls Ages 4-12
Ages 4-6 T-ball $30
Ages 7-12 $50
IMPORTANT
If you missed one of the scheduled Registration Dates, NO WORRIES.
Walk In Registrations are available at Ash Township Hall during normal business hours.
$15 late fee per registration after 3/18/17
CLICK HERE TO DOWNLOAD, PRINT AND COMPLETE Registration Forms in advance.
IMPORTANT-All families will now be required to fulfill one volunteer obligation. A post-dated check in the amount of $50 dated June 30, 2017 will be required at the time of registration. One check per family is required. Post-dated checks will be returned at the end of the season to those who complete their volunteer requirement. A list of volunteer opportunities will be provided at registration. T-ball players are exempt from this obligation.
---
2017 Local Sponsors are needed to help ensure another successful ACLL Season. If you are interested or know of anyone interested in becoming a 2017 Local Sponsor, please click HERE, to download, print and complete the Sponsor Form.
---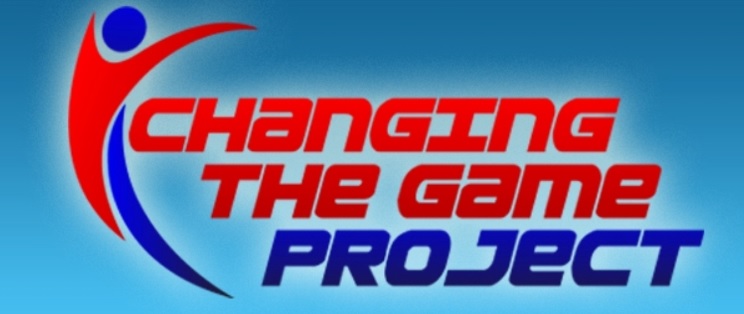 ---
ACLL Board Participation is critical while providing area youth the oppotunity to enjoy the Little League Experience.
If you are interested in becoming a Board Member or Volunteering, we have two vacancies, please contact
Marcee Nye at jmcnye@sbcglobal.net
---
You can now receive Alerts from Ash-Carleton Little League
This season we will be using Rainedout.com to contact players about important information such as cancellations, changes in schedules, make-up dates, etc. If you are interested in receiving texts with these notification please do the following.
Sign up via text – By sending Text to "84483" and Type in "CARLETON" and hit Send
You can also sign up by visiting http://www.rainedout.com/ or click on the image below and search for Ash Carleton Little League and follow the instructions.
Please NOTE: If you signed up last season, and did not Text "Stop", you will be remain registered to receive this years messages.
---
Receive Frequent ACLL Updates by Clicking Like on our facebook Page
Click on the logo below to visit our page.
---
. THANK YOU..
Click on the image above to learn more about ACLL's 2016 Sponsors.
Please consider visiting their place of business and thanking them for their support or utilizing their services.
---
Rock N Roll Pt II by Gary Glitter
Monday, April 19
Please let us know your thoughts.
Monday, April 19
One more question. Your opinion is important to us.