ASA Azzurri: Welcome
2014 USYSA Region1 Championships
2014-15 ASA AZZURRI U16G
The Azzurri continues to train year-round with Coerver trainer Ryan Parisi & has guest clinics with Women's Nat'l team member & current NWSL player Christine Nairn.
ASA's new technical director, Tim Wittman, Asst Coach at Johns Hopkins University will also be overseeing college preparation development for the Azzurri.
Please contact Coach Kerry Brimmer @ brimmers7@msn.com 410-271-7493 or charliestevenson@yahoo.com if interested in attending any training sessions. Our preferred player evaluation is in a training format and not a limited "tryout" format. Please contact the above for more information on joining the Azzurri.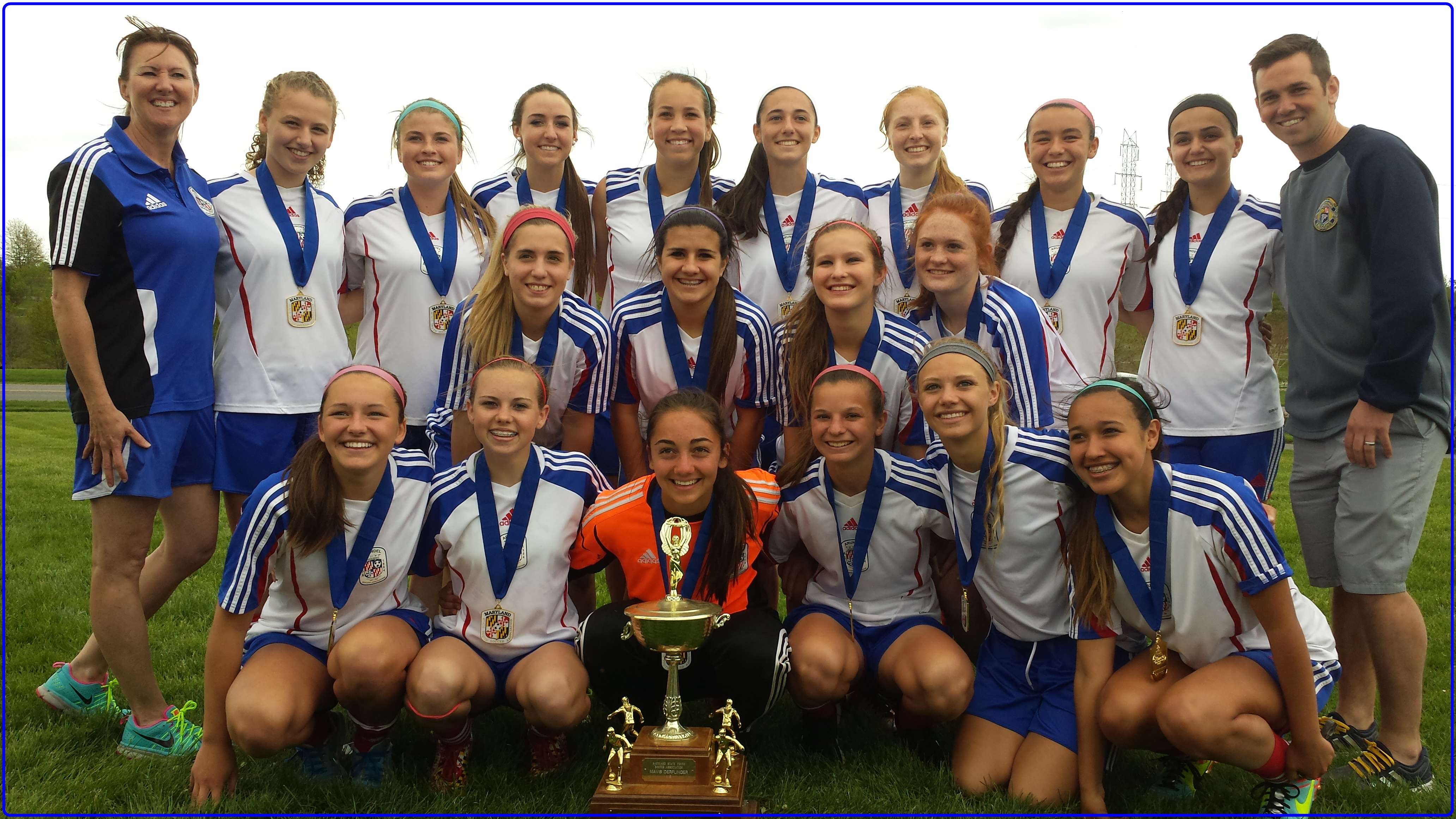 2013 & 2014 MARYLAND STATE CUP CHAMPIONS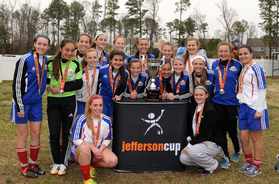 2014 JEFF CUP FINALISTS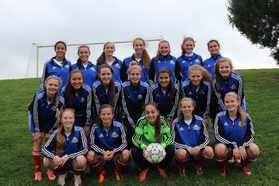 2013 BETHESDA TOURNAMENT FINALIST
2013 REGION 1 CHAMPIONSHIPS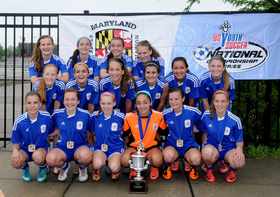 2013 MARYLAND STATE CUP CHAMPIONS
RECENT ACCOMPLISHMENTS:
2014 U15 MARYLAND STATE CUP CHAMPIONS
2014 PDA Showcase Top Flight
2014 Region 1 Premier League 4-2-1
2014 Jefferson Cup Championship Flight Finalists
2014 University of Maryland Futsal Champions and Finalists
2013 Bethesda Tournament Top Flight Finalists
2013 CASL SHOWCASE Top Flight
2013 WAGS Tournament Cup Flight
2013 U14 MARYLAND STATE CUP CHAMPIONS
2013 Region 1 League Play-Offs 3rd place
2013 Jefferson Cup Champions
2013 UMD Futsal Tournament Champions & Finalists
2013 Futsal State Cup Semi-finalists
2012 St. Johns College High School Futsal Tourn. Champions
2012 Fall Division 1 WAGS Champions
2012 CASL SHOOTOUT FINALISTS
2012 WAGS TOURNAMENT SEMIFINALISTS
2012 OBGC TOURNAMENT FINALISTS
2012 Spring Division 1 WAGS Champions
2012 Columbia Invitational Memorial Day Champions
2012 State Cup semi-finalists
2012 Jefferson Cup Semi Finalists
2012 United States Futsal Northeast Regional Champions
2012 Futsal State Cup Semifinalist @U14
2012 University of Maryland Futsal Semifinalist @U14
2011 Bethesda Tournament Top Flight
2011 WAGS Tournament Semifinalist
2011 OBGC Top Flight Champions
2011 Fall WAGS D1 3rd Place
2011 Ralph Downey Memorial Tournament Champions, VA BEACH
2011 Maryland Futsal State Cup Champions
2011 Northeast Regional Futsal Third Place
2011 University of Maryland Futsal Tournament Champions