Arkansas State University Softball Club: Red WOLF Center


Red WOLF Center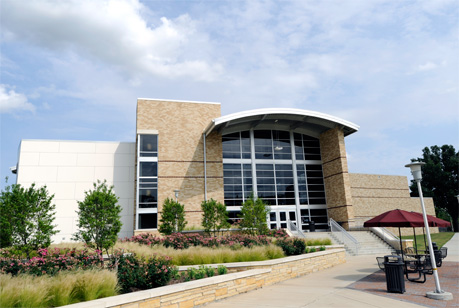 The Red W.O.L.F. Center provide students with a wide variety of activities that contribute to their overall health, social development and well being.


State of the Art Fitness Facility
Opened in 2010, the Red W.O.L.F. Center is an $18 million state of the art fitness facility. The center includes an indoor track, three basketball courts, a MAC gym (soccer), a dance studio, free weight and cardiovascular areas, a spin studio, and assessment rooms.
Students have the opportunity to participate in programs such as group fitness classes, fitness challenges, nutrition programs, weight loss/maintenance programs, and personal training and fitness assessments.