Arkansas State University Softball Club: University Information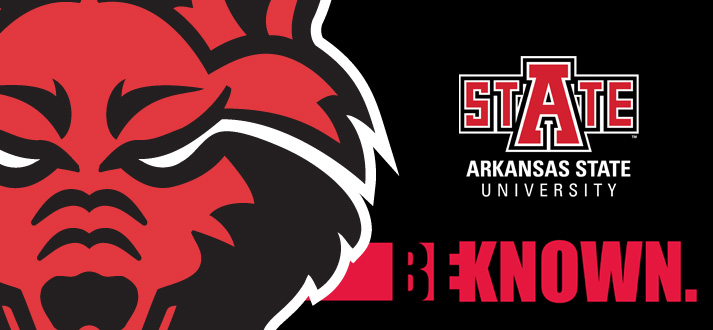 Welcome to Arkansas State University! If you are a student seeking a challenging, fun and rewarding college experience, you have come to the right place!
Educating the leaders of tomorrow
Arkansas State University is a first class academic institution with outstanding faculty, staff, facilities as well as numerous programs of study. Located in Jonesboro, Arkansas, ASU sits atop the beautiful rolling hills of Crowley's Ridge.
Everything you need to help you understand how to apply, register and get involved on the ASU campus can be found on our website. However, to sense firsthand the excitement and spirit that makes us unique, please join us on campus! We offer campus tours Monday thru Friday from 9 a.m. to 2:30 p.m.
Camp ASTATE

If you are interested in getting a head start on involvement on campus and want to become a student leader at ASU then Camp ASTATE is the place for you! Camp ASTATE is a 2-day, 1 night program designed to provide incoming freshmen with information to help aid in the transition process to ASU.
Office of Admissions
Kayse Eakins
Admissions Counselor
870-972-3024
keakins@astate.edu