Asbury Park Little League: Welcome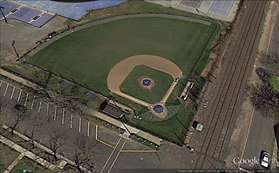 AP Little League Field
Thursday, April 19
Welcome!
Thank you for visiting the Asbury Park Little League web site.
Let's PlayBaseball!
Game schedules are posted. Please check back often to insure that there are no changes.
Have a great season!




Registrationevery Saturday in January 2018 in the main lobby of City Hall from 12noon – 2pm
For furtherinformation call President Will Wright at 732-684-1468 or CEO Danny McKee at732-768-6860.
Hardball by Lil Bow Wow