Ansonia Little League: Welcome
ONLINE REGISTRATION IS CLOSED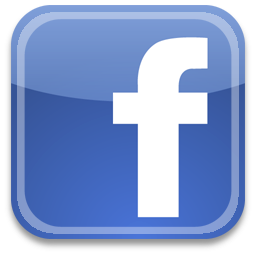 LIKE US ON FACEBOOK
Sunday, November 17
ANSONIA LITTLE LEAGUE HOME PAGE
Congratulations to the following people elected to the Ansonia Little League Board of Directors: Chris Ahearn, Sarah Blackwell, Marc Cornish, Bob DeFelice, Matt Edo, Kurt Haas, Brian Piccirillo, Colleen Rondon, Henry Rondon, Chris Teodosio, Chris Saddler, and Brad Zealor.
See everyone next spring
STAY TUNED FOR REGISTRATION DATES AND TIMES STARTING IN JANUARY 2014
ADDED NEW WEB PAGE: COACHES PAGE
INTERESTED INDIVIDUALS IN COACHING PLEASE VIEW COACHES PAGE
WE ARE LOOKING FOR SPONSORS. IF YOU WOULD LIKE TO SPONSOR ANSONIA LITTLE LEAGUE BASEBALL/SOFTBALL PLEASE CONTACT
Bob DeFelice 203-892-5152 / defelice01@comcast.net
Thursday, July 25
2013 fall ball season
Get ready for more baseball.
Fall ball is here:
MAJORS: ANSONIA CHARGERS Coahced by Henry Rondon, Bob Defelice and Mark Boland
Minors: Ansonia Coppers #1 - Coached by Kurt Haas
Ansonia Coppers#2 - coached by Joe Czajkowski
Coach Pitch Ansonia Coppers - coached by Steven Rovinelli
Majors and Minors home games are at Nolan Field
Coach Pitch home games are at Colony Field
Website: ctdistrict3.org
Handout:
fall ball schedules 2013