Ansonia Little League: Welcome
ONLINE REGISTRATION IS CLOSED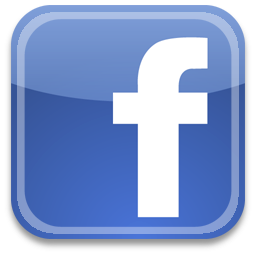 LIKE US ON FACEBOOK
Tuesday, March 17
ANSONIA LITTLE LEAGUE HOME PAGE
ANSONIA LITTLE LEAGUE
You can still register your child,
please contact
Chris Saddler (chrissaddler2@yahoo.com) for Baseball or
Chris Ahearn (itchhuff@yahoo.com) for Softball
FEES:
$65 MINOR, MAJORS, JUNIORS (SOFTBALL)
$40 COACH PITCH, TBALL
$25 FUND RAISING FEE (PER FAMILY)
2015 BASEBALL WINTER CLINIC SCHEDULE IS POSTED IN THE HANDOUT SECTION. IT IS PDF PRINTABLE VERSION FOR YOU CONVENIENCE. ALSO CLINIC SCHEDULE IS LISTED IN THE BASEBALL CLINIC SECTION.
ALL TIMES AND DATES ARE LISTED BY DIVISION.
AHS BASEBALL COACHES AND PLAYERS WILL BE HELPING OUT AT THIS YEARS CLINICS.
ANY QUESTIOINS IN REGARDS TO BASEBALL CLINIC SCHEDULE OR UNSURE WHAT TIME YOU CHILD SHOULD ATTEND PLEASE CONTACT US:
HENRY RONDON @ COACHRONDON16@AOL.COM
ANY QUESTIONS PLEASE CONTACT CHRIS SADDLER AT CHRISSADDLER2@YAHOO.COM
INTERESTED INDIVIDUALS IN COACHING PLEASE VIEW COACHES PAGE
WE ARE LOOKING FOR SPONSORS. VISIT THE HANDOUT SECTION FOR SPONSORSHIP FORMS AND INFORMATION. IF YOU WOULD LIKE TO SPONSOR ANSONIA LITTLE LEAGUE BASEBALL/SOFTBALL PLEASE CONTACT
Bob DeFelice 203-892-5152 / defelice01@comcast.net