AnsonBasketball.com: Summer Camps
Below is a review of the 2011 Summer Basketball Camps
Thanks to all that attended our Summer Camps. Both sessions were outstanding! Thanks to Coach Ross and Anson Middle School for hosting camp. Check out some of the pictures from camp below! We hope you can come "Camp with the Cats" next summer!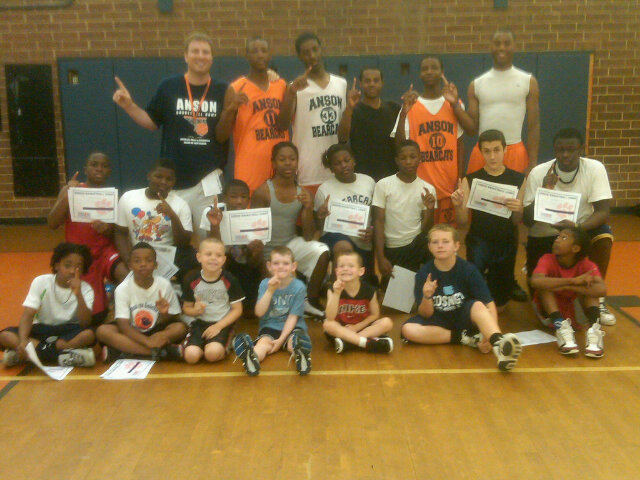 Session 1

Session 2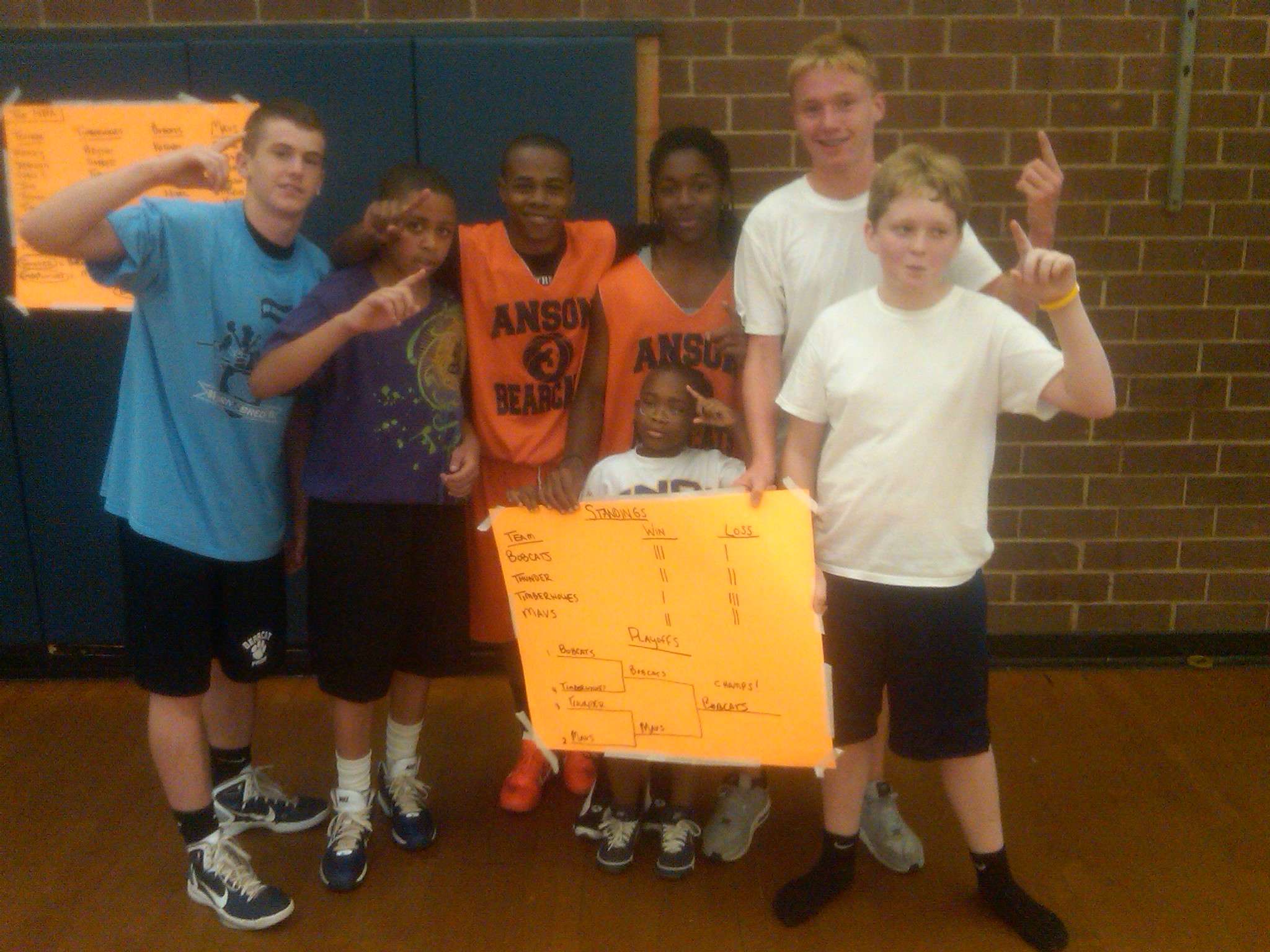 Session 2 Champs: The Bobcats!

2 Line Passing!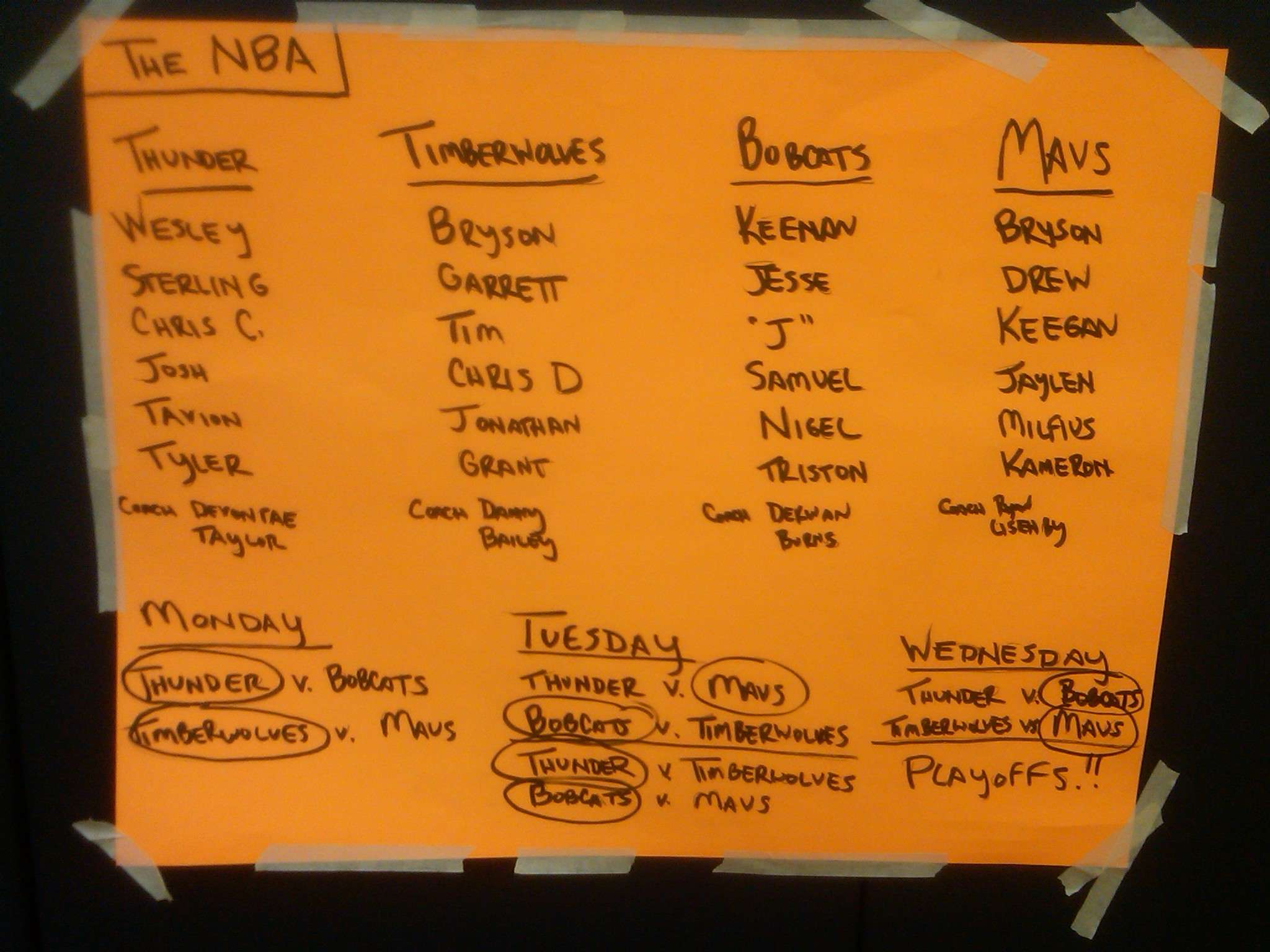 The NBA!

Group Ballhandling Work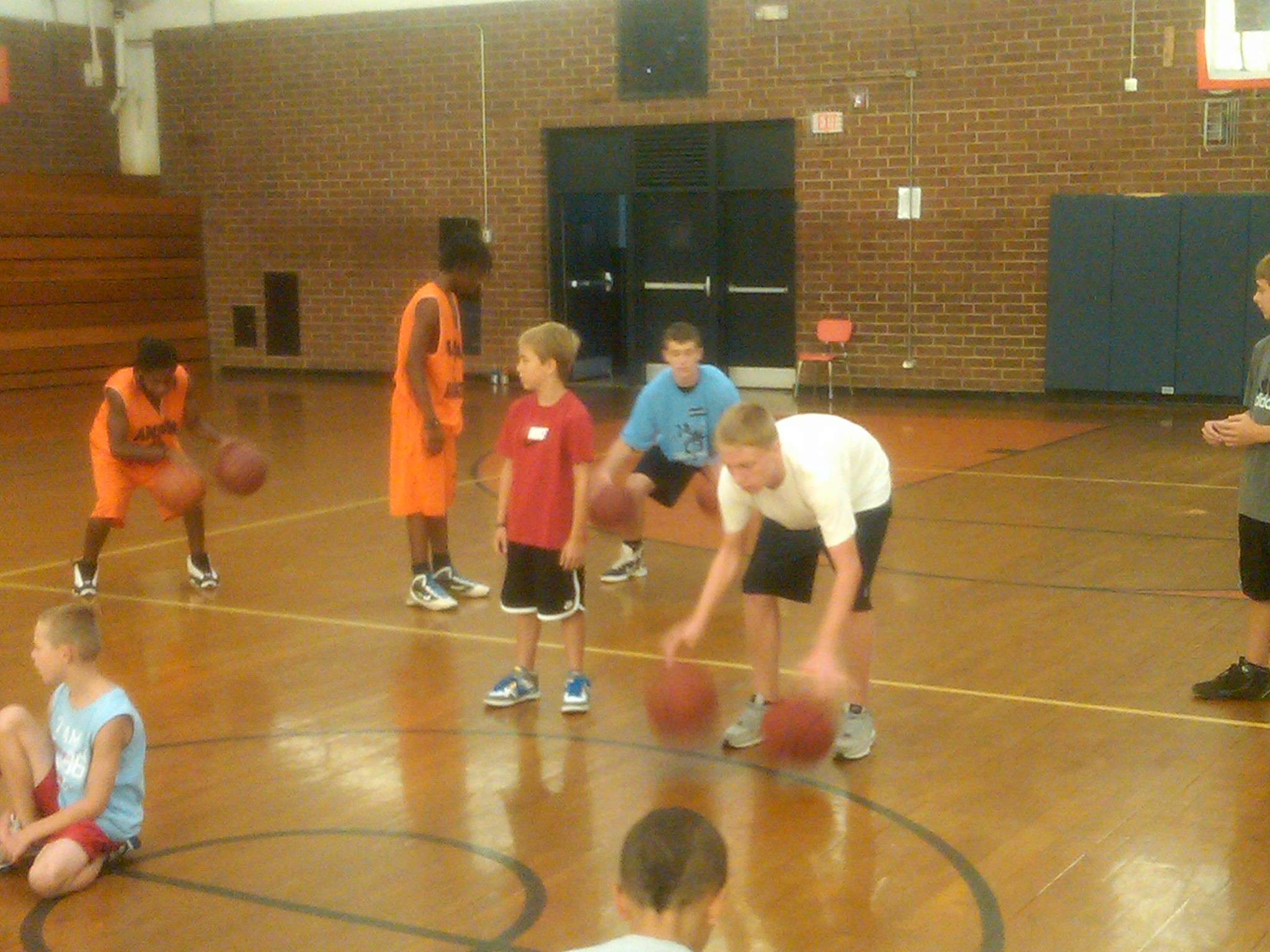 Getting Some 2 Ball Work In!

The Thunder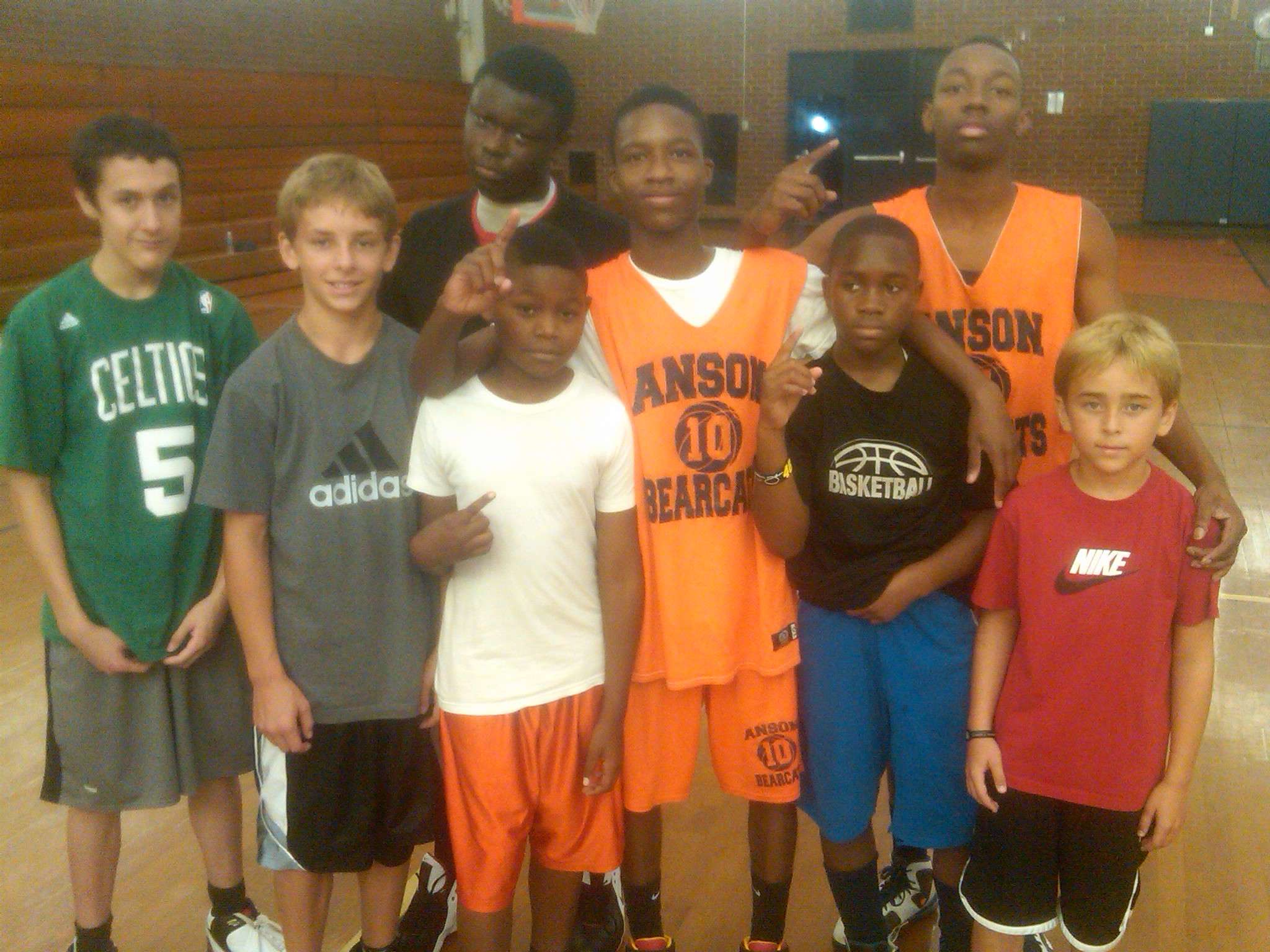 The Timberwolves

The Mavs

Tavion, Dvonne, and Milfius!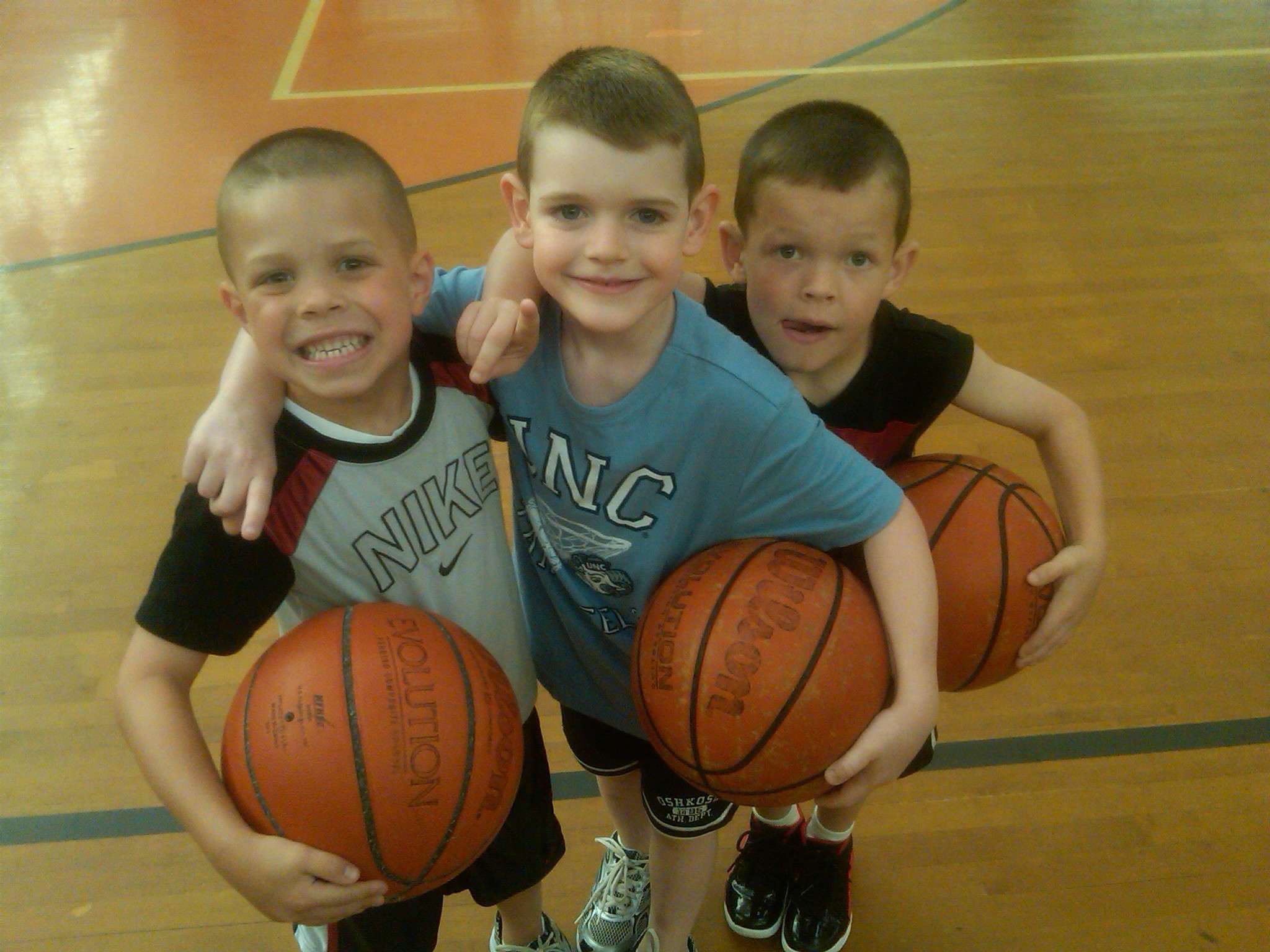 Luke, Dylan, and Tripp!