Andover Aces: Team News
Monday, May 2
Aces Runner-Up in Hutch
The Aces played great this past weekend and finished runner-up to the Wolfpack in the Battle of the Vallery in Hutchinson. The Aces had wins over McPherson, Manhattan, Garden Plain, and Lakin.
Great job Aces!
Wednesday, February 16
2011 Aces Uniforms
Here is the look of the 2011 Andover Aces!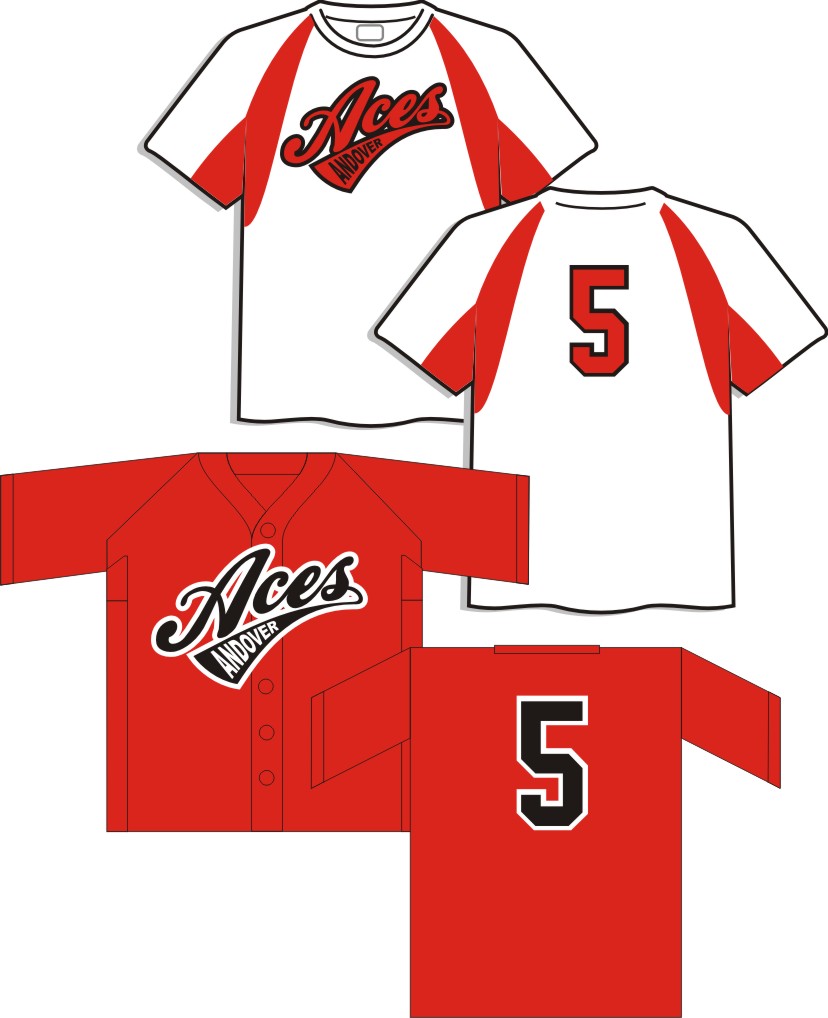 2011 Uniforms