Anaheim Soccer Association and Anaheim Soccer Club: Anaheim Soccer Club
Coaches if you are looking for a home for your boys/girls club team come check out ASC. Anaheim Soccer Club is committed to providing a positive and competitive environment for your club team.
Wednesday, June 5
Club Teams Looking for Players
ANAHEIM SOCCER CLUB - ASC EXPRESS
COACH AGE - GROUP EMAIL / PHONE NO. DATES / TIMES LOCATION
Coach Martin U12 Boys www.mbazul69@sbcglobal.net Mon/Wed 6pm-8pm Maxwell Park
All U12 boys are welcome to tryout. Coach is looking for a Goalie.
Coach Hugo U15 Girls 714-975-4127 Tues/Thurs 6pm-8pm Twila Reid Park
All U15 girls are welcome to tryout. Coach is looking for 3 experienced and committed players.
Friday, January 17
Pictures
Congratualtions to ASA Express Silver Elite U16 Boys 2013 Champions!!!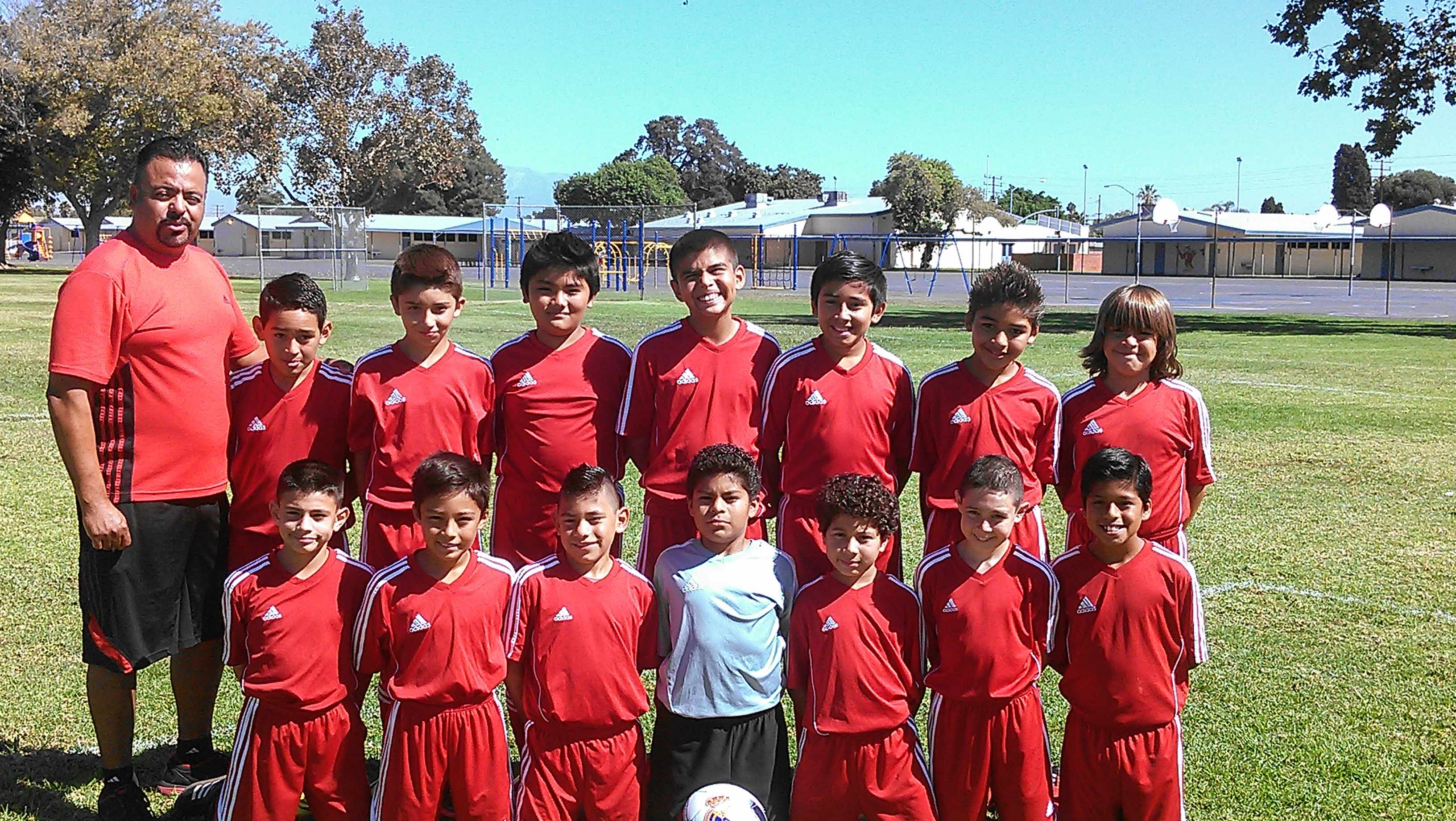 Congratualtions to ASA Express 2nd Place U11 Boys