Anaheim Soccer Association and Anaheim Soccer Club: ASC Express
Coaches if you are looking for a home for your boys/girls club team come check out ASC. Anaheim Soccer Club is committed to providing a positive and competitive environment for your club team.
Friday, January 17
Pictures
Congratualtions to ASC Express Silver Elite U16 Boys 2013 Champions!!!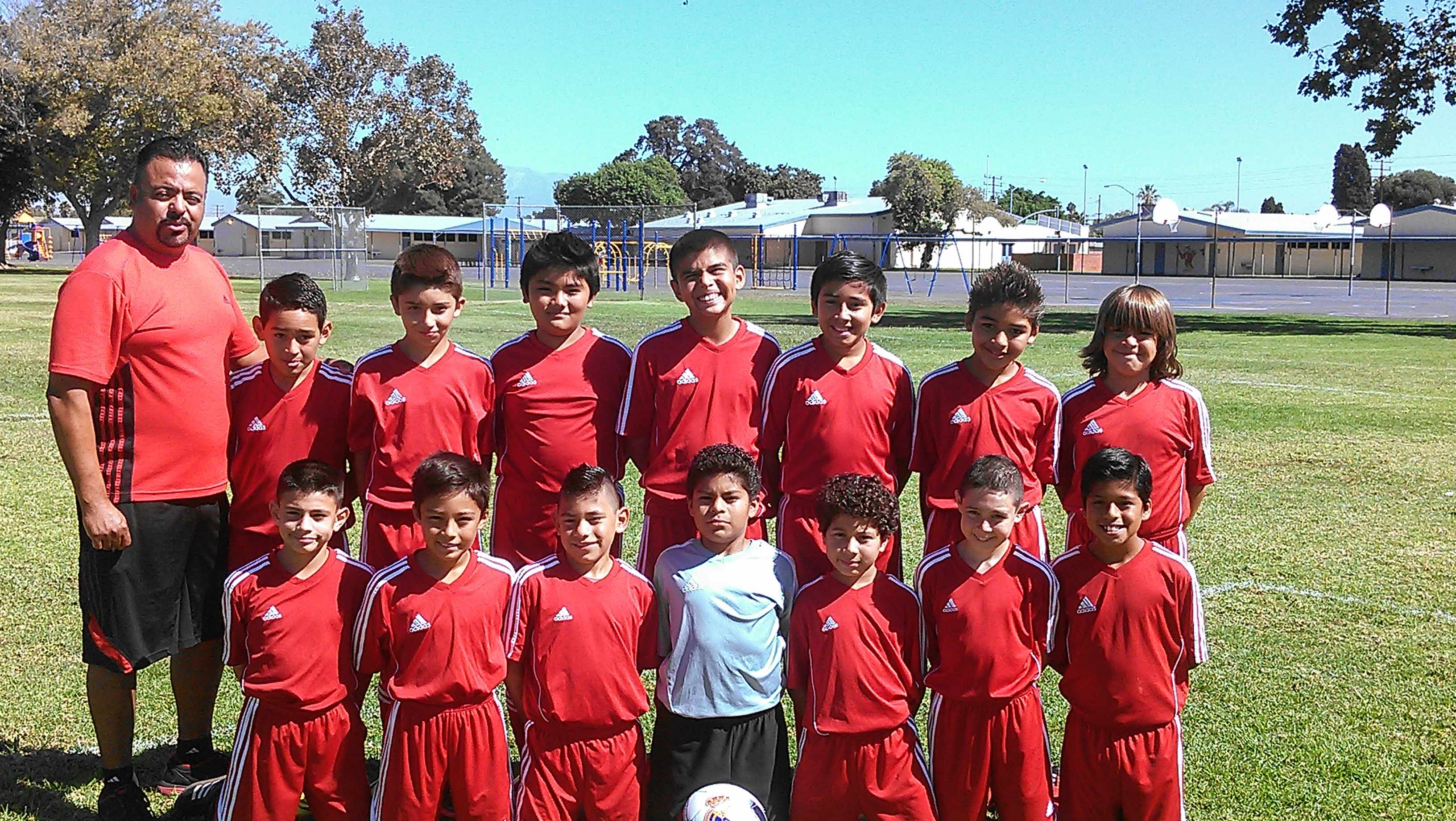 Congratualtions to ASC Express 2nd Place U11 Boys

Wednesday, October 8
Club Teams Looking for Players
ANAHEIM SOCCER CLUB - ASC EXPRESS
COACH AGE - GROUP EMAIL / PHONE NO. DATES / TIMES LOCATION
Coach Martin U12 Boys www.mbazul69@sbcglobal.net Mon/Wed 6pm-8pm Twila Reid Park
All U12 boys are welcome to tryout. Coach is looking for a Goalie.