AGSA: Welcome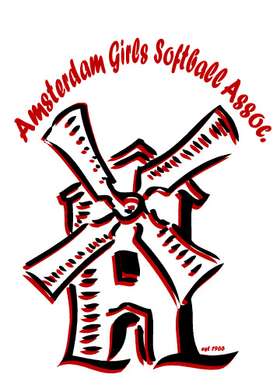 Amsterdam Girls Softball Association
2019 Summer Softball Recreational League
The Amsterdam Girls Softball Association will be holding its sign up sessions for their 2019 Summer Softball Recreational League.
The League is open to all girls ages 5 through 18 residing in either Montgomery, Fulton or Saratoga Counties
Additional Sign Up Dates:
Thursday Feb. 28 @ Knights of Columbus (193 West Main St) from 6:00 to 7:30 pm
Saturday, March 2 @City Hall from 9:00am - 12:00pm
Saturday, March 9 @City Hall from 9:00am - 12:00pm
Cost is $60 for one child; $90 for two children; $120 for three or more children. Registrations will be accepted in person on the above dates, or by mailing to: AGSA P.O. Box 374 Amsterdam, NY 12010
Online/Mailed registrations must be completed/postmarked by March 1, 2018 or will be subject to a $10 late fee which must accompany payment.
Summer Recreational Registration Form: 2019 Rec Registration Form
Summer Travel Registration Form: 2019 Travel Registration Form
2019 Invitational Schedule - 3 Game Pool Play to Single Elimination
Tournament Dates:
14U: May 31 -June 2 FULL
12U: June 7 - June 9
17U: July 19- July 21 FULL
10U: July 26- July 28
---
Window Decals are now available for purchase in the concession stand for $6.00 each. Show your support for both the sport and AGSA today!