AGSA: Welcome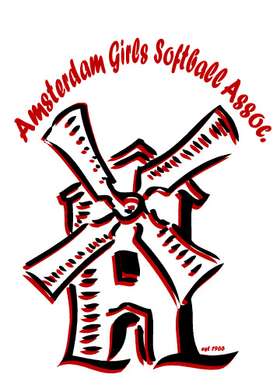 Amsterdam Girls Softball Association
The Amsterdam Girls Softball Association will be hosting a skills clinic for girls of all ages at Shuttleworth Park the week of August 14. Hitting, fielding, position play and base running will be featured. There will be sessions on:
Wednesday August 15 and Thursday August 16.
Sessions will run from 6:00 PM to 9:00 PM.
The cost will be $20 per camper for all 4 sessions, which will be credited to the $50 Fall Ball fee for those who register for fall ball. (Those who have already paid for Fall Ball will not be charged). All fee moneys will go to advertising for future clinics and travel team recruiting. Advanced notice of attendance should be made by emailing the name, contact info and date of birth of the camper to AGSA12010@aol.com Fall Ball registration can be done online (button below) or at the concession during the camp from 6 to 8 pm.
---
Window Decals are now available for purchase in the concession stand for $6.00 each. Show your support for both the sport and AGSA today!