American Pastime 97: Welcome
American Pastime 16U - Coleman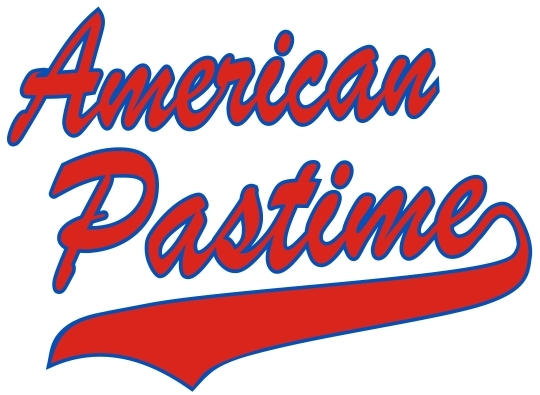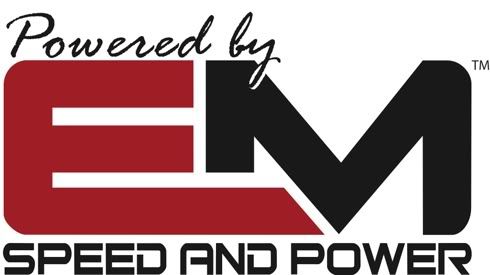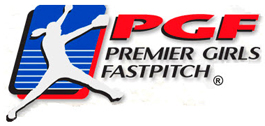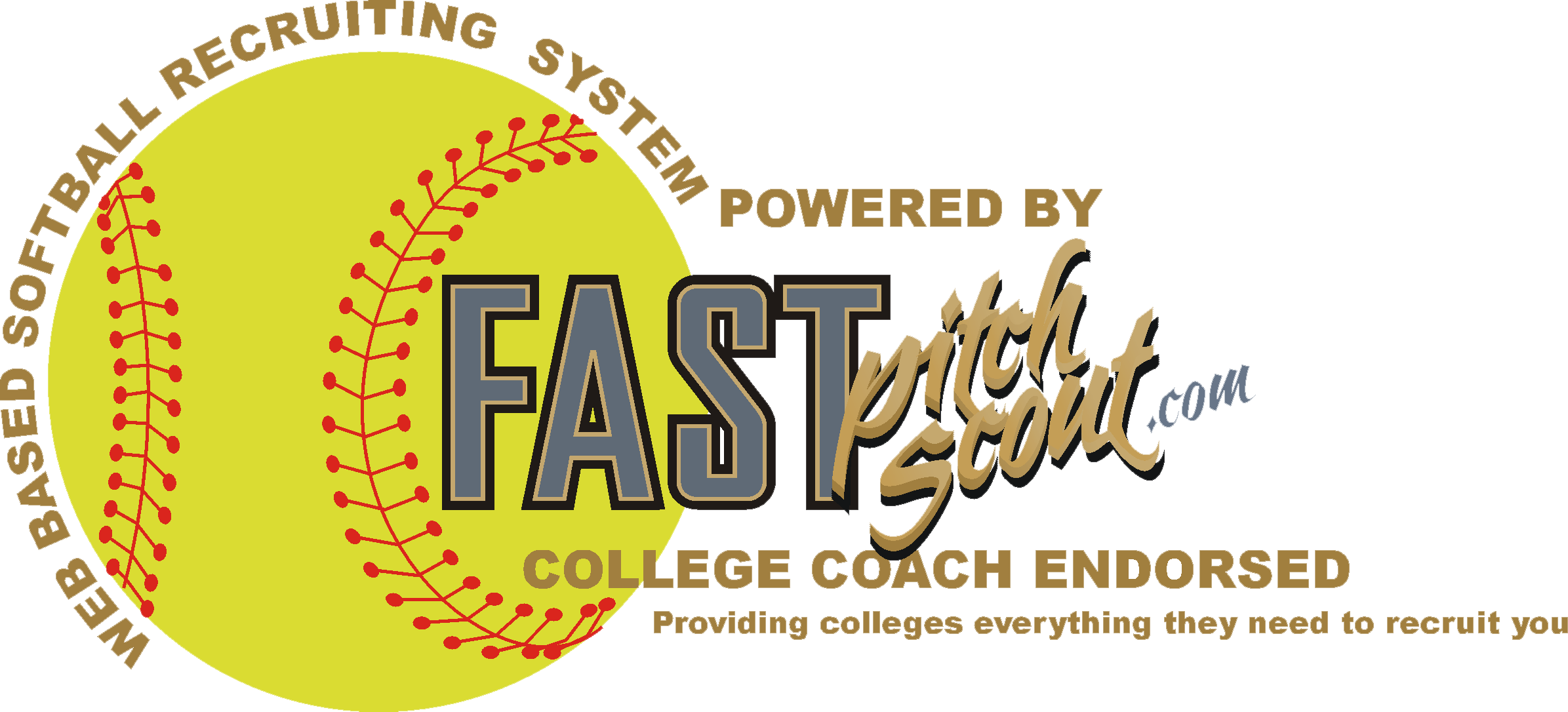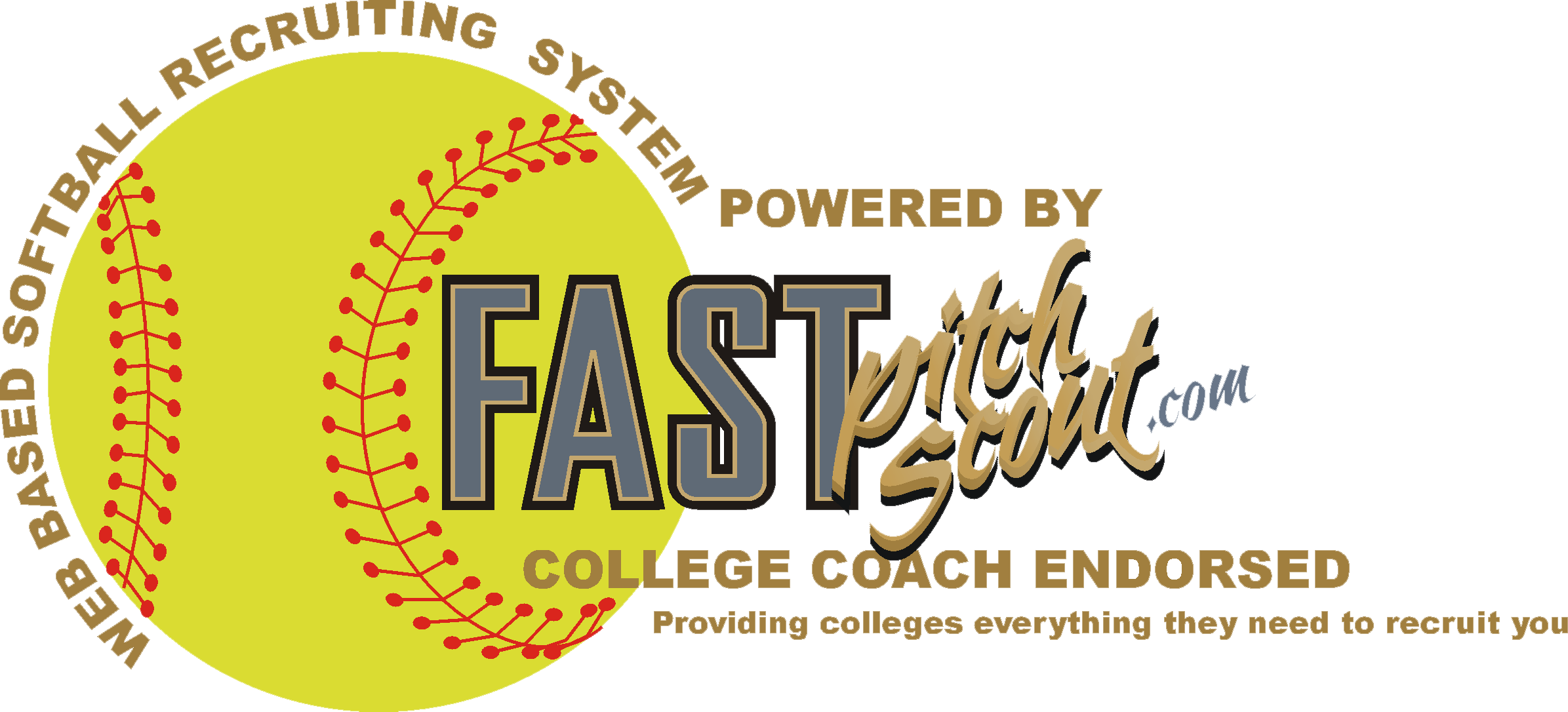 Good Luck to all the AP Ladies on your
College Player Camps & Unofficial Visits
And Good Luck to all the AP Ladies in CIF!
Welcome to the home of the American Pastime 16U - Coleman travel softball team. This team is made up of outstanding student athletes from all over Southern California who know how to compete, have fun, and play as a team. Our goal is to provide a highly competitive, educational program that is focused on fundamentals, player development & showcase/exposure events. We will strengthen individual softball skills, teach leadership skills, encourage teamwork & sportsmanship and prepare the players & parents to be showcased and recruited. We will work very closely with Larry Farnworth and the American Pastime 18Gold program and their 2 recruiting coordinators.
American Pastime is a nationally recognized organization that was established nearly two decades ago by Larry Farnworth. They have a proven track record of success in helping their student/athletes to achieve their greatest potential with an emphasis on both social, moral and personal development. They have also had tremendous success in both player development and helping their student/athletes achieve their goals of getting signed and playing at the collegiate level.


American Pastime 97
Practice/Training Schedule
(If you're early you are on time, if you are on time you are late)
Wed, May 22nd Hitting & Conditioning 7pm - 9pm
Batters Up in Chino
7-8pm Hitting Stations
8-9pm EM Speed/Agility Training & Fielding
(red Mizuno shorts & white tshirts)
Saturday, May 25th PGF National Qualifier-Phoenix
Victory Lane Sports Complex
22603 North 43rd Ave
Glendale, AZ
Double Elimination Games
1pm Game
Winner of Teamsmith-Blake vs Diamonds (field 2)
(Meet @ 11:30am, red tops, blue pants w/ piping, red socks)
(No coolers allowed, players must bring a water jug)
If we win we play at 5pm
If we lose we play at 3p
Sunday, May 26th PGF National Qualifier-Phoenix
Victory Lane Sports Complex
Elimination Play
Game Times TBA
(blue tops, red pants w/ piping & blue socks)
Monday, May 27th No Games
Hard Work Beats TALENT...
When Talent Doesn't Work HARD !!!
It's Not The Will To Win That Matters...
It's The Will To Prepare To Win That Matters Most !!!
Remember...Champions Are Made...
When No One Is Watching !!!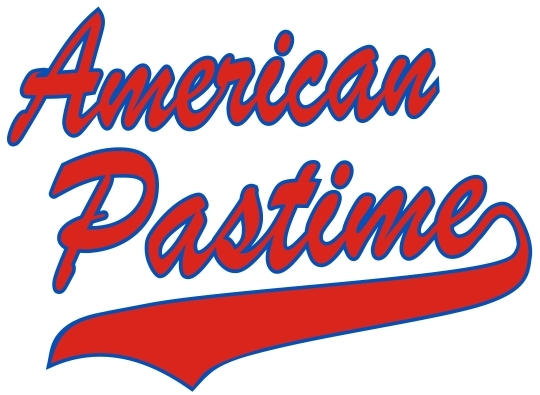 *Academic Superstars*
In our continuing effort to develop the complete STUDENT ATHLETE, our players not only strive to work hard on the field, but also take pride in their education.
3.8 Team GPA