American Pastime 16U - French: Welcome
American Pastime 16U - French
Welcome to the home of the American Pastime 16U French travel softball team. This team is made up of outstanding student athletes from all over Southern California who know how to compete, how to have fun, and how to play as a team. Our goal is to provide a highly competitive, educational program that is focused on fundamentals, player development, and showcase/exposure events.
We will strengthen individual softball skills, teach leadership skills, encourage teamwork, and promote sportsmanship in order to prepare players and parents to be showcased and recruited.
We will work closely with Larry Farnworth and the American Pastime 18U Gold program and their recruiting coordinators as this team has been chosen to be the feeder team for the Gold team. . American Pastime is a nationally-recognized organization that was established more than two decades ago by Larry Farnworth. The organization has a proven track record of success in helping their student/athletes to achieve their greatest potential with an emphasis on social, moral, and personal development. AP has also had great success in both player development and helping their student/athletes achieve their goals of getting signed and playing at the college level.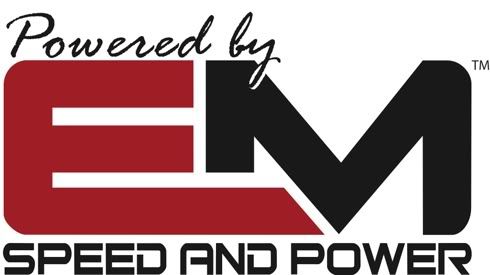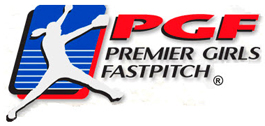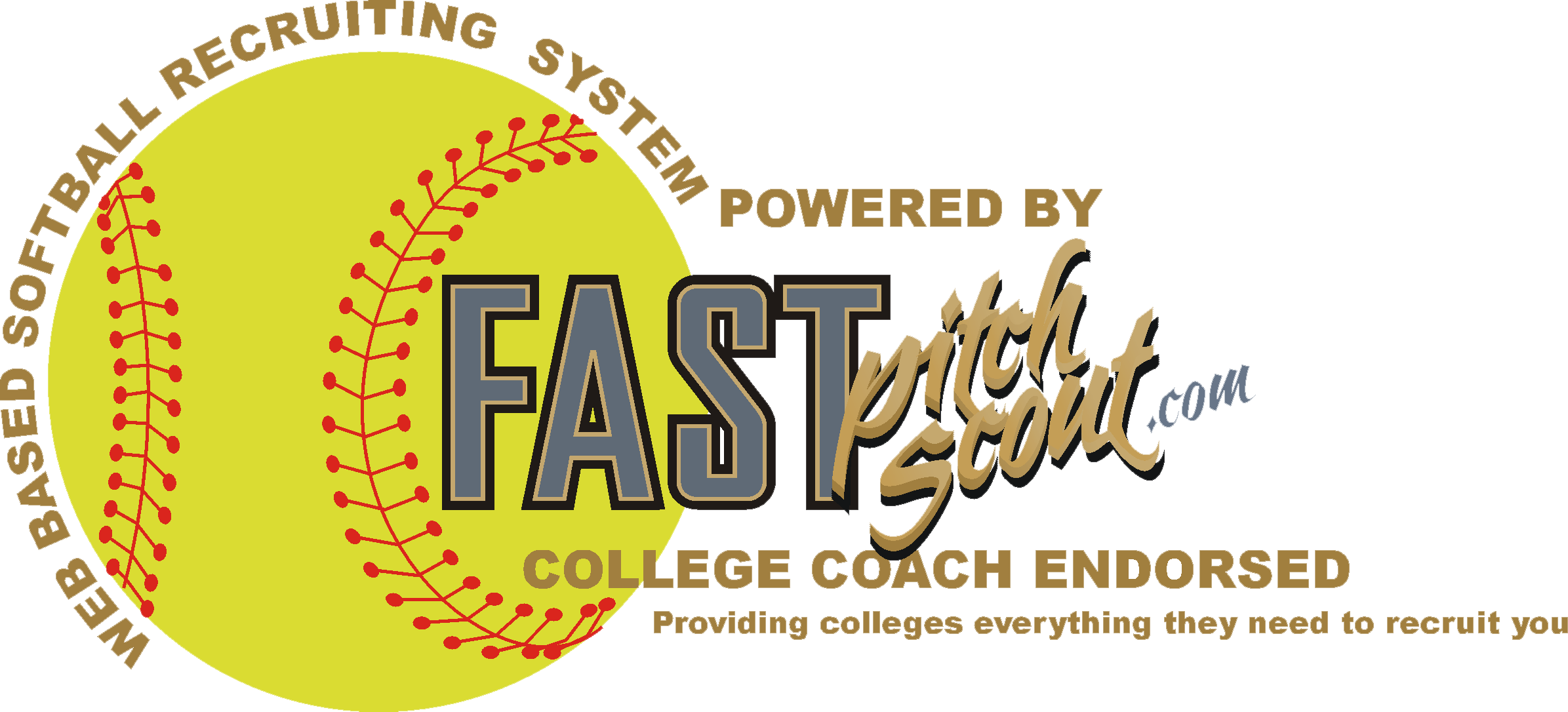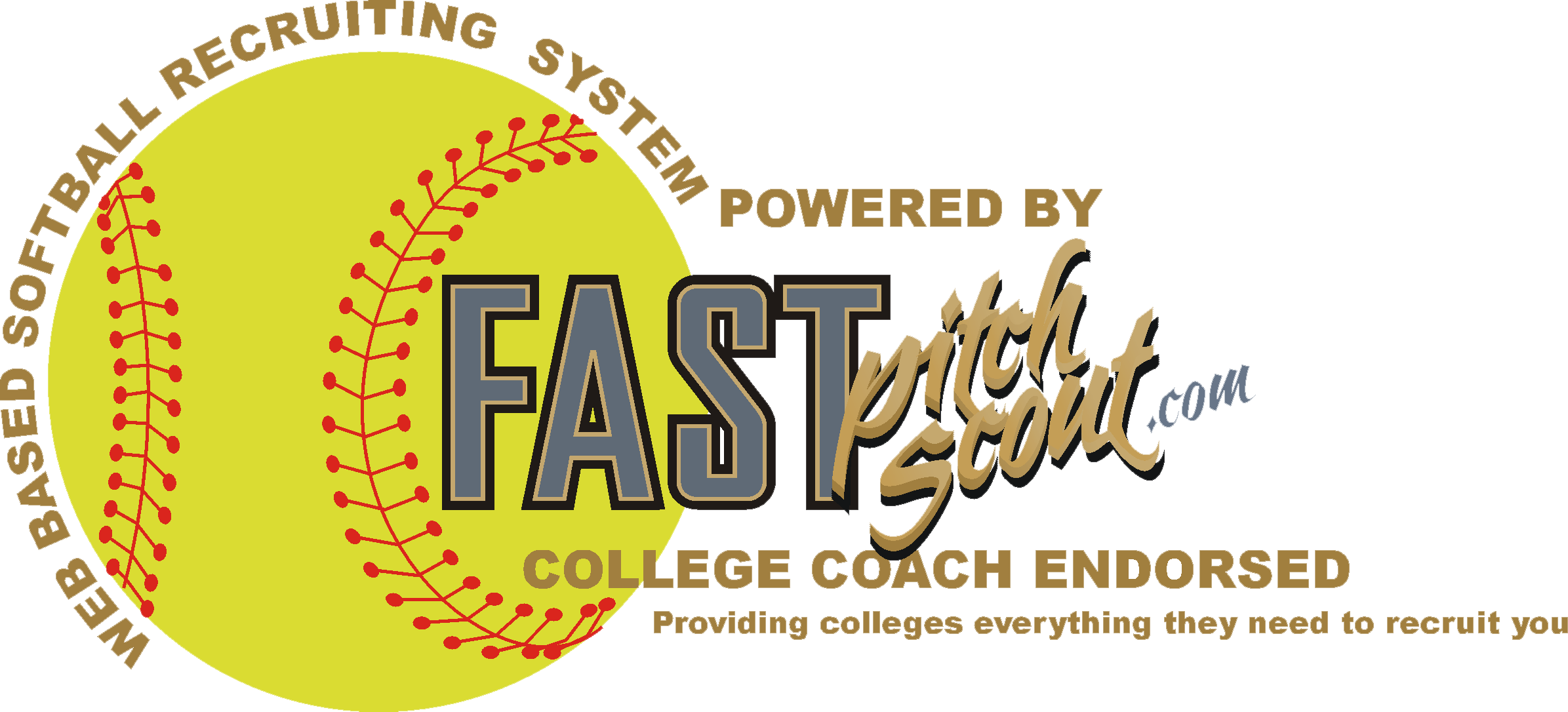 American Pastime... 25 years helping our student athletes acheive their collegiate dreams!
Hard Work Beats TALENT...
When Talent Doesn't Work HARD !!!
It's Not The Will To Win That Matters...
It's The Will To Prepare To Win That Matters Most !!!
Remember...Champions Are Made...
When No One Is Watching !!!
Remember: If you're early you're on time... If you're on time, you're late!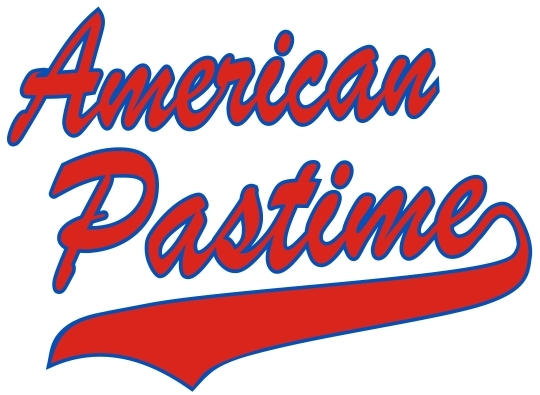 *Academic Superstars*
Team GPA- 3.41
In our continuing effort to develop the complete STUDENT ATHLETE, our players not only strive to work hard on the field, but also take pride in their education.