Alta Loma Little League: Welcome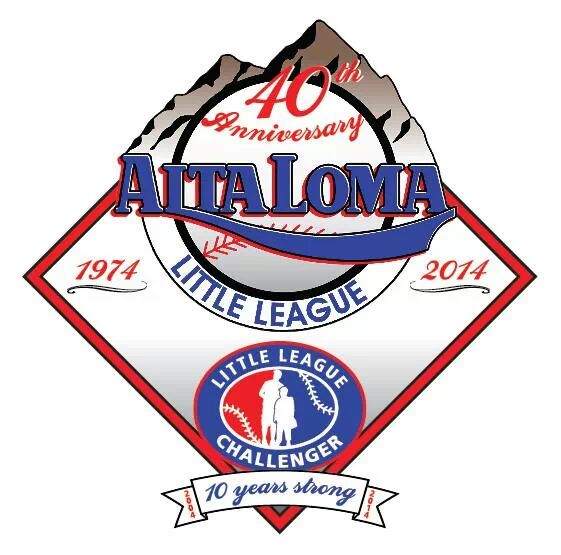 Welcome to Alta Loma Little League, celebrating our 40th year of baseball in Alta Loma and 10 years of the Challenger Program!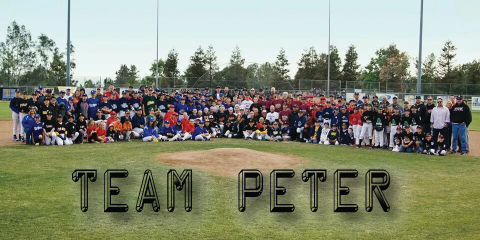 Wednesday, August 13
Winter Ball Registration
Calling All For Winter Ball
It is time for the 2nd season to start. Winter Ball begins play mid-September, with practice starting the first of September. Here are the sign up dates.
Wednesday August 13th – 6:00 PM to 8:00 PM – Heritage Park
Tuesday August 19th – 6:00 PM to 8:00 PM – Heritage Park
Thursday August 28th – 6:00 PM to 8:00 PM -

Heritage Park
Please go to http://www.eteamz.com/altalomall/handouts/ to fill out the needed forms and see the Proof of Age and Residence Requirements.
Please remember to bring 3 copies of the player registration form and 2 copies of the medical form.
As always, we will need Managers and Coaches to help make this happen. Please call Rick Fontana (909-518-4697) or Tony Pinero (909-908-9882) or let us know during sign ups.
If you have any questions, please let us know.
Monday, April 29
Make Sure You Park Right!
Parents, please be aware that the city had informed us that they will start towing anyone parked illegally in the parking lot at Heritage, upper or lower. Please be aware and park only in the appropriate spaces.Thank you.
Spring 2014 Season - Interested in Volunteering?
Alta Loma Little League is always looking for volunteers! If you are interested in helping out in any capacity, please contact Rick Fontana . The volunteer application can be found on the Forms and Publications page.
Spring 2014 Season - Volunteer Umpires needed!
Interested in umpiring? It's a great way to help the kids and a whole new way to view the game of baseball! Contact Rick Fontana for more details!