Alsip Falcons Football & Cheerleading Association : Welcome
Wednesday, September 3
Sat September 6 Homecoming Rally
11a.-5p. Sears Park, 123rd & Trumbull, Alsip
Fun-filled activities for all our Falcon families!
PARADE! GAMES! VENDORS! CONCESSIONS!
Limited seating available; Bring lawn chairs
Announcing winners of the PS4, 14' Netted Trampoline & Samsung Tablet
Cheerleaders: Wear black shorts & any Falcon-related t-shirt and
please bring one baked good (homemade or store-bought) for bake sale
Football players: Wear Game Jersey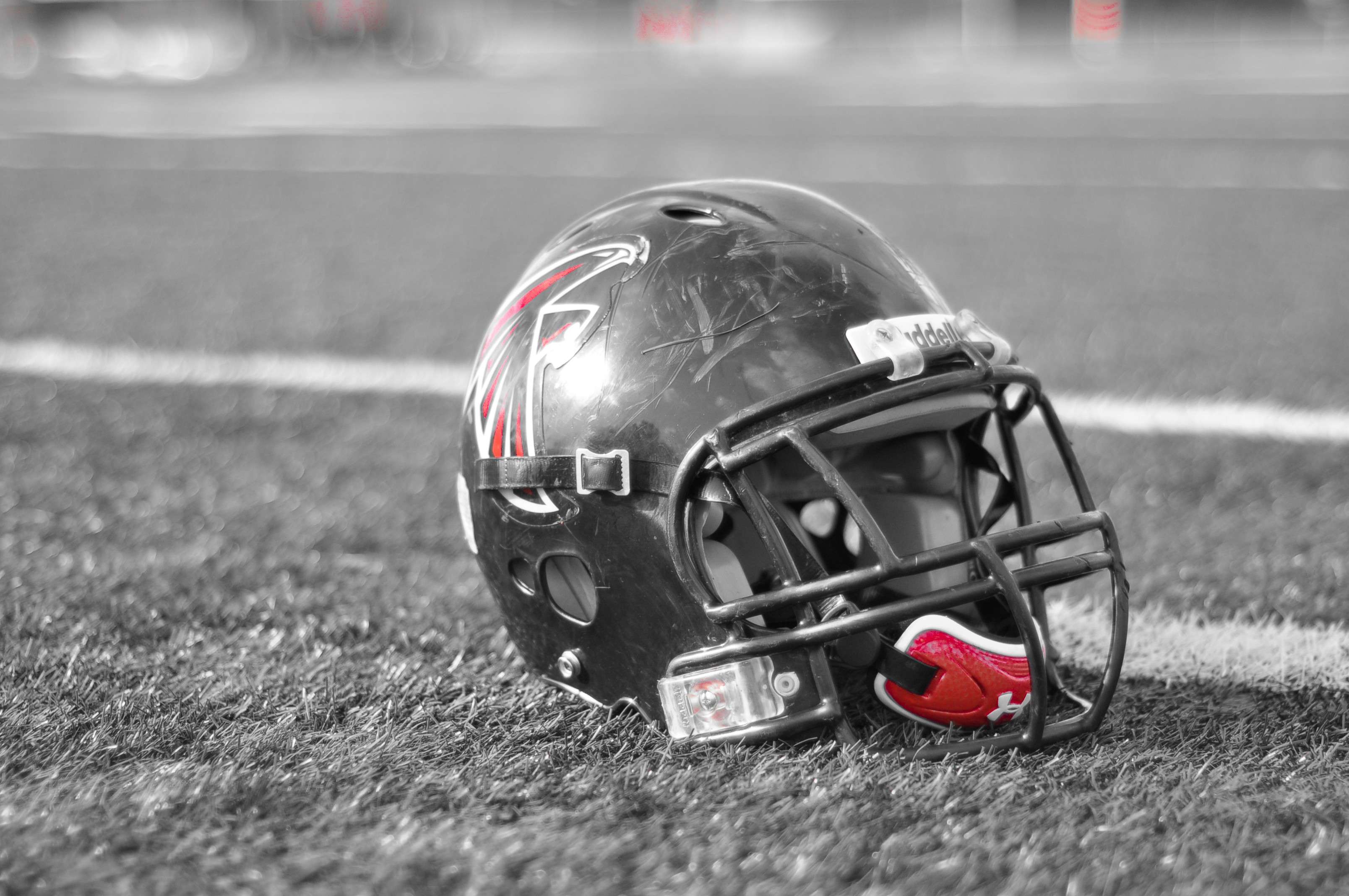 Welcome to the Official Website for the
Alsip Falcons Football & Cheerleading Association
This site contains information for Falcon parents, families, coaches, football players, cheerleaders, and all fans of the Alsip Falcons!
FOOTBALL & CHEER REGISTRATION FOR THE 2014 SEASON
IS STILL OPEN!!!!!!!!!!!!
JUST COME TO PRAIRIE JR HIGH 11910 S. KOSTNER AVE. ALSIP IL.
Tuesday - Friday From 5:30pm-7:30pm
Falcons Fly