Alsip Falcons Football & Cheerleading Association : Welcome
Who's ready for the 2015 Falcons season to start???
Get ready for our first registration,
When & Where: April 18th & 19th from 10am-2pm at Apollo (12521 S Kostner Ave).
Fees: Football/Cheer (super pee wee, pee wee, widget, juniors) Registration fee is $150/per participant.
**If you register in April the fee is $125/per participant. If you PAY IN FULL day of registration the fee is $100/per participant
$100 parent participation fee per family (refunded at the end of the season)
Flag/Mascot: Registration fee is $75/per participant
**If you register early in April the fee is $50/per participant
ALL LEVELS (Football, Flag, Cheer, and Mascot) will be required to sell a minimum 30 raffle tickets per participant.
(We are not doing candy or football mania tickets this season, just the raffle tickets.They will be $5/each.)
PLEASE NOTE THIS IS REQUIRED FOR ALL PARTICIPANTS, IF YOU DO NOT SELL YOUR TICKETS, YOU WILL BE RESPONSIBLE TO PAY FOR THEM!!!
****NEW REFERRAL INCENTIVE****
For EVERY PARTICIPANT you refer to the Falcons AND they register their child/children AND pay in full, you will receive $10/PER PARTICIPANT!!!! So start spreading the word and make sure when they register and pay, you have them tell us your name so you get credit for the referral. PLEASE NOTE IT CANNOT BE A PARTICIPANT THAT PLAYED LAST SEASON, IT MUST BE A NEW PLAYER OR A PLAYER THAT DIDN'T PLAY OR CHEER FOR THE FALCONS DURING THE 2014 SEASON!! You will receive the money at Homecoming!!
Coaches/Volunteers Needed
Do you want to help in your community?
If you're passionate about the game, a committed 'team player', responsible, personable, reliable, and punctual.
The Alsip Falcons Football and Cheer Program is looking for YOU!
If you are interested in coaching or for more information about coaching opportunities please contact:
FOOTBALL: Chuck (708) 870-1027 CHEERLEADING: Amanda (708) 514-1194
Head coaching and Assistant coaching positions available for all ages.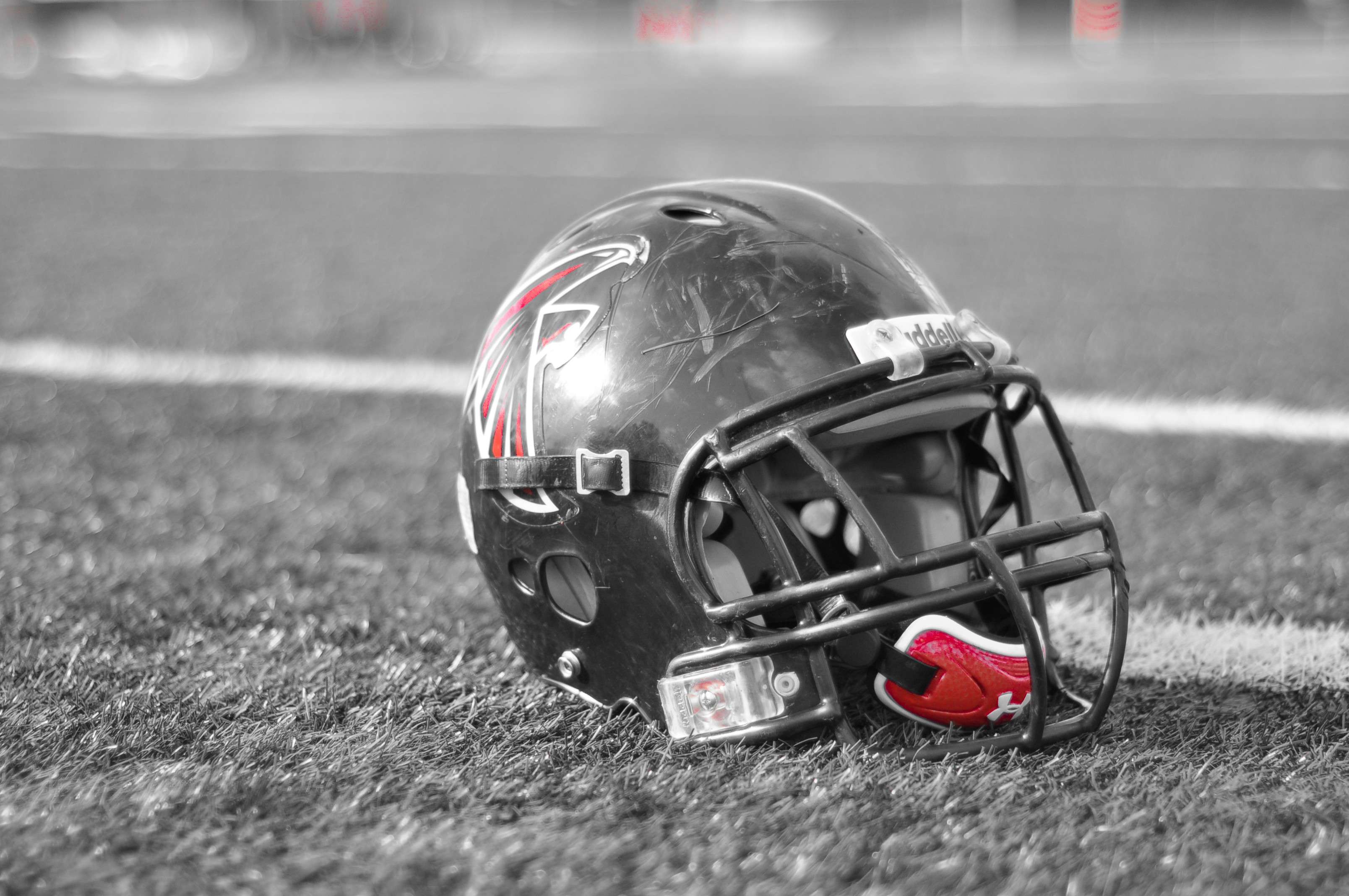 Welcome to the Official Website for the
Alsip Falcons Football & Cheerleading Association
This site contains information for Falcon parents, families, coaches, football players, cheerleaders, and all fans of the Alsip Falcons!
Falcons Fly