Allan Adams' D 1 '95 Boys Blue and '98 Boys Royal.: Welcome
www.allanskeeperclubandteams.com
Coach Adams will maintain this site for his DIVISION ONE '95 Boys Team, his DIVISION TWO '98 Royal Boys Team, and all soccer events taking place.
Stay up to date with all of the happenings by checking Coach Adams' site frequently.
Thunderstruck by ACDC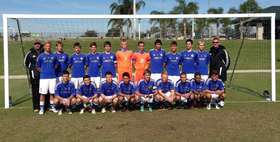 Congratulations Solar Blue '95 on a great tournament!
Monday, December 31
Solar Blue '95 Boys lose in Consolation Final at the Disney College Showcase 2012.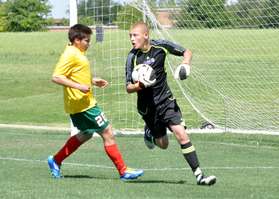 Travis Carmichael - Solar Blue '95 Keeper
Sunday, November 25
College Coach's Corner...............for the Solar Blue '95s
Travis Carmichael - WHAT A SAVE!!!
http://www.youtube.com/watch?v=M9Hc7TMZBM4

Chris Johnson - HIGHLIGHTS AND MORE HIGHLIGHTS
More to come.............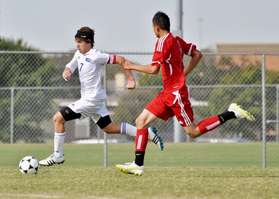 Chris Johnson - Solar Blue '95 Team Captain
Allan Adams Keeper Club continues to grow in 2011............