Albion Youth Football Albion, NY: Welcome
Albion Youth Football Albion, NY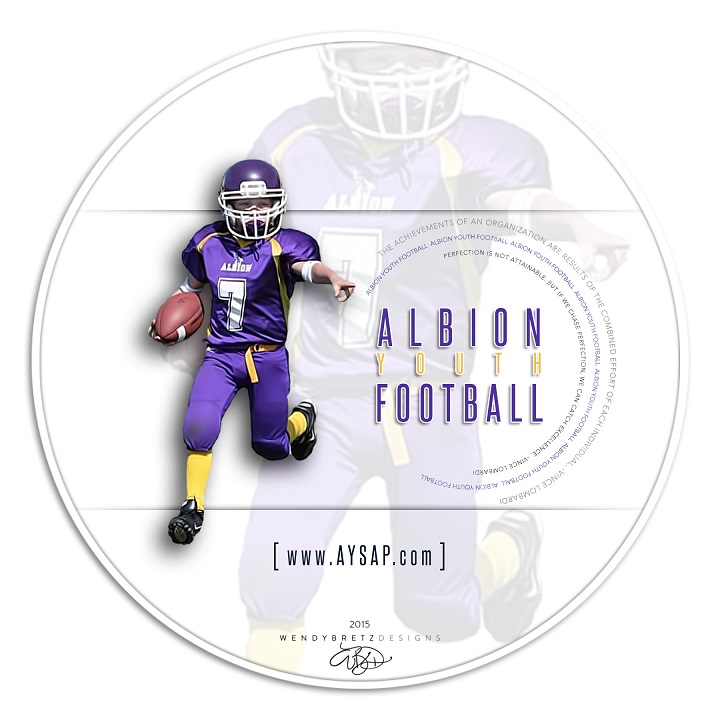 No beginners game this week in Akron. Game times will be, 10am Mini, Noon JV and 2pm Varsity . Please check with your coach on time you need to be there. Field location is on the left tabs.
!!CLICK HERE!! If you have facebook, make sure you like our page to keep up with all real time updates! !!CLICK HERE!!
Practice and home games are still at Bullard Park in Albion (map below).