Albion Youth Football Albion, NY: Welcome
Albion Youth Football Albion, NY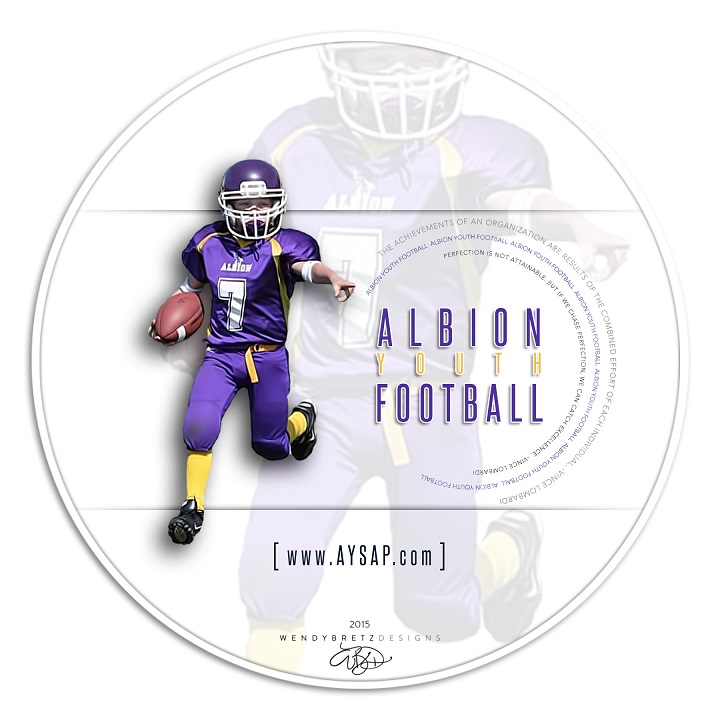 Welcome to the Albion Youth Football Homepage!
We hope you're enjoying the season!
Noteworthy dates:
Oct 3rd at home vs Oakfield Elba.
Oct 10th at home vs Newfane.
Oct 17th will be the start of the playoffs.
Oct 24th will be the championship games.
!!CLICK HERE!! If you have facebook, make sure you like our page to keep up with all real time updates! !!CLICK HERE!!
Practice and home games are still at Bullard Park in Albion (map below).