Alameda Little League: Farm & T-Ball
Sunday, March 20
Farm and T-Ball Opening Games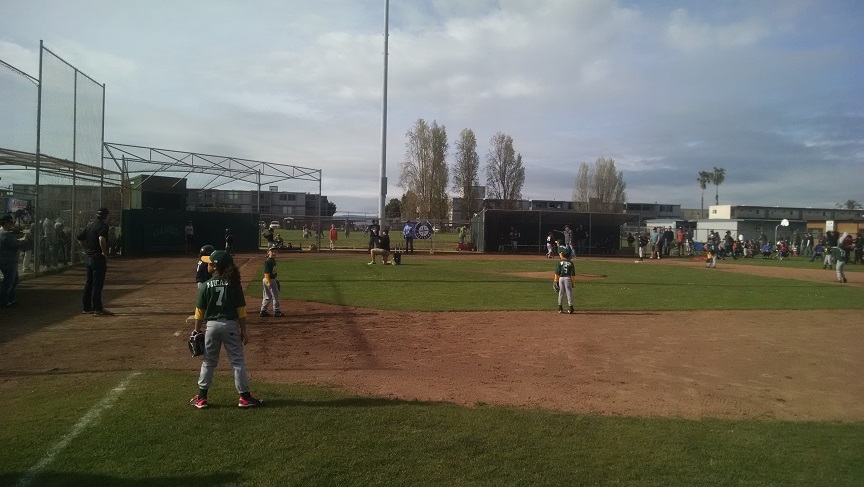 Thomas Kugler CPA Mariners hosted the Merideth Mehlberg International, LLC A's
The Farm and T-Ball divisions started the playing season today. Cloudy skies and a little rain at around noon didn't damper spirits!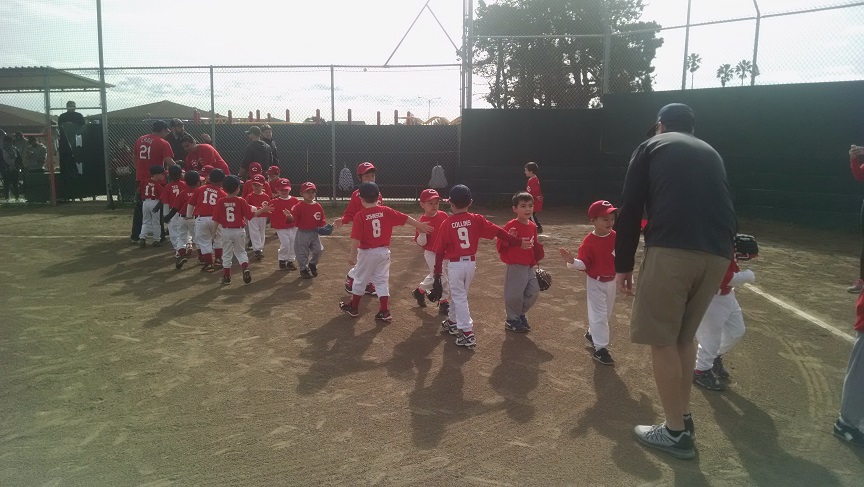 Alliance Bay Realty Braves hosted Alameda Island Brewing Company Reds
Monday, March 7
Farm & T-Ball Schedules
Farm and T-Ball schedules for 2016 now available on this site.
Farm Games - All Farm games are played either on the Minors field or Majors field. Minors is located adjacent to the Snack Bar. Majors is adjacent to Minors.
Home teams use the third baseline dugout. Visitors use the first baseline dugout.
Press here for the full 2016 Farm Schedule
T-Ball Games - All T-Ball games are played on Anderson Diamond (formerly Rittler). Please see the diagram in "Locations"
Press here for the full 2016 T-Ball Schedule