Abilene Northern Little League: Welcome
Welcome! Bienvenidos a..
Registration Dates 2014
When: Feb. 10,11 & 13
Where: Sear's Park Recreation Center
Time:6:30-8:00 PM
Who: All children ages 6-16
Fee: $85.00
Please bring birth certificate and 3 proofs of residency.
Children must attend school in the Hawley ISD, Anson ISD or the following AISD Schools: Jane Long, Martinez & Ortiz.
Sunday, June 9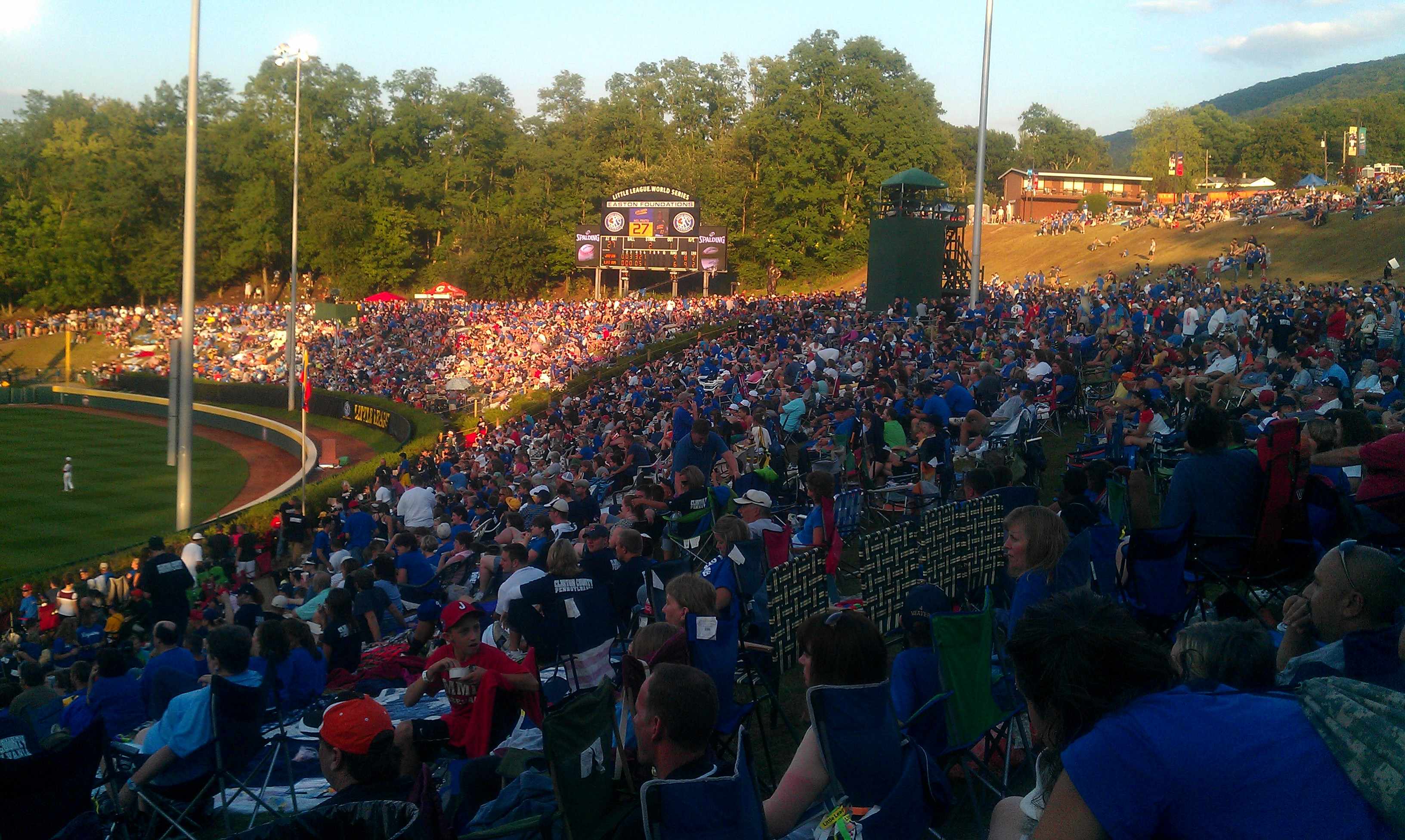 Closing Ceremonies:
When: Monday June 10, 2013
Where: Major League Field
Time: 6:30 PM
Everyone will receive a trophy and All-Stars will be announced!
Saturday, March 23
Opening Day 2013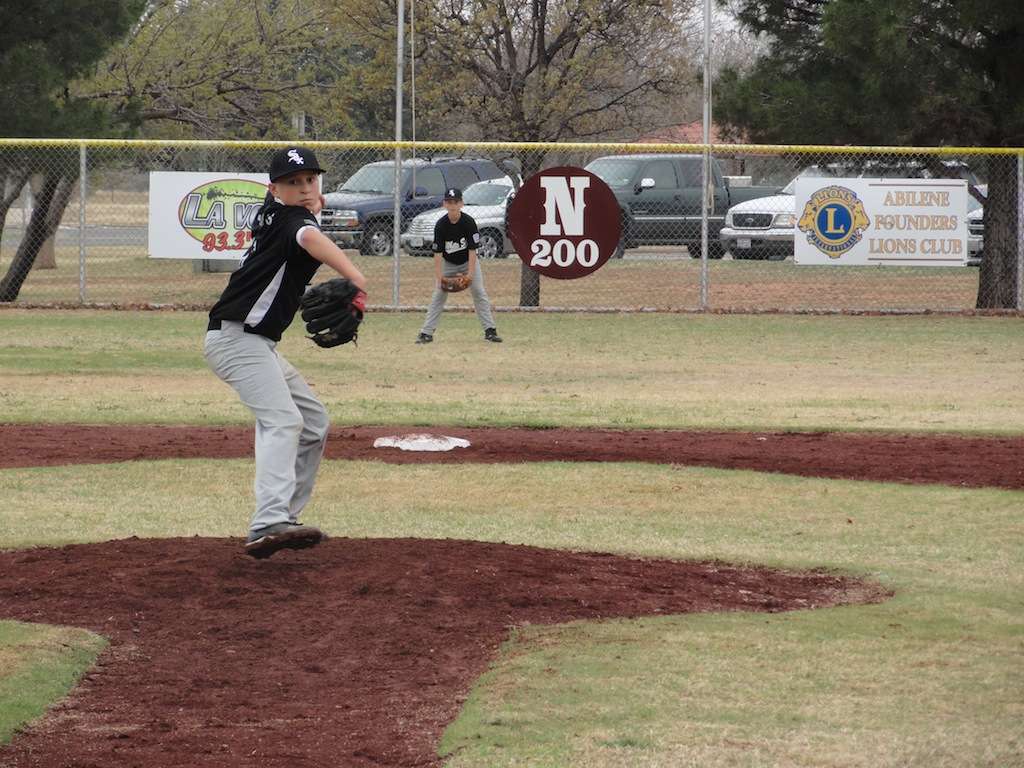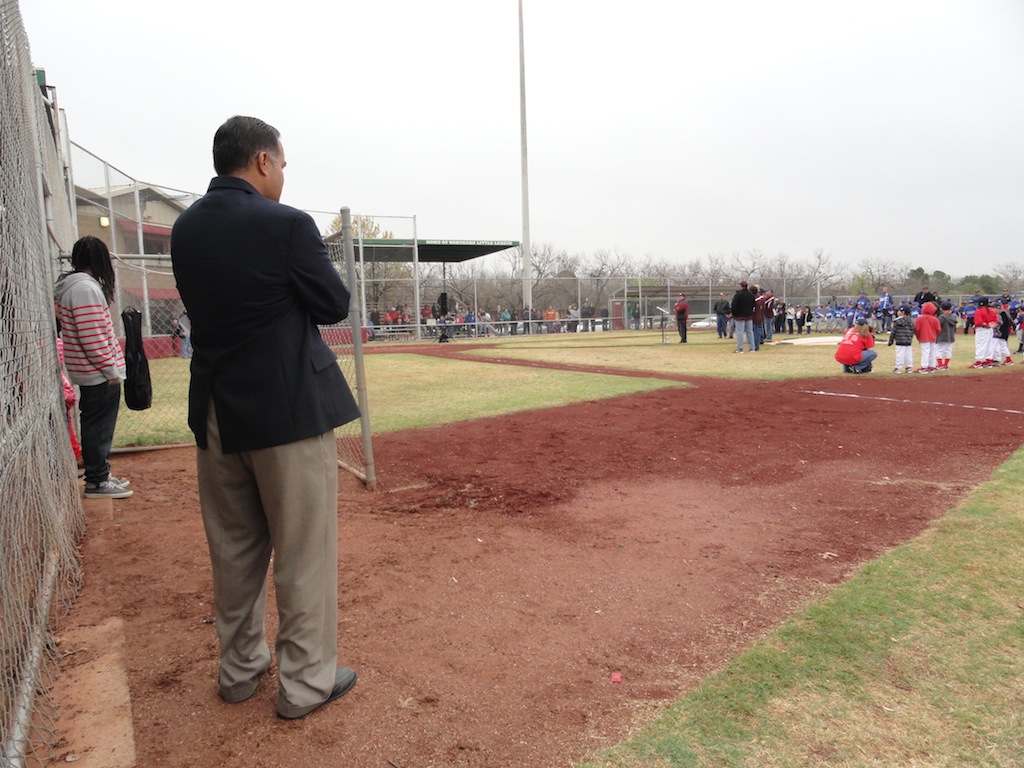 OPENING DAY 2013
Friday, September 9
Abilene Northern Little League