ABC Fastpitch Training Academy: Welcome
Wednesday, May 8
"We cover all the ABC's of Fastpitch"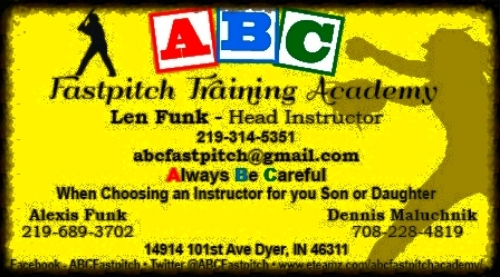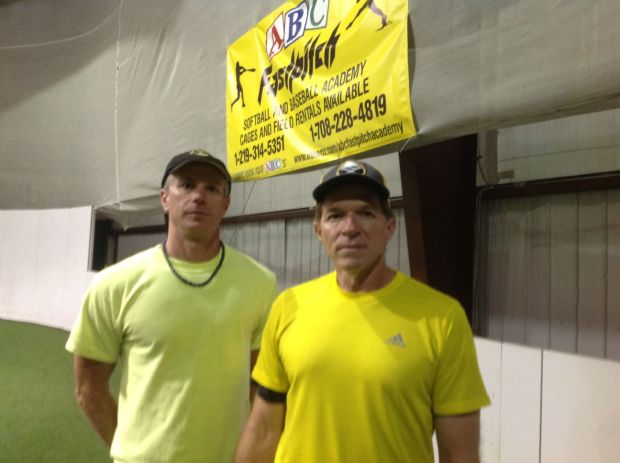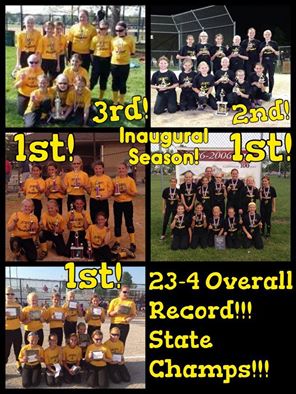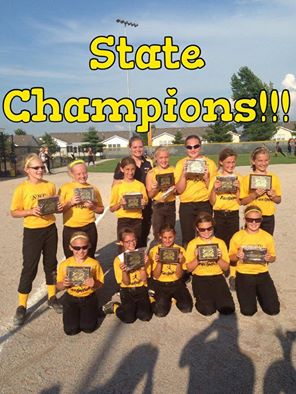 June 9, 2014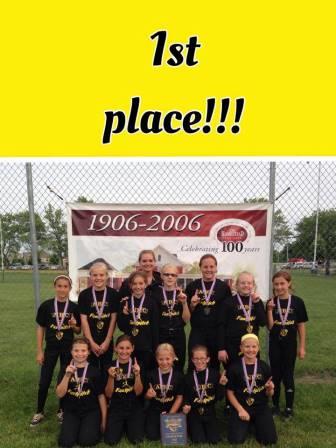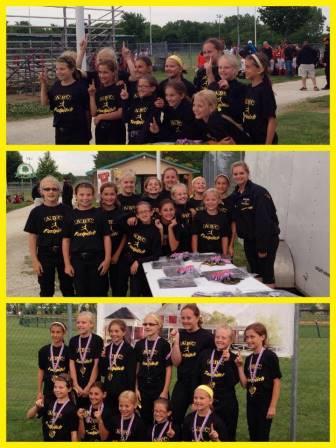 June 2, 2014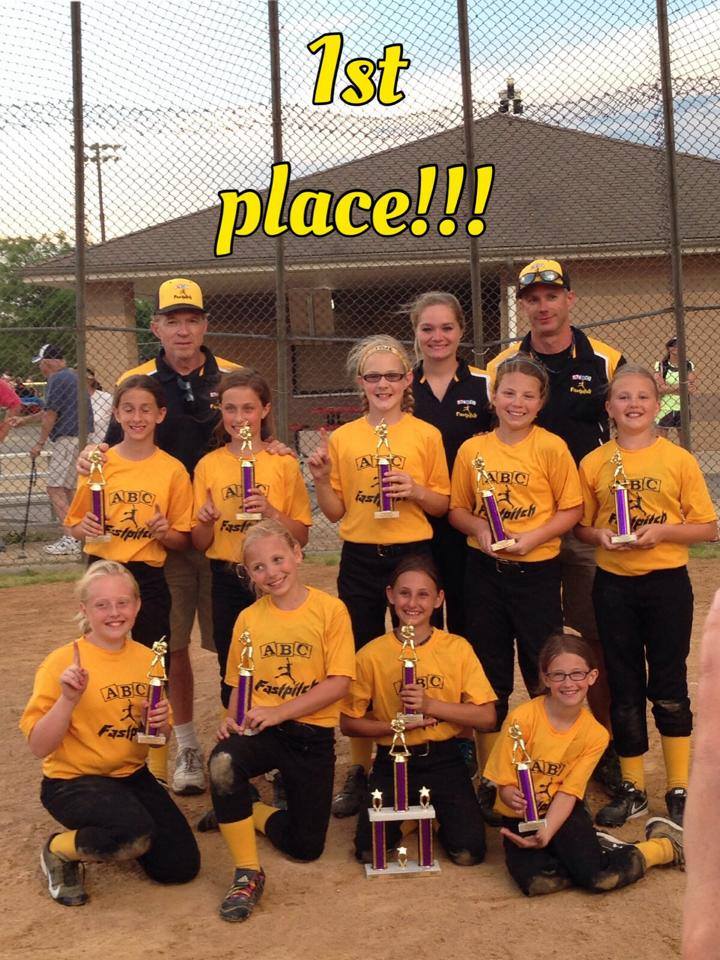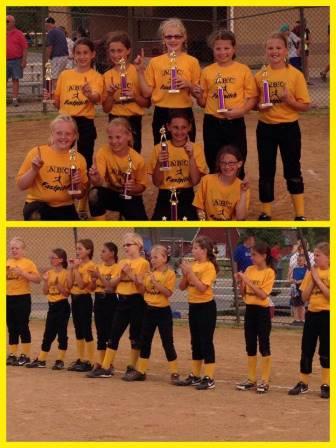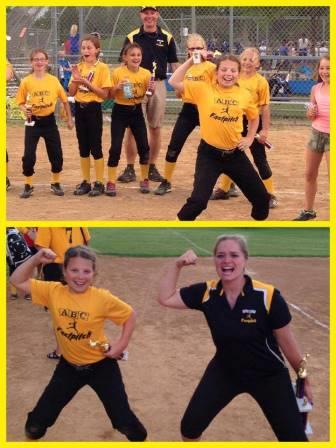 May 26, 2014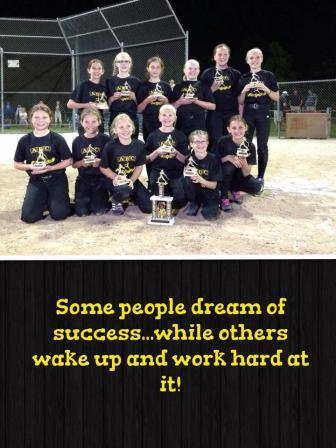 May 20, 2014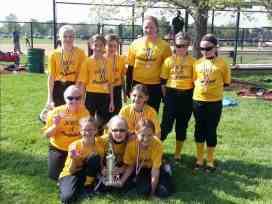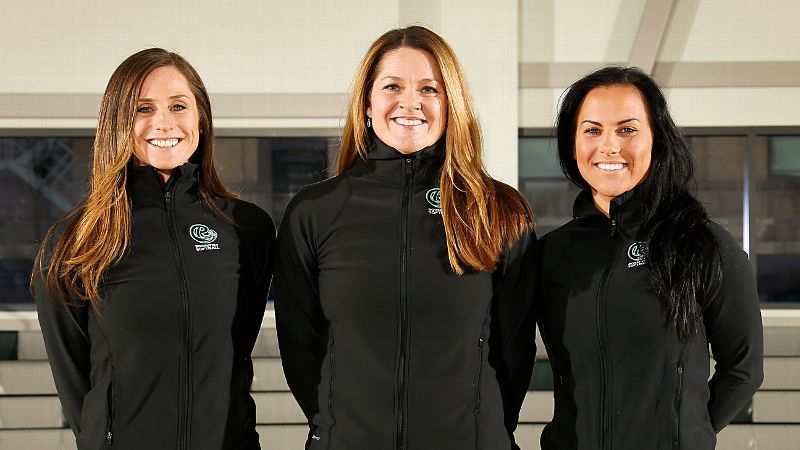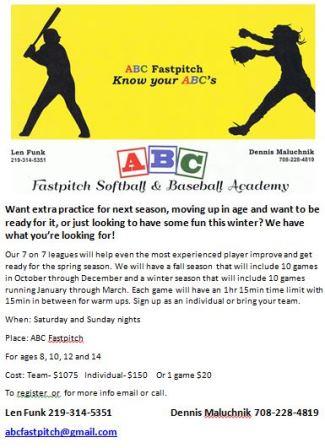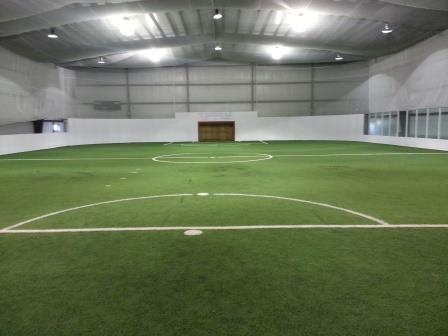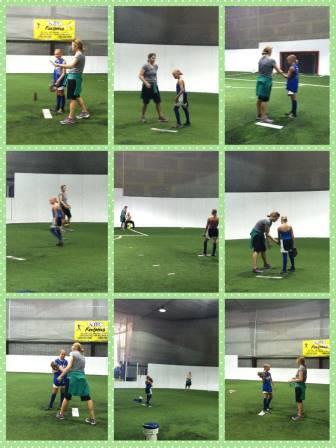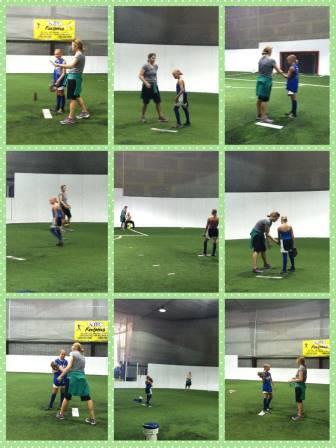 ABC Fastpitch welcomes former US National Team Member Amanda Scott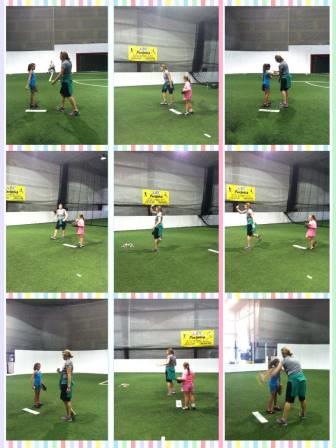 Coach Scott with future US National Team Members?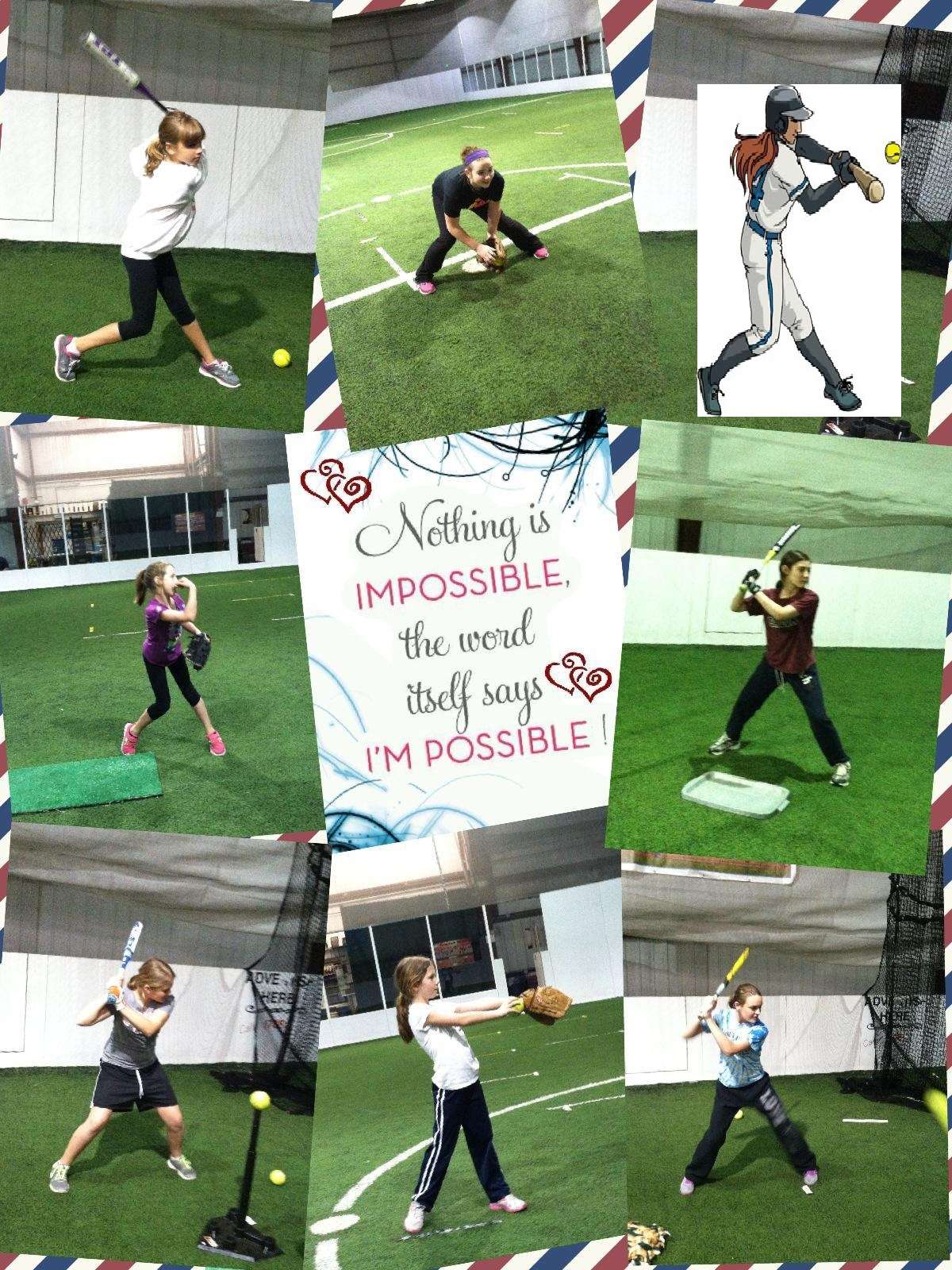 Instructors:
Len Funk
Len worked with members of the US national team, has multiple state championships, multiple top four finishes in nationals and 20 yrs coaching A and Gold ball
Alexis Funk
Alexis has 10 yrs playing and coaching A and Gold ball, currently playing at Roosevelt University
Dennis Maluchnik
Dennis has 12 yrs coaching A ball, including multiple state championships
Amanda Scott
Amanda is a former member of the US National Team, four time all American and current Head Coach at Roosevelt University. To learn more about Amanda check out the links below.
http://www.gobulldogs.com/sports/w-softbl/mtt/scott_amanda00.html
http://www.rooseveltlakers.com/roster/10/8/459.php
Thursday, July 4
Want extra practice for next season, moving up in age and want to be ready for it,or just looking to have some fun this winter?
We have what you're looking for!
Our 7 on 7 leagues will help even the most experienced player improve and get ready for the spring season. We will have a fall season that will include 8 games in November and December and a winter season that will include 10 games running January through March. Each game will have an 1hr 15min time limit with 15min in between for warm ups. Sign up as an individual or bring your team.
When: Friday, Saturday and Sunday nights
Place: ABC Fastpitch
To register or for more information, please email or call:
Len Funk 219-314-5351 Dennis Maluchnik 708-228-4819
abcfastpitch@gmail.com
Tuesday, July 1
Tryout Dates
Stay tuned for tryout dates for 10u & 12u coming soon!
Thursday, July 4
Summer Clinic
Due to overwhelming response we are happy to announce we are adding a Thursday session for our summer clinics...
Thank you all for your support!
Thursday, May 9
ABC Fastpitch Training Academy
Friday, May 10
Lessons at ABC Fastpitch