Wolverines 2013/14 Season: Welcome
Letter to All 2013-14 Woodstock Basketball Family Members [CLICK TO OPEN]
2013-2014 Woodstock Wolverines Basketball Schedule [CLICK TO OPEN]
Next Booster Club Meeting:
TBD in Room 107
Get on the court with the Woodstock High School Basketball
Wolverines!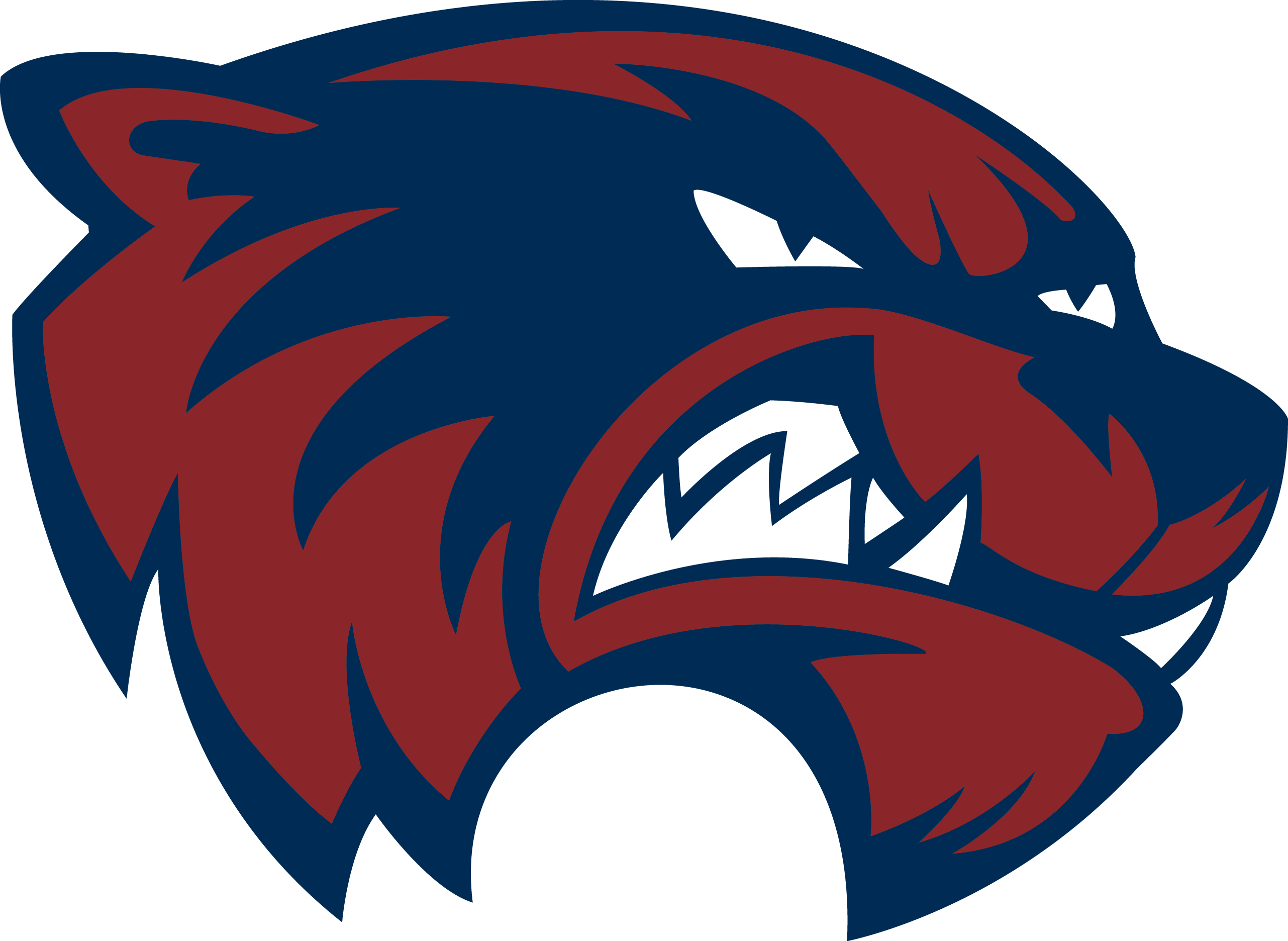 THANKS TO OUR SPONSORS!
TO BECOME A WOODSTOCK BASKETBALL SPONSOR,
GO TO THE "HANDOUTS" PAGE, THEN
PRINT, FILL OUT, AND SEND IN A SPONSORSHIP FORM
Woodstock Lady Wolverines
5-AAAAA 2012 Region Champions!
---
Woodstock High School Basketball Program Now Competes in GHSA Region 5B-AAAAAA