Woodinville High School Fastpitch: Our Sponsors
Curtis Clay Training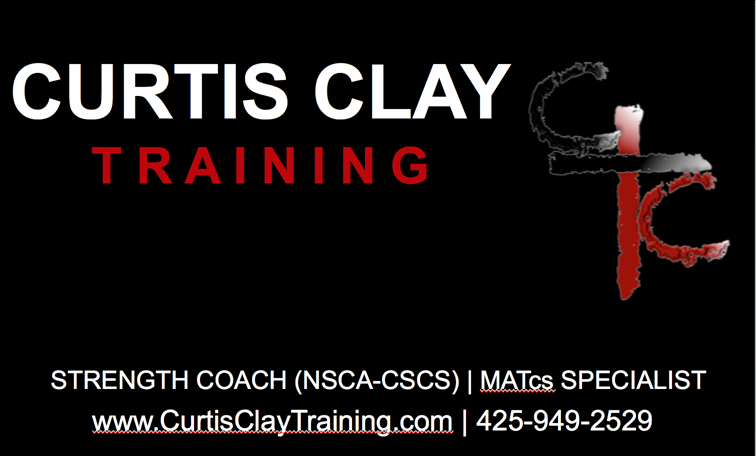 B.S. Exercise and Health Science, Kennesaw State NSCA-CSCS NSCA-CPT NASM-CPT
MAT Certified Specialist (Muscle Activation Techniques)
Curtis "Clay" Van Wyck received his Bachelors in Exercise and Health Science from Kennesaw State University in May of 2010. At Kennesaw he was the starting Shortstop on the Division I baseball team.

Symmetry Electronics

Symmetry Electronics - Your complete source for all your custom electrical cable assembly and wiring harness needs.

Gerber Collision & Glass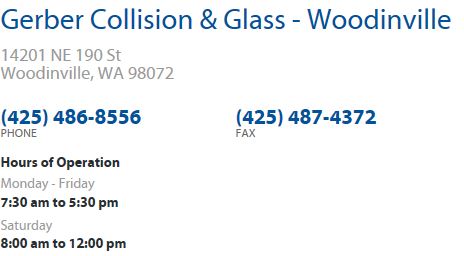 Gerber Collision - Your repair center offers quality collision auto body repair services backed by a National Lifetime Guarantee for as long as you own your vehicle. We repair all makes and models and provide free written estimates. Contact our Woodinville auto body shop for all of your auto collision repair requirements.

Michael J. Wagner Orthodontics

Dr. Wagner, a Washington State native, received his Doctor of Dental Medicine
(D.M.D.) degree in 1981 and his Masters of Science (M.S.) degree in Orthodontics
in 1983, both from Washington University in St Louis.
Barry Glenn - State Farm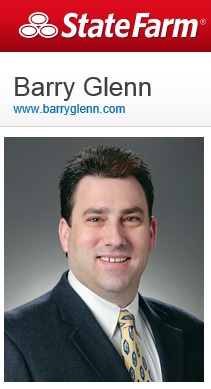 My background and achievements

Chairman Circle 2011
Ambassador Travel Qualifier
Central Washington University, B.A.
Involved in Church activities and volunteering
Focusing on State to State transfers

 Phone: (425) 483-6300

 
Rhonda Greer - Windermere
BTL Engineering
Butler & Butler

Sunny, Greg, Bret and Lisa are professional Woodinville Real Estate Agents representing home buyers and home sellers in the Greater Eastside neighborhoods of Woodinville, Redmond, Hollywood Hill, Kirkland, Bothell, Duvall, Clearview, Maltby, Northeast King County and Southeast Snohomish County in Washington State. Realtors you can count on!

Additional Valued Sponsors
Borismetrics (Boris Prokop)
Veronica Claudio
Dennis Fagan (provided "Hit it Here" banner)
Jeff Hein

Brian & Susan Lampe
Liane Logan
Piedmond Direction Signs
Pizza Coop (Brian)
Precor
Trim Tech
Chris Torggler