Willoughby Youth Football League: Welcome
2014 Willoughby Youth Football League Registrations are HERE....
Ages 6.5 - 12. Click on Register Button above for more details



We Will Always Remember



For GLYFL Scores click
HERE
.....For GLYFL Standings click
HERE
2014 REGISTRATION IS HERE !!!
Just click on the registration button above for details.
CONGRATULATIONS TO THE A DIVISION CHAMPIONS WILLOUGHBY REBELS!!!
The Willoughby Youth Football League is dedicated to instructing kids on the basic football techniques as well as team work, sportsmanship, and most of all, SAFE! And is dedicated to all the players, coaches, parents, administrators, and volunteers that have made The Willoughby Youth Football League successful and FUN. Thank You!!!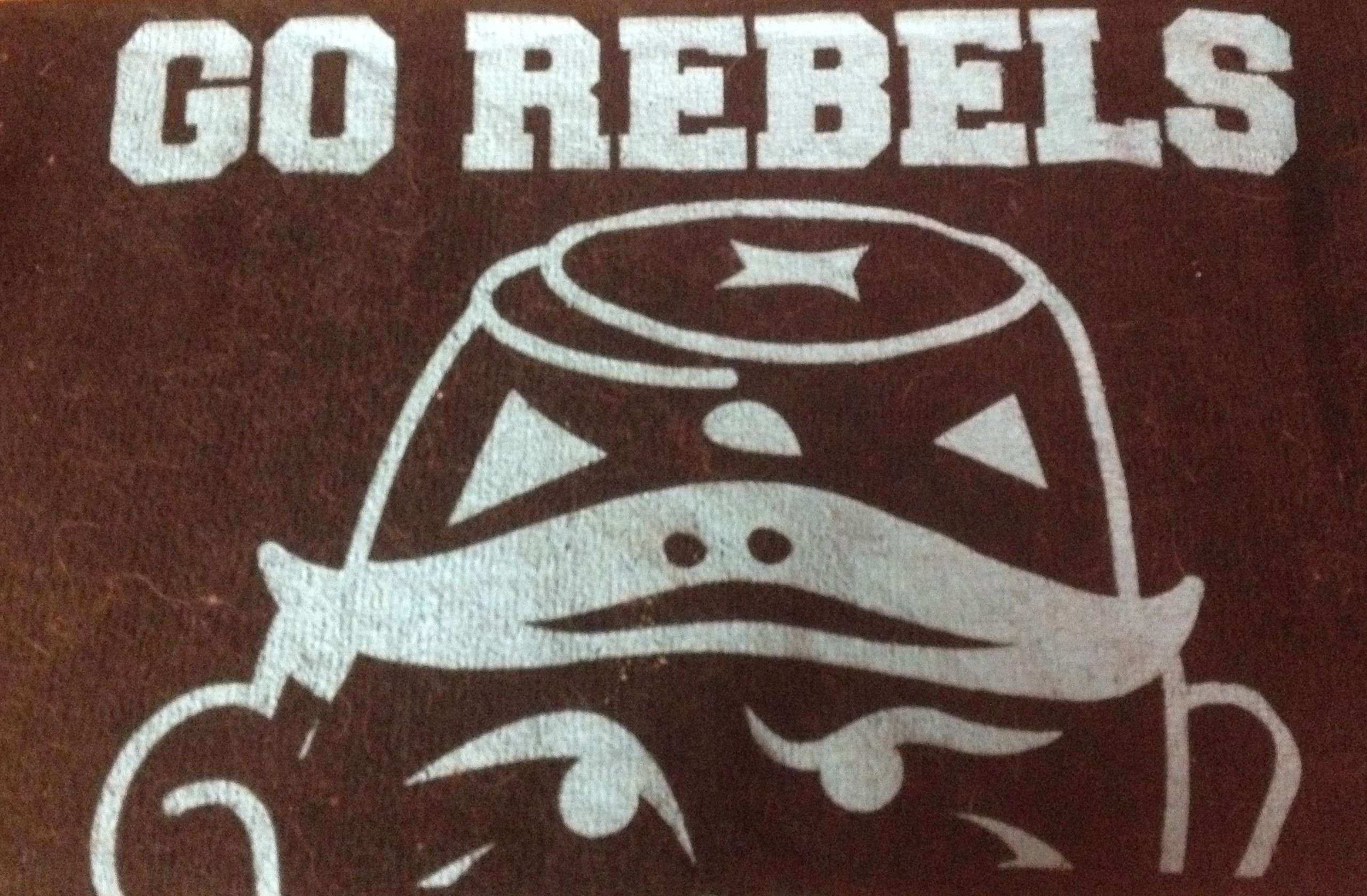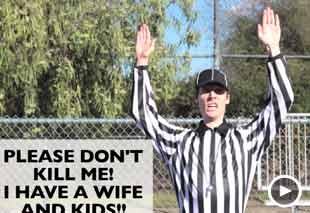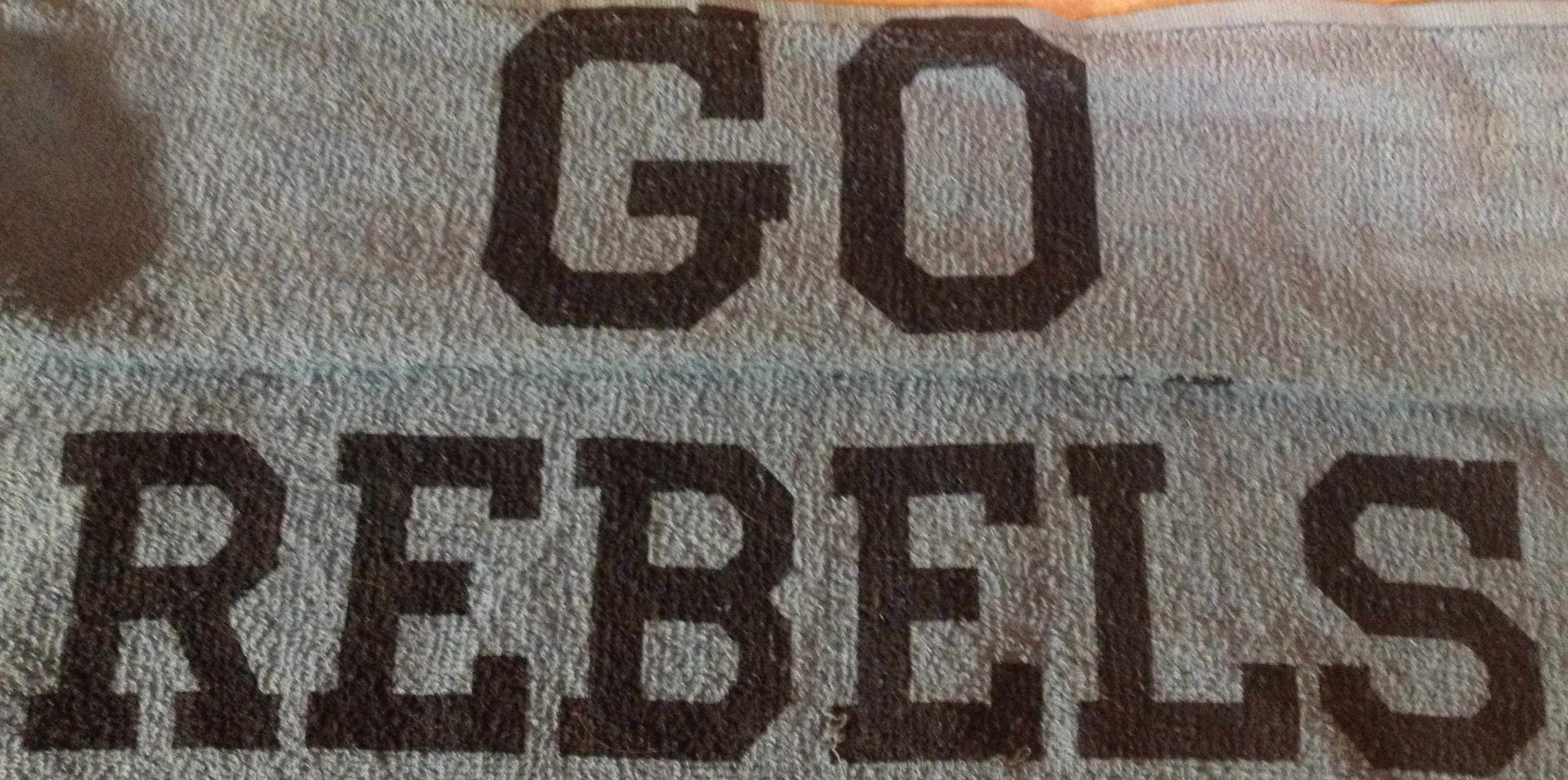 Submit Your Photos
We are always looking for team game photos. The more the merrier. Please help us out by submitting your practice/game photos to Coach Jim at jim_tellep@hotmail.com!!!
Handout:
2014 Registration Form