Winston Salem Grayhounds: Welcome
Grayhound Race For a Cause
Donations Received: $ 0
$0
$ 10,000
Saturday, April 13
2013 OFFICIAL SITE FOR THE
WINSTON SALEM GRAYHOUNDS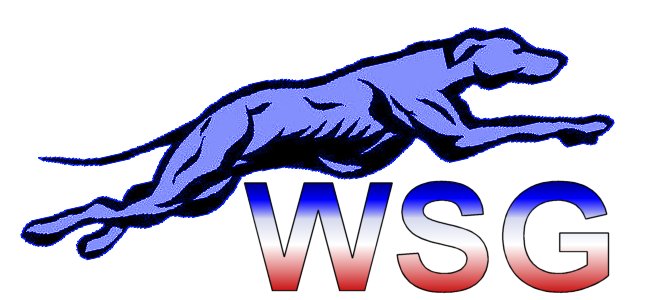 ---
FAMILY FUN DAY
AUGUST 2, 2013
2012 SEASON PARTICIPANTS WILL BE RECONIZED
2013 SEASON PARTICIPANTSWILL BE GREETED
TALET SHOW, FLAG FOOTBALL, WET AND DRY BOUNCE HOUSES, AND LOTS AND LOTS OF FUN!!!!!

---
Where we strive to help and teach our children how to become productive & contributing members of society through academics and athletics.
"If you thought 2012 was great,
then wait until you witness the 2013 season".
It's going down!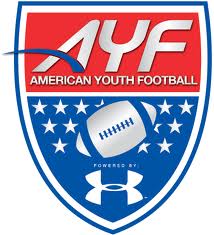 Servicing our community for well over 50 years and still going STRONG!
If you have something you would like to see on this web-site,
please e-mail us and let us know.
Contact Web Admin
Saturday, March 23
Winston-Salem Grayhounds