Worcester Hawks: Welcome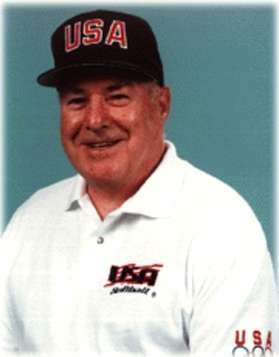 Coach Raymond
Anticipated 2013 Tourament Schedule
NSA Father's Day Bash
June 14 - June 16 Dracut, MA
Polar Crush Showcase
June 21 - June 23 Devens, MA
Newtown Rock Summer Showcase
June 27 - June 30 Newtown, PA
TNT College Showcase
July 4 - July 7 Quakertown, PA
Stop-DWI Tournament of Champions
July 12 - July 14 Binghamton, NY
ASA Gold National Championship
July 26 - July 28 Clearwater, FL
All-American Showcase
July 26 - July 28 Lowell, MA
New England's Finest Showcase
August 1 - August 4 Plainville, MA
**************************************************************
The Worcester Hawks Gold 18U has limited roster spots still available.
Coach Ralph Raymond is looking to complete the roster of the Hawks with dedicated players who wish to play at the highest level of competition. Coach is looking for a strong pitcher and speedy outfielders.
The Worcester Hawks Gold Softball organization is the most reasonably priced Gold softball program in New England. Thanks to our generous sponsors, our team dues are only $1,000.00 per player.
If you would like the opportunity to play for an Olympic Coach, please contact Bob McNamara at
*****************************************
The Hawks are coming off a highly successful season, including competing at the ASA Gold Nationals in Oklahoma City, OK, representing New England well in the field of the best 73 teams in the country. Our games were viewed by hundreds of college coaches.
"Do It Right!"
Welcome to the website for the new 18U Worcester Hawks softball team, coached by legendary Hall of Fame Coach Ralph Raymond, the head coach of the gold medal winning 1996 & 2000 US Olympic softball teams.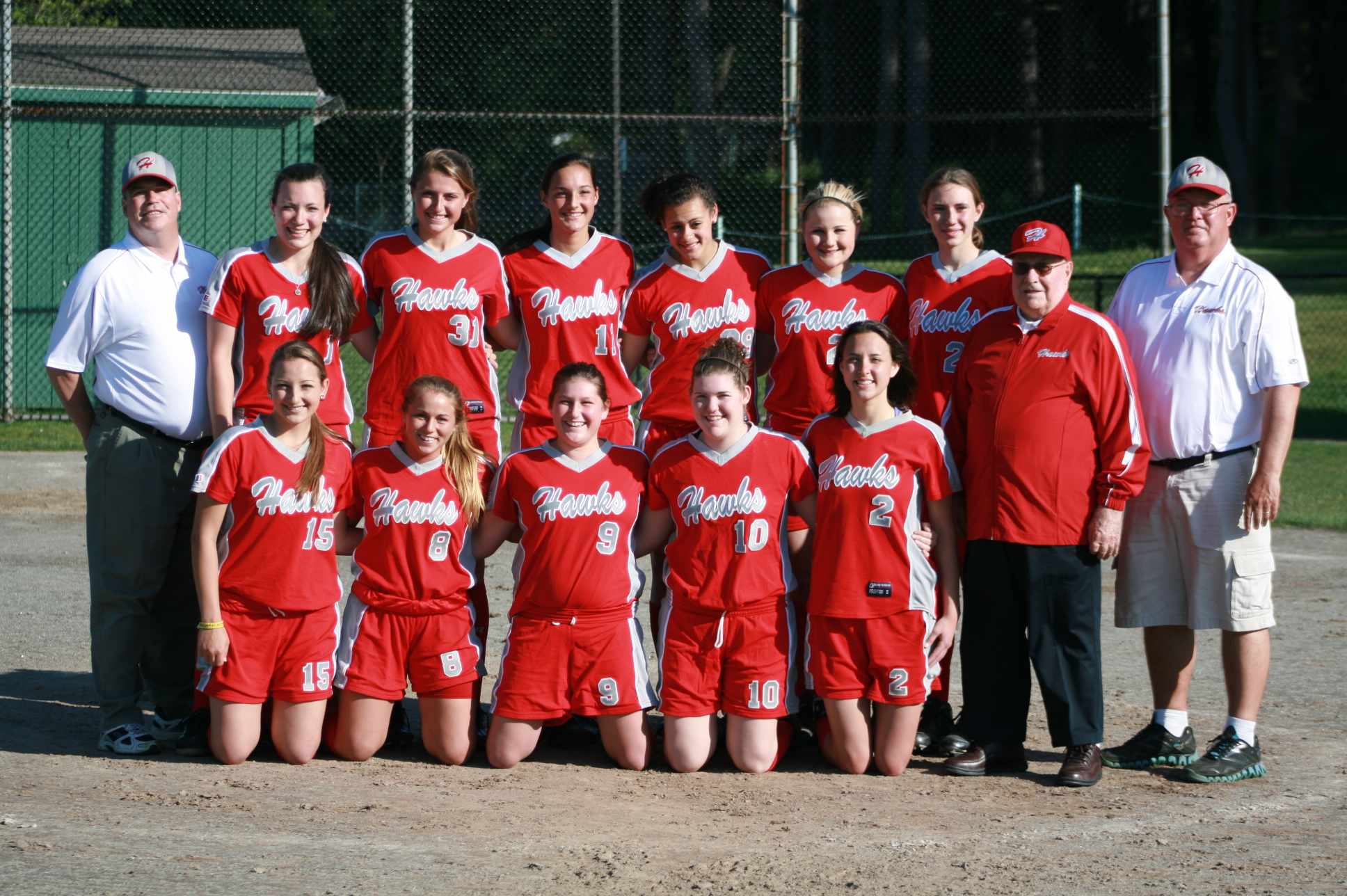 College Coaches...find out more about our players in the roster section by clicking on a players name. For more information on one of our players please contact us at worcesterhawk@gmail.com.
Tuesday, November 29
Coach Raymond featured in new book
Worcester Hawks softball head coach Ralph Raymond is being singled out as one of the top 19 softball legends in a new a book entitled "Best of the Best - Women's Fast Pitch Softball." The 250-page book features legends of women's fast pitch softball from the 1970's to present
Click here or click on the "Best of the Best" tab to see all the details and to pre-order!
Sunday, August 14
Ringor is the best!
The Worcester Hawks had the pleasure to meet Carol Ihlenburg, the CEO of Ringor (pictured, bottom right), who supplied the Hawks with the best softball footwear on the market.